Chewable CBD candies for whole-body and mind relief.
Check out our selection of CBD gummies for sale. People buy CBD gummies, for many different reasons – the possibilities are almost endless. For this reason, we continuously develop new ways to blend our wholesome, CBD rich hemp extract for the most effective results possible.
By the way, you can always call to place your order, should you prefer.
Our founder, Dale Hewett, personally guarantees your complete satisfaction with any CBD product you buy from us. If you are unhappy with anything you purchase, just return it within 30 days of your purchase. We'll process your refund within 48 hours of receipt.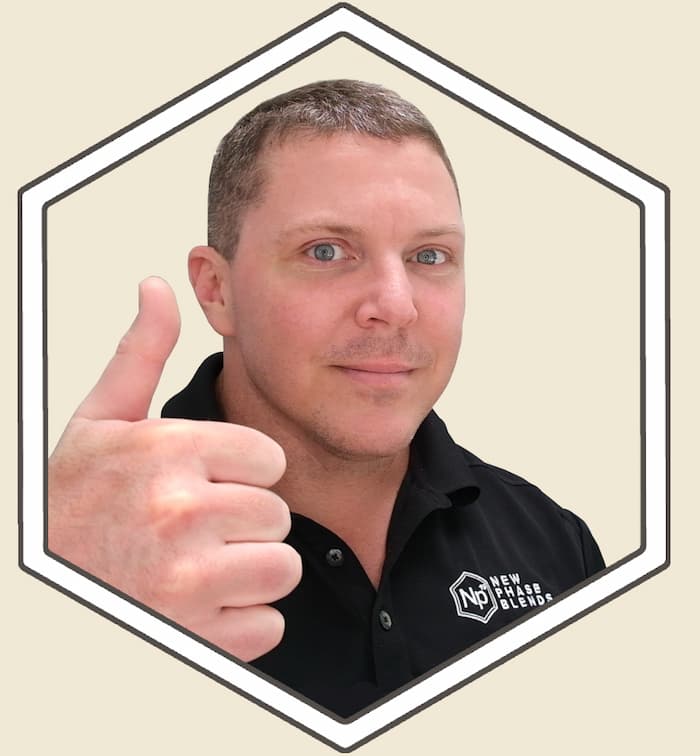 Try Using CBD Gummies for Pain Relief
Many people report that using CBD gummies for pain relief works well for them. While the studies surrounding the use of CBD for pain are still in their initial stages, the user reports are staggering.
CBD infused gummies work within our bodies via the endocannabinoid system in the same manner that CBD oil drops would. This system is made up of different receptors that do different things, when stimulated. One of these benefits is a reduction in inflammation, and pain relief.
Every try using CBD gummies for anxiety?
If not, give them a try. Most of the other user reports involve people taking cannabidiol gummies for anxiety. Again, these reviews are claiming a lot of success with managing their anxiousness after taking a gummy.
Discover: CBD Oil Near Me
All gummies come in a single serving size, that is, one gummy is one flavorful serving of CBD-rich extract at 45 mg of CBD per gummy. This is stronger that most gummies on the market.
Common Questions About Our Gummies
*FDA disclaimer: none of the statements on this webpage have been approved by the Food and Drug Administration. These statements have not been evaluated by the FDA. These products are not intended to diagnose, treat, cure, or prevent any disease. Medical advice should be sought before starting any supplement. If you are pregnant or nursing consult with a doctor. Medical advice should be sought if you have any pre-existing medical conditions. If you take other prescription medications, a doctor's advice should be sought. Site void where prohibited.