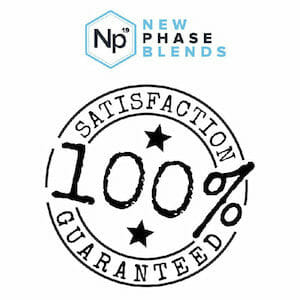 Trusted and Tested Energy Supplements With CBD
Only buy from one of the most trusted CBD brands in America. The result is a genuine product, with genuine results – nothing less. Third party lab tests prove our products' ingredients, and value. See what people have to say about experiencing the results of this CBD oil for energy enhancement.
Experience the Power of CBD for Energy
Are you ready to explore the world of using CBD for energy and focus?
"Go" CBD Oil for Energy by New Phase Blends takes full advantage of the focus-enhancing properties of natural synephrine, combined with a low dose of CBD for an energy boost. Perfect for morning or mid-day use, "go" is formulated to enhance your mental acuity and give you a burst of energy.
Using cannabidiol (CBD) for energy is a much safer, and much more efficient way to supplement with energy-enhancing products. Our bodies are equipped with an Endocannabinoid System that can be stimulated by cannabinoids, like CBD, for a number of different outcomes. Using CBD for energy is simply one of these outcomes.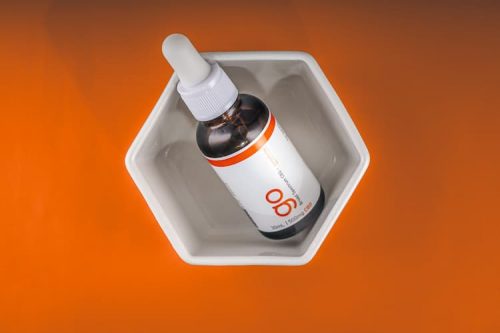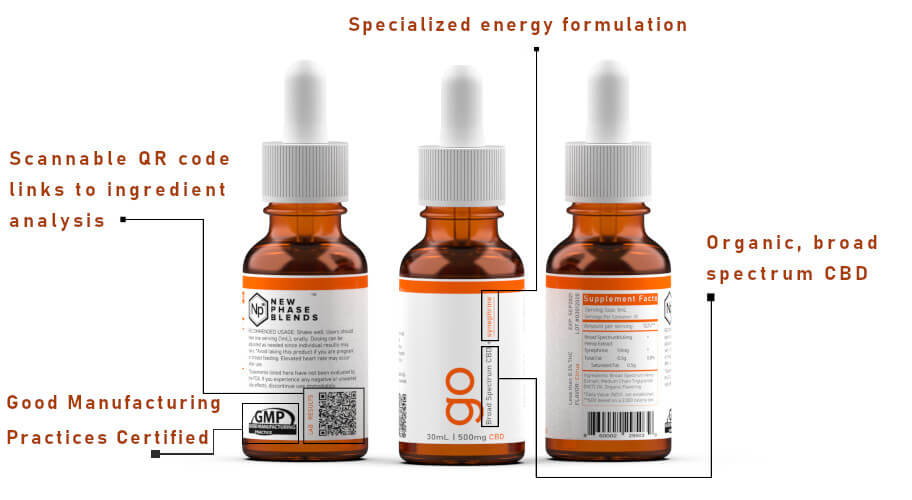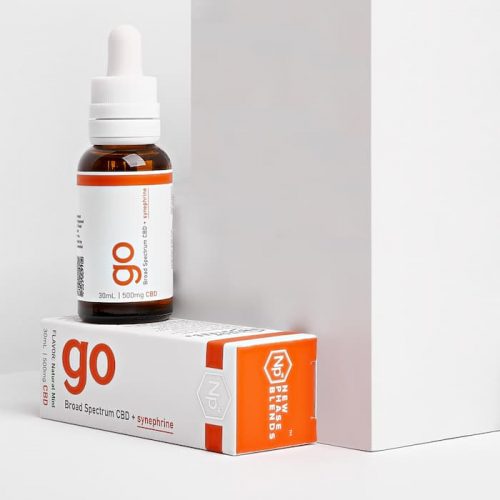 Special Energy Formulation
Synephrine is an alkaloid found in a naturally-occurring mixture of phytochemicals in the rind or fruit of bitter orange. It's a caffeine-like stimulant that can increase your focus but doesn't come with the energy crash that's often associated with taking coffee and caffeine-based energy drinks.
Synephrine is also frequently used as a natural weight-loss or energy stimulant that increases fat oxidation rates during exercise. In other words, synephrine helps you burn more fat during physical activity or exercise. 
Meanwhile, MCT oil is a natural supplement derived from a fat known as medium-chain triglycerides. MCT is known to stimulate the body's production of ketones — an energy source for the brain that also enhances focus.
By combining CBD, synephrine, and MCT oil, we've created a formula that improves your concentration and increases your energy levels. Remember, it is crucial that CBD is used in low doses to take advantage of its' energizing properties. New Phase Blends' specialized formulation utilizes this low dose which results in one of the best products on the market that uses CBD for energy. You won't find a better CBD oil for sale.
Building on the Potency of Cannabinoids for Energy
New Phase Blends is one of the first — if not the first — CBD and hemp companies to recognize the fact that CBD can be used for energy and not just sedation.
Cannabinoids alone are great, but when blended with other natural compounds, a synergistic effect occurs like nothing else we've seen. To create "go", we mixed synephrine in small doses of 10mg per serving with lower doses of premium-grade CBD extract to deliver the most powerful CBD-based energy supplement on the market.
A genuine CBD oil for energy has officially arrived.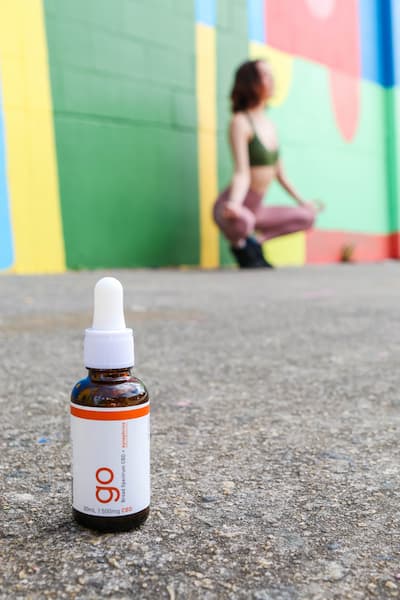 Our founder, Dale Hewett, personally guarantees your complete satisfaction with any CBD product you buy from us. If you are unhappy with anything you purchase, just return it within 30 days of your purchase. We'll process your refund within 48 hours of receipt.
Go is extremely easy to use. The bottle, also known as tincture, comes with a 30 day supply if taken at 1mL per day.
Included is a 1mL dropper that you can easily draw out 1mL of Go CBD oil for energy with. Next, squeeze the drops under your tongue and wait for approximately 60 seconds. This will allow Go to be absorbed by your sublingual vein, where the CBD and synephrine can quickly get into your blood stream.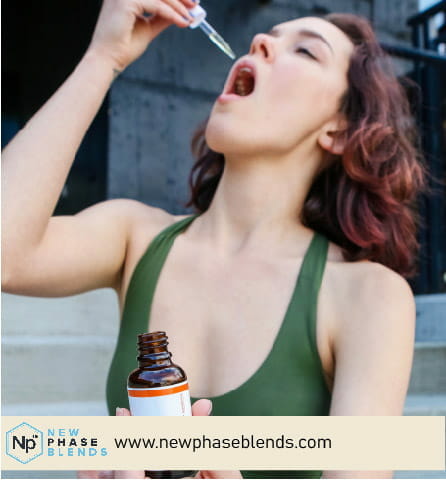 By letting the sublingual vein distribute the product (instead of swallowing it), you are bypassing your digestive tract where a large portion of the nutrients are destroyed. This is a superior method to using CBD oils.
We hope you love Go. Remember, if you don't love it, return it for a refund in full. This goes for any product sold in our online CBD shop. We want you to get a truly effective product from us. We're not here to just sell you things that don't work.
Common Questions About Using CBD Oil for Energy and Focus
FDA disclaimer: none of the statements on this webpage have been approved by the FDA. These statements have not been evaluated by the Food and Drug Administration. These products are not intended to diagnose, treat, cure, or prevent any diseases. You should consult a licensed physician before starting any supplement, especially if you are pregnant or have any pre-existing medical conditions.