The main difference between these two plants comes down to THC and CBD content. CBD is a completely non-psychoactive plant compound (unlike THC) derived mainly from industrial hemp plants, hence the name 'hemp CBD.' CBD derived from industrial hemp is legal in all 50 states because it contains only tiny amounts (less than 0.3%) of THC, the intoxicating compound found mainly in marijuana.
Everyone knows that THC will get you high. CBD, on the other hand, will not. This is probably the most misunderstood party about CBD. People tend to think that just because CBD is in cannabis, it will get you high.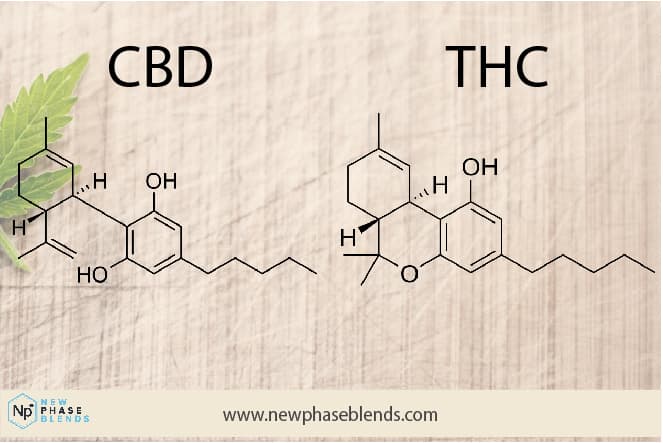 While pain is an important part of being human, if we can reduce the levels of chronic pain or nagging pain, it can really make life much easier.
Today, with the advancing scientific research on the cannabis plant, we are much more knowledgeable about the effects of CBD oil. A number of different qualities of CBD make it a potential candidate for therapeutic use.
Anti-inflammatory properties from CBD treatment have promising effects on lowering the negative effects of pain. This pain is often associated with inflammation related to arthritis.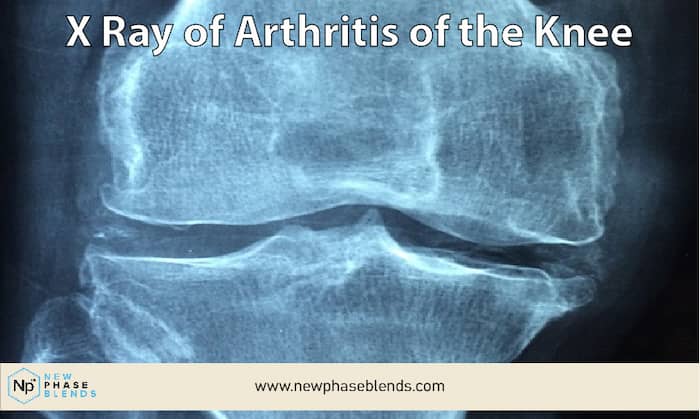 Since CBD is able to interact with so many different areas in our body, it is clear that it also protects our brains from neurological dysfunctions by stimulating certain degenerated parts of the nervous system. It is believed to treat neurodegenerative disorders.
What CBD did in this case is it improved the flexibility of the arteries which allowed for a smoother blood flow. We all know that high blood pressure puts you at risk for quite a few heart conditions such as stroke, heart attack or metabolic syndrome.
However, CBD is kind of hit or miss for sleep. What does that mean?
It simply means that for some people it works, for some it doesn't. This could possibly explain the idea of endocannabinoid deficiency that many people could be suffering from. Most people with severe sleep issues will look for a melatonin and CBD combination for deep sleep.