Find New Phase Blends CBD Near Me
The CBD boom in the United States is not slowing down by any measures. Popularized by its science-backed health benefits, CBD is taking the lead in alternative treatments for a broad range of medical conditions. The most widely used form of CBD is oil and it is now used in numerous therapies and CBD companies. If you are wondering where to find CBD near me, you've landed on the right page.
You can find New Phase Blends in a number of different brick and mortar CBD shops across the United States. As we expand our popular brand, these locations will continue to grow. You can always buy pure CBD oil products from our online store, as well. Free standard shipping (with tracking) is always included with all orders shipped within the United States.
Stop trying to google CBD near me, and shop with us today.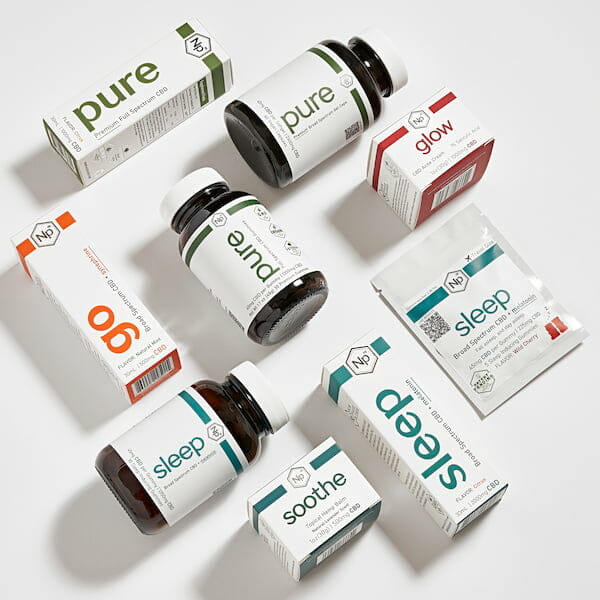 Should I Buy CBD Near Me, or Online?
Shopping for goods, whether at a local store or online, can take up a lot of your valuable time, but there are some benefits to buying things in person, as opposed to online.
If you're buying CBD at a local store, you have the benefit of trying samples of products as well as being able to consult with the store owner. This gives you a deeper insight on the available varieties of CBD created for specific purposes.
On top of that, you can compare the products and see them physically. Once you decide which one you want you can then take it home immediately.
But, if you like to take your time and research your favorite CBD oils online, you can take full advantage of the free shipping and discounts that come along with doing so. The good news is, at New Phase Blends we have a wide variety of products available both on our online CBD shop as well at our local CBD stores. Make sure to regularly check our website because if you buy CBD oil online you can benefit from amazing discounts.
Finding Our CBD Stores Near You
As the CBD market expands and our company grows, you can now easily find us at different locations across the United States. This makes our products easily available for CBD users. Make sure to check back regularly as we update our database with new brick and mortar shops.
Find Hemp CBD Near Me
If this is your first time trying CBD and you are not sure whether you should buy online or go to a local dispensary or smoke shop, with New Phase Blends you have the option to do both. You can browse through our products on our website or visit our local store that carries hemp CBD near you.
General Inquiries: To inquire about customer service, brand partnerships, or other collaborations, please contact our Customer Support Team.
Wholesale: Visit the wholesale page for more information by clicking here.
Media: To request an interview or other media information, please contact our media team. 
*FDA Disclaimer: none of the statements on this webpage have been approved by the FDA. These statements have not been evaluated by the Food and Drug Administration. These products are not intended to diagnose, treat, cure, or prevent any disease. You should consult a licensed physician before starting any supplement, especially if you are pregnant or nursing, or have any pre-existing medical conditions.