Experience the Best CBD Gummies for Sleep
I take between half a serving and a full serving depending on my level of anxiety when I lay down. I definitely sleep deeper with these Cbd drops.
These cbd drops just work so well. I have tried other cbd and melatonin supplements and they don't compare. I'm also glad your team helped walk me through the order and instructions for use. Thanks again for being patient!
So I took these the first night and nothing happened. Then the next night I started sleeping like a freaking baby you saved my life thanks so much for selling a GOOD product
Patent Pending Sleep Gummies
The powerful combination of cannabinoids, like CBD, and melatonin is a groundbreaking and new approach to sleep management. 'Sleep' is New Phase Blends' flagship product, and there's no question as to why these are the best CBD gummies.
These patent-pending, sleep aid gummies are sure to help you achieve a more restful night's sleep, or we give you your money back. All of it.
People all over the United States are using these because they are an effective, non-addicting sleep aid that doesn't leave you feeling groggy in the morning. No other CBD products can even come close to comparing. Most customers report that the wild cherry flavor is a perfect touch, and makes these gummies taste great!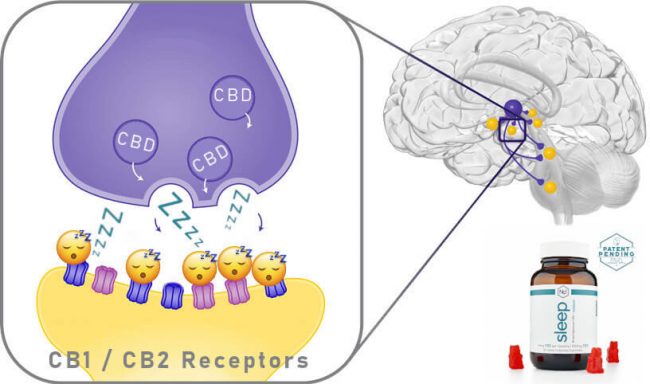 Using Broad Spectrum CBD Gummies for Better Sleep
You've likely noticed people using CBD gummies to aid in treating many different symptoms, like anxiety or pain relief.
CBD is so effective at offering relief, because our bodies are hard wired to use both CBD, and other cannabinoids. Most cannabinoids are able to give us some health benefits, because of how our CB1 and CB2 receptors work at processing these compounds.
Are you feeling a bit overwhelmed or confused about what CBD product to buy? Check out our CBD starter kit! It comes with anything you might need to get started with CBD.
CBD Tincture
CBD Balm
CBD Gummies
Check out our variety of CBD goods. Relief is a few clicks away.
As you can see, we have them all over our bodies. By eating a specialized GBD gummy we produce, you can actually trigger your brain to tell your body that it needs to go to sleep, quickly.
The receptors are indirectly regulated by CBD, and it triggers a sequence of responses throughout your nerves, brain stem, and brain. These CBD gummies are able to help even the most severe insomniacs find some relief.
If you're tired of laying awake in bed or having trouble falling asleep for whatever reason, New Phase Blends' patent-pending sleep aids may just be what you need.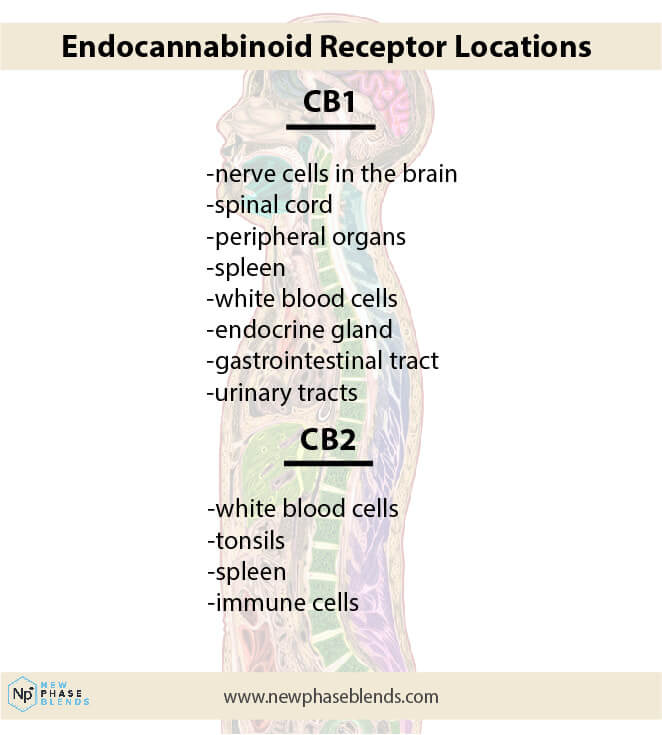 Featured on YAHOO! as an extremely effective sleeping aid:
Our CEO guarantees your complete satisfaction with any CBD product you buy from us. If you are unhappy with anything you purchase, just return it to us within 30 days of your purchase. That's it! Refunds are conducted within 48 hours of receipt of the return item.
Fall Asleep. Stay asleep. Truly Effective Sleeping Gummies.
Only the best CBD gummies
utilize this exclusive formulation that triggers your brain to fall into a deep sleep. By using a specific ratio of 45 mg of CBD, 3 mg of melatonin, and several other cannabinoids, well, the results speak for themselves. You may have noticed CBD and melatonin sleep gummies before, but just keep in mind that
WE are the ones who created them
. Our sleep gummies retain what's known as a patent-pending status through the United States Patent and Trademark Office. Your body naturally produces melatonin, a
hormone
that controls your sleep-wake cycle. We take high-quality melatonin and mix it with a 100% organic hemp extract that's rich in cannabinoids like CBD, CBN, and CBG. The result is one of the best CBD gummies on the market, like nothing else you've likely tried before.
Read more about melatonin here
To develop the 
perfect
 sleep aid, it requires deliberate extraction, measuring, and mixing. Take these sleeping gummies to help support a tranquil sleep so you can awaken refreshed and revitalized.* Grabbing any of the many CBD products off of a local shelf is not going to help you get 
real, deep sleep
. You need to choose CBD products that are made 
specifically for proper sleep management
.
Verify the Quality By Third Party Lab Results
Like all other CBD products New Phase Blends sells, we include a scannable QR code that links to a third party lab analysis.
Scan this code to see the exact cannabinoid makeup of our CBD products, so you know exactly what you are consuming. This report is also a guarantee that you are getting as much broad spectrum CBD in these gummies as the label claims.
Verifying the mg of CBD in the product is only one thing these reports show. They also show other cannabinoid content, a heavy metal analysis, and pesticide/solvent traces.
Many companies have been found mislabeling products so they can skimp on the mg of CBD they put in them.
You won't have that issue with us.
Greatly Improved Sleep is Now Possible For You
Sleep gummies are extremely easy to use. There is no measuring or mixing. Simply take one of these gummy bears about 30 minutes to one hour before your intended bedtime, and wait for the effects to kick in.
Most customers report feeling extremely relaxed and ready for bed within an hour or so of using these sleeping gummies. 
FDA disclaimer: none of the statements on this webpage have been approved by the FDA. These statements have not been evaluated by the Food and Drug Administration. These products are not intended to diagnose, treat, cure, or prevent any diseases. You should consult a licensed physician before starting any supplement, especially if you are pregnant or have any pre-existing medical conditions.