Experience the Best CBD for Acne
CBD Based Pimple Cream: Clear Skin Starts Now
I received a free sample of the glow anti acne cream and it literally cleared my skin within 3 days. Completely. I bought another jar and haven't had to use any other products for acne or moisturizing. I can't believe it. Truly.
A friend referred me to New Phase Blends. Between your sleep aid and this acne cream, you've managed to solve my biggest issues. I cannot day thank you enough!!!!!
It took 48 hours for some pretty bad acne to clear up. What really surprised me is how moisturized it left my skin.
This revolutionary new cannabidiol (CBD) acne cream harnesses the well-known acne fighting powers of salicylic acid and pairs it with one of nature's most ancient compounds: cannabidiol, or CBD. This powerful, two-stage pimple cream relies on CBD to reduce pain and embarrassing redness that is often associated with acne while the salicylic acid thoroughly cleans out your pores.
Why Use CBD Acne Products?
The powerful, anti-inflammatory effects of cannabidiol, or simply CBD, may help reduce swelling, redness, and pain from acne blemishes. Users of this CBD acne cream report that it reduces the number of cystic acne blemishes, acne pimples, blackheads, and whiteheads. This uniquely created acne treatment cream penetrates pores and allows the skin to heal quickly.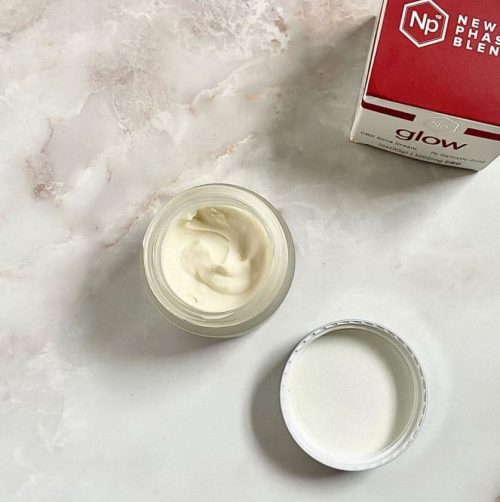 There truly is no other pimple cream on the market like this. Whether you are a teen looking for some help managing hormonal acne issues, or an adult that needs some relief from nagging breakouts, this is the acne treatment cream you need.
When using this product skin irritation and dryness is more likely to occur if you use another topical acne medication at the same time. If irritation occurs, only use one topical acne medication at a time. Consult with your doctor if you have further questions on the use of this product.
Treating acne with CBD has never been so easy.
Our founder, Dale Hewett, personally guarantees your complete satisfaction with any CBD product you buy from us. If you are unhappy with anything you purchase, just return it within 30 days of your purchase. We'll process your refund within 48 hours of receipt.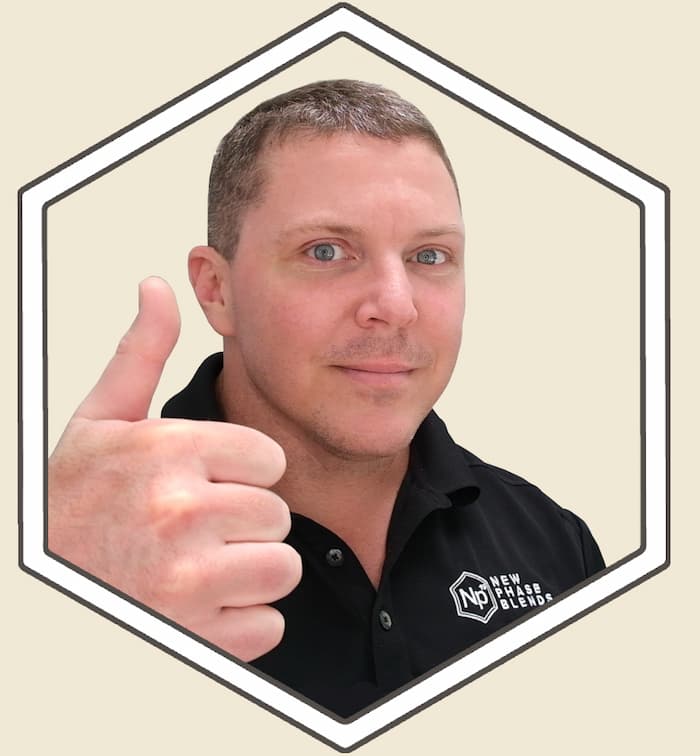 Common Questions About This CBD Acne Cream
Check out our variety of CBD goods. Relief is a few clicks away.
FDA disclaimer: none of the statements on this webpage have been approved by the FDA. These statements have not been evaluated by the Food and Drug Administration. These products are not intended to diagnose, treat, cure, or prevent any diseases. You should consult a licensed physician before starting any supplement, especially if you are pregnant or have any pre-existing medical conditions.