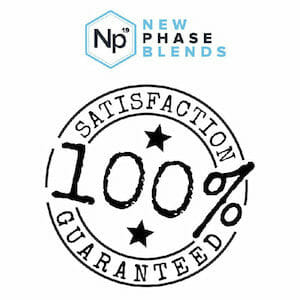 Only buy CBD from one of the most trusted CBD brands in America. The result is a genuine product, with genuine results – nothing less. Third party lab tests prove our products' ingredients, and value. See what people have to say about experiencing the results of this CBD acne cream.
People Love Glow CBD Cream for Acne
I received a free sample of the glow anti acne cream and it literally cleared my skin within 3 days. Completely. I bought another jar and haven't had to use any other products for acne or moisturizing. I can't believe it. Truly.
A friend referred me to New Phase Blends. Between your sleep aid and this acne cream, you've managed to solve my biggest issues. I cannot day thank you enough!!!!!
It took 48 hours for some pretty bad acne to clear up. What really surprised me is how moisturized it left my skin.
Experience the Best CBD for Acne