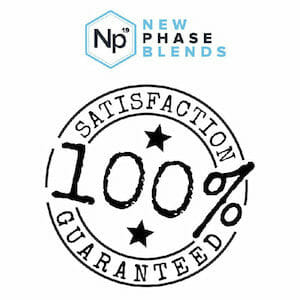 Only buy CBD items from one of the most trusted CBD brands in America. The result is a genuine product, with genuine results – nothing less. Third party lab tests prove our products' ingredients, and value. See what people have to say about experiencing the results of these CBD capsules for themselves.
Experience the Best CBD Oil Capsules in the Industry
High Strength Vegan CBD Pills in Soft gel Form
Since the Farm Bill of 2018, many people have tried to capitalize on the boom of CBD oil and other hemp based vegan CBD pills.
Thankfully, New Phase Blends sets the standard in CBD products. Our vegan, CBD oil capsules are nothing short of the purest CBD pills on the market.
You may find a product of similar quality, but you will not find anything better.
All products are carefully made in a GMP certified facility. The hemp used to make these vegan CBD oil capsules is 100% organic. Quite frankly, it's some of the highest quality hemp that exists on the planet. Every single product batch is tested by a third party organization that we have zero ties with.
The result of this hard work is what you see here.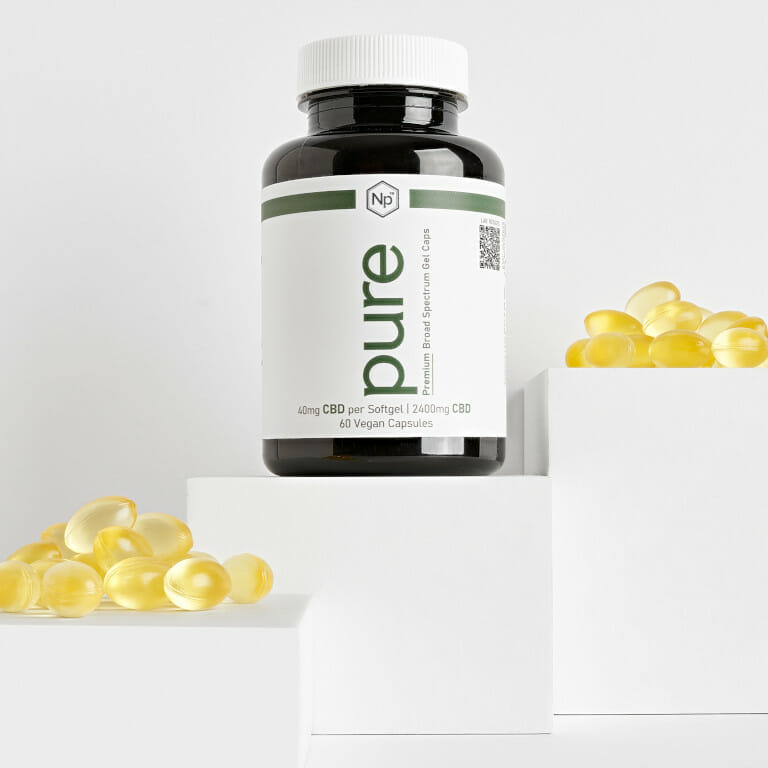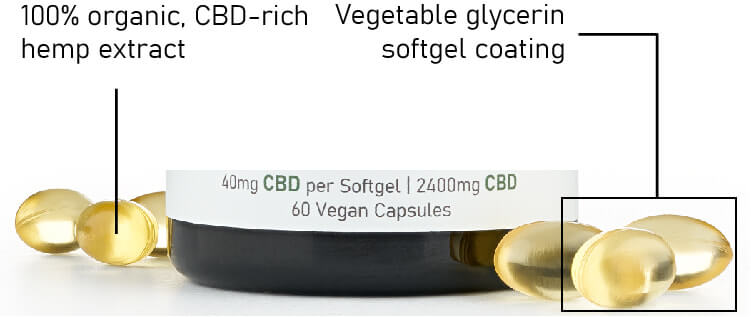 Benefits of Using CBD Oil Capsules
CBD is widely recognized for the multiple benefits it offers. Numerous testimonials confirm they are pleased with how they can better manage certain discomforts since starting to use broad spectrum CBD softgels, by New Phase Blends.
Related: Pure CBD Oil Drops by New Phase Blends
See how CBD can offer certain health benefits that aid in dealing with the discomforts of life.
We guarantee the results of our products. Don't love them? Simply ask for a refund in full. We don't ask questions. We actually encourage people to return these CBD pills if they don't work for you. Offering a money-back guarantee on our vegan CBD gel capsules is a testament to how confident we are in the quality of what we sell.
A lot of the CBD capsules you'll find on the market come with rather low concentrations of actual CBD hemp extract. This isn't the case with ours. We give you a whopping 40 mg of CBD per softgel. We don't skimp out when it comes to delivering high quantities of real, organic hemp compounds to people. This is one of several reasons why our CBD pills work better than the competition.
Pros and Cons of CBD Pills
Simple to use
Easy to carry
No extra MCT oil
Check out our variety of CBD goods. Relief is a few clicks away.
Are you feeling a bit overwhelmed or confused about what CBD product to buy? Check out our CBD starter kit! It comes with anything you might need to get started with CBD.
The Best CBD Capsules Are Third Party Tested
Unfortunately,  a side effect of the CBD oil boom is mislabeled, or low-quality products. Some companies want to make money off of people so badly, they are willing to sell fake or under-dosed CBD capsules, or other products.
There is even a report the Food and Drug Administration announced in 2020. This report acknowledges the falsely labeled CBD oil products they found during their investigation. We aren't telling you this to scare you, but it is important you know the real truth about the situation our industry is in before you buy CBD oil.
Whether you buy from us or not isn't our concern, just be sure you can trust the company you are buying from, before you buy!
You can avoid buying sub-par CBD pill products by looking for a QR code that links for a third party lab analysis. This report shows the exact cannabinoid content of that particular CBD capsules batch, in this example.
This way, you know when you're taking CBD capsules from us, you know exactly what you are ingesting. Unfortunately, we can't say the same thing for all CBD brands.
Our founder, Dale Hewett, personally guarantees your complete satisfaction with any CBD product you buy from us. If you are unhappy with anything you purchase, just return it within 30 days of your purchase. We'll process your refund within 48 hours of receipt.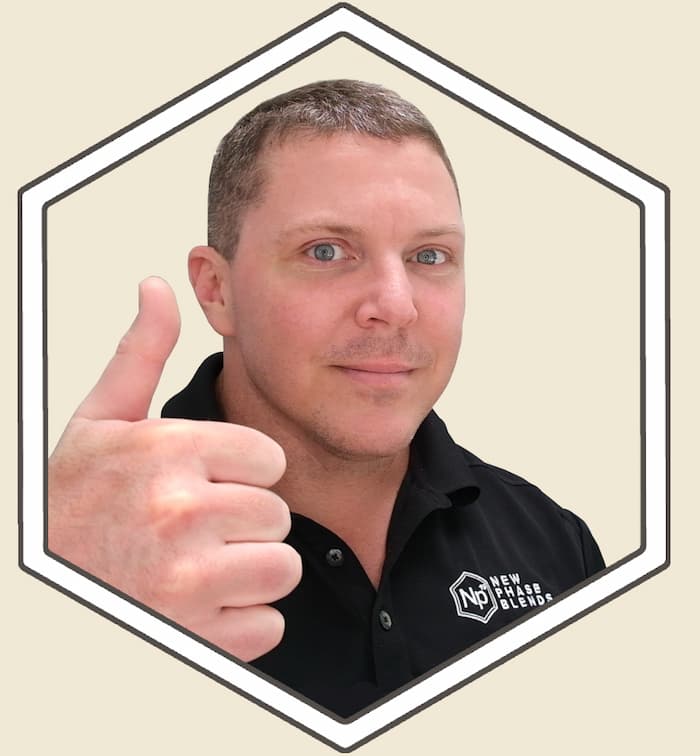 How to Use CBD Oil Softgels
Take one CBD capsule with a glass of water, or other liquid of your choice. That's it! People love taking CBD pills because of how simple it is. Unlike a CBD tincture, these require no measuring of anything.
Using this product is identical to taking any other pill. While not necessary to eat with food, some people prefer doing so before taking a CBD oil capsules. One CBD capsule is considered one serving, and contains 40 mg of CBD per gel capsule.
Common Questions About Vegan CBD Gel Caps
FDA disclaimer: none of the statements on this webpage have been approved by the FDA. These statements have not been evaluated by the Food and Drug Administration. These products are not intended to diagnose, treat, cure, or prevent any diseases, or health conditions. You should consult a licensed physician before starting any supplement, especially if you are pregnant or have any pre-existing medical conditions. Consult your doctor if you are currently using a prescription medication.