CBD Cream and Balm for Sale
Topical CBD balm for local relief. Great for joints, muscles, and targeted areas you can reach.
Check out our selection of CBD creams and balms for sale. People use these items, for many different reasons.
For this reason, we continuously develop new ways to blend our wholesome, CBD rich hemp extract for the most effective results possible.
By the way, you can always call to place your order, should you prefer.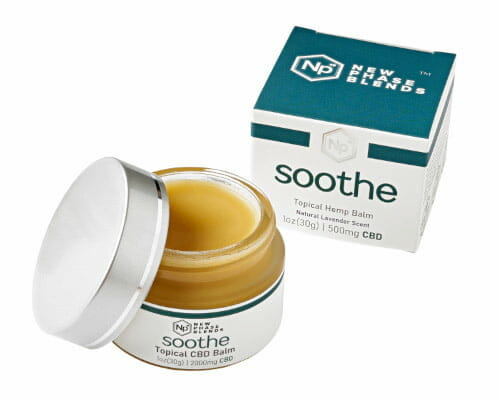 Most people look to topical CBD cream for its' ability to reduce pain and inflammation, quickly. While CBD products of all kinds can do this, only a CBD cream can penetrate a specific area.
Consider using CBD creams for things like arthritis, sore muscles, and aching joints. You just might be surprised at how effective it is.
Common Questions About CBD Infused Balms
Yes, you can think of this as a CBD muscle balm, in addition to some other things.
Once absorbed through the skin, CBD interacts with different receptors. One of the outcomes can be relief from sore or aching muscles.
Of course!
Any age group can use CBD. That said, if you are pregnant, or a child, you should get the 'okay' from your doctor before using cannabidiol just to be extra safe.
We are seeing things like CBD for seniors become quite popular. This is likely because a lot of their ailments can be helped with the use of things like balms or creams with CBD infused in them.
The best arthritis creams, in our opinion, contain some type of CBD in them.
Why?
Arthritis comes along with severe forms of inflammation, which CBD has been shown to help with. People report using CBD for arthritis, and having massive success with managing the discomfort.
*FDA disclaimer: none of the statements on this webpage have been approved by the Food and Drug Administration. These statements have not been evaluated by the FDA. These products are not intended to diagnose, treat, cure, or prevent any disease. Medical advice should be sought before starting any supplement. If you are pregnant or nursing consult with a doctor. Medical advice should be sought if you have any pre-existing medical conditions. If you take other prescription medications, a doctor's advice should be sought. Site void where prohibited.