Topical CBD balm for local relief. Great for joints, muscles, and targeted areas you can reach.
Check out our selection of CBD creams and balms for sale. People use these items, for many different reasons.
Discover: Benefits of CBD
For this reason, we continuously develop new ways to blend our wholesome, CBD rich hemp extract for the most effective results possible.
By the way, you can always call to place your order, should you prefer. Only buy CBD balm from a trusted provider, like New Phase Blends.
Our founder, Dale Hewett, personally guarantees your complete satisfaction with any CBD product you buy from us. If you are unhappy with anything you purchase, just return it within 30 days of your purchase. We'll process your refund within 48 hours of receipt.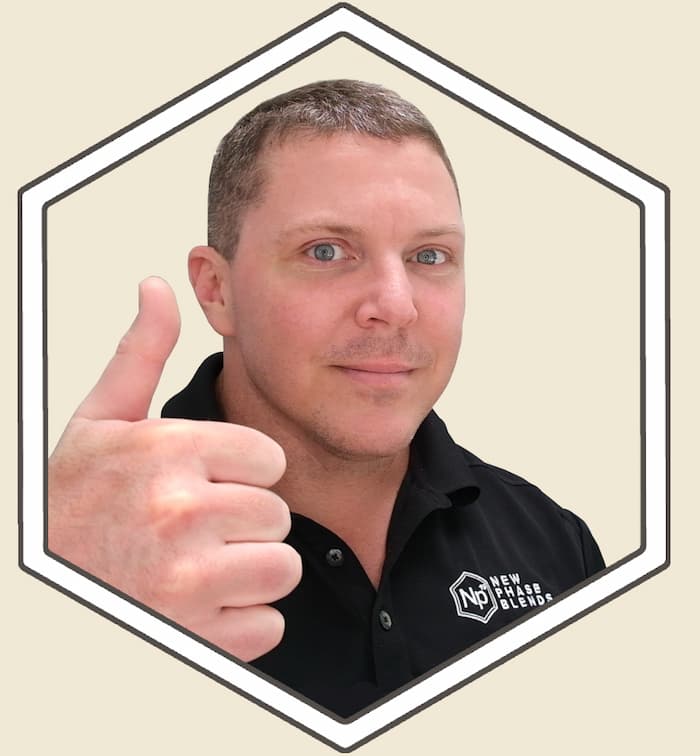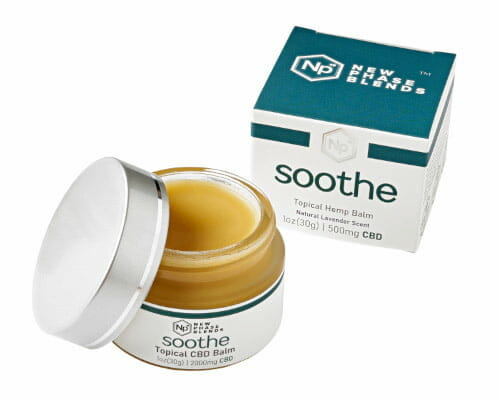 Most people look to topical CBD cream for its' ability to reduce pain and inflammation, quickly. While CBD products of all kinds can do this, only a CBD cream can penetrate a specific area.
Related: What CBD Strength Do I Need?
Consider using CBD creams for things like arthritis, sore muscles, and aching joints. You just might be surprised at how effective it is.
*FDA disclaimer: none of the statements on this webpage have been approved by the Food and Drug Administration. These statements have not been evaluated by the FDA. These products are not intended to diagnose, treat, cure, or prevent any disease. Medical advice should be sought before starting any supplement. If you are pregnant or nursing consult with a doctor. Medical advice should be sought if you have any pre-existing medical conditions. If you take other prescription medications, a doctor's advice should be sought. Site void where prohibited.