It's only been a few years since scientific research established the medicinal benefits of cannabis extracts like CBD.
If you're not a stranger to muscle aches or a persistent skin condition, the chances are that you have heard of CBD, a substance that's been in the spotlight in recent years.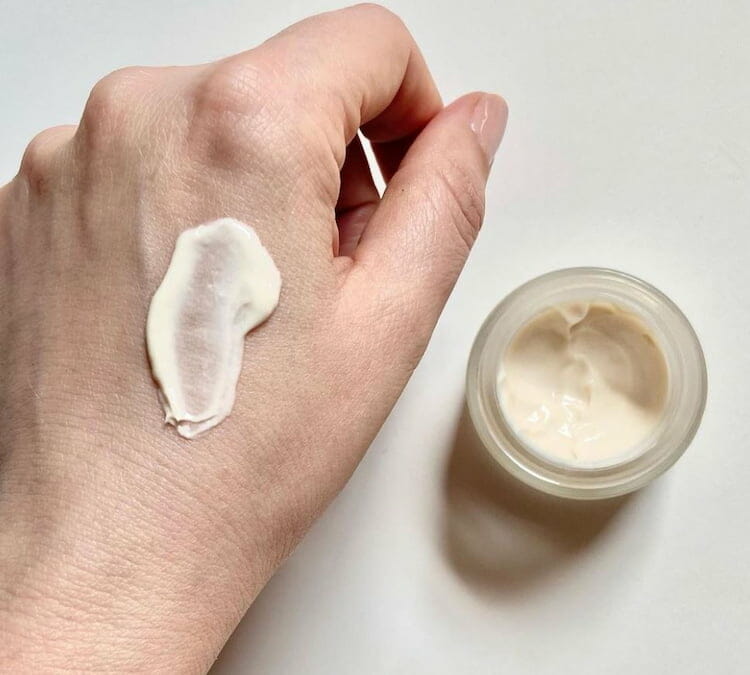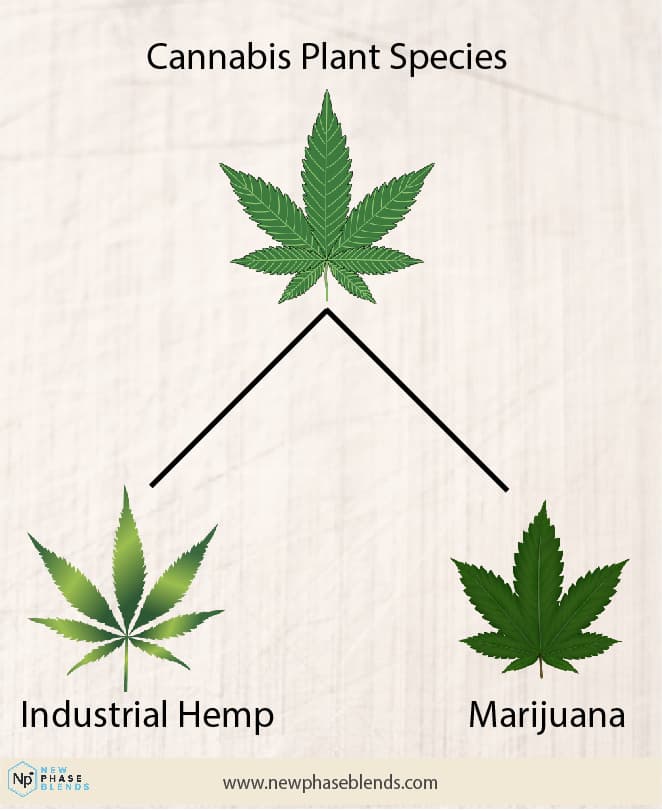 Cannabidiol, commonly referred to as CBD, is a plant chemical compound (aka cannabinoid) found in cannabis plants – specifically, industrial hemp.
It is different from tetrahydrocannabinol (THC), the psychoactive compound in marijuana that intoxicates and produces the mental 'high.'
For those who are unaware, hemp and marijuana both make up the cannabis plant species.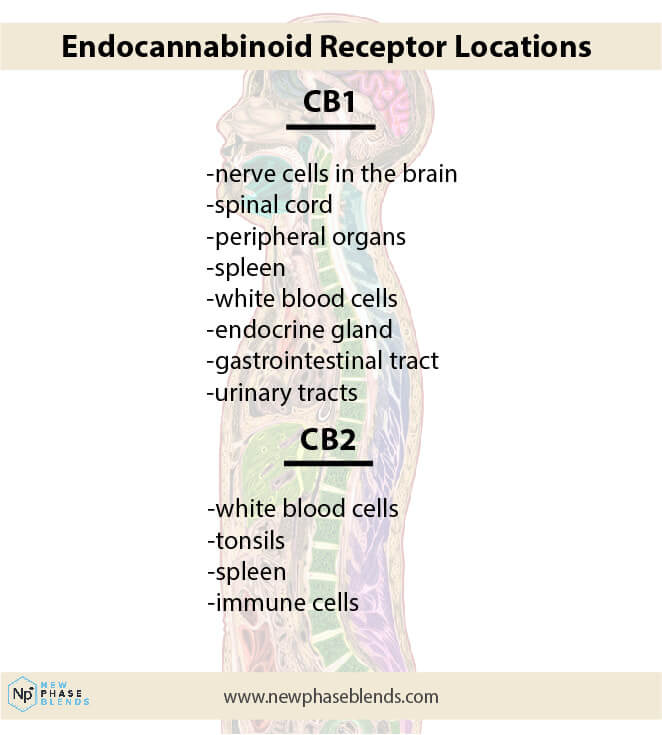 When you apply topical CBD products to any part of your body, your skin absorbs the cannabinoid, but it doesn't get to your bloodstream.
Instead, it interacts with the cannabinoid receptors nearby, which sends a signal to the endocannabinoid system to alleviate pain in the affected area of your body.
This is how CBD topicals work at a basic level.
For instance, if you have pain in your knuckles from arthritis, applying a CBD cream may provide some relief. Studies show that applying CBD can provide anti-inflammatory benefits that soothe joint pain.
Working with problem skin such as acne and pimples is a tricky task. Problem skin products such as New Phase Blends Glow contain 1% salicylic acid to treat the areas of skin that have painful breakouts.
This two-staged acne fighting formula works incredibly well at doing its' job.
CBD can help reduce your pore size and help prevent further breakouts while soothing any painful skin blemishes.
While highly unlikely, it is technically possible for topical CBD to show up as a positive test result for THC. Urine tests are the most inaccurate form of testing, and for this reason they can also flag CBD as a false positive for THC.