CBD products help offer a form a relief for people with symptoms like:
inflammatory and neuropathic pain
forms of chronic pain
depression
anxiety
seizure management
multiple sclerosis
There are some of the more frequently reported health conditions that people report using CBD products for.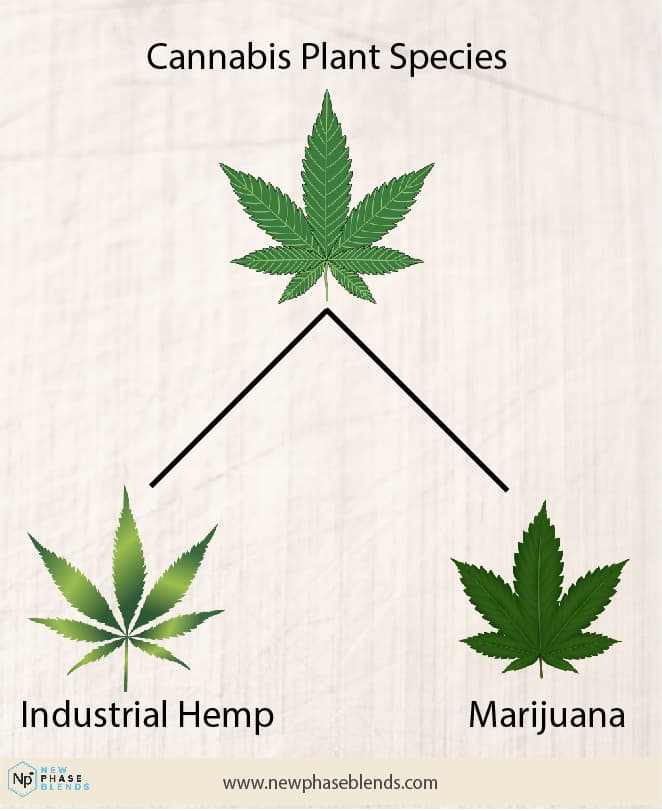 CBD stands for cannabidiol, as discussed previously. It's found in cannabis plants, which includes both marijuana, and hemp (cannabis sativa). Most people do not know that cannabis plants includes both hemp and marijuana.
The CB1 receptors mainly focus on the focal sensory system in our body. CB1 receptors are responsible for overseeing mood swings, memory loss, hunger, body coordination, and state of mind. The CB2 receptors are responsible for influencing pain and irritation.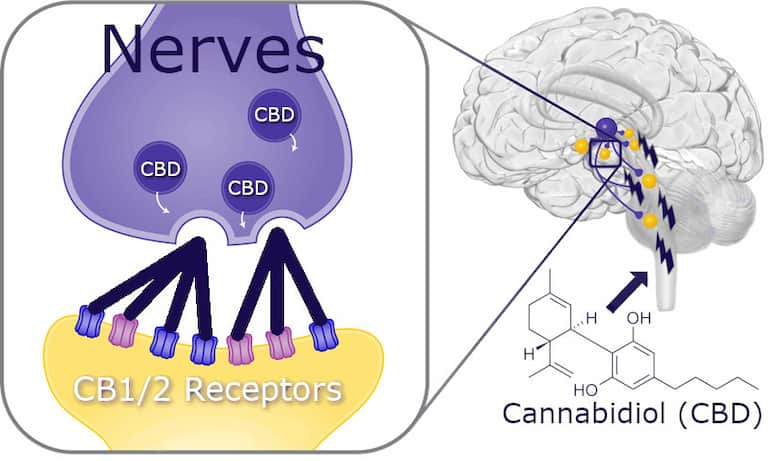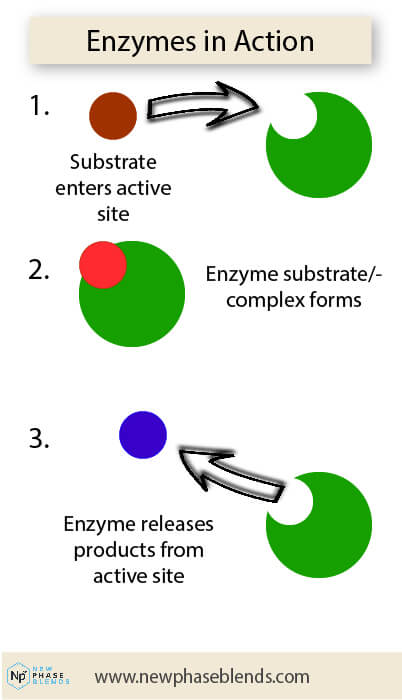 The enzymes show up in different structures, but only two kinds of proteins separate the endocannabinoids.
The process that includes how enzymes work is extremely complicated, so I made this little picture above to help give you an idea of what goes on.
After all of the above happens, your body will see the results of taking CBD oil in the form of different health benefits.
TL;DR – CBD, or cannabidiol, is one of many different phytocannabinoids within cannabis. People use it for the different potential health benefits it offers. Our bodies can utilize CBD, thanks to the endocannabinoid system we all have. The result is different benefits that may help people cope with the discomforts of life.