The major psycho-inactive component of cannabis showed significant anti-inflammatory and immunomodulatory effects in both human and rat studies, indicating that CBD may help with chronic pain such as back and neck pain. Even though this study shows that using transdermal cannabidiol (CBD) reduces inflammation, taking CBD oil can offer other additional benefits.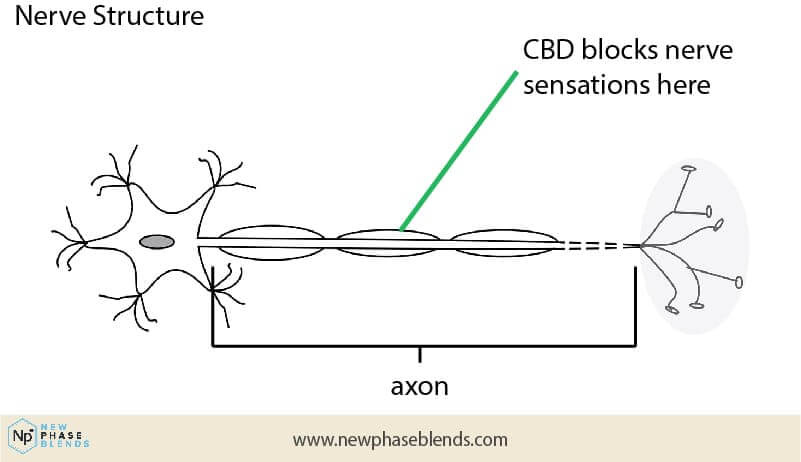 However, more research will be needed to understand how CBD works with neuropathic pain fully. Whether or not full-spectrum CBD, broad-spectrum CBD, or CBD isolate products will be given the green light as an official method to treat pain, many CBD users are already claiming its pain-relieving effects.
The difference between full-spectrum CBD, broad-spectrum, and CBD isolate is each version's level of THC (Tetrahydrocannabinol is the compound found in the cannabis plant known for its psychoactive effects – or giving a person the "high feeling").
However, unlike medical marijuana containing much more THC than CBD products, full-spectrum and broad-spectrum contain 0.3% THC or less. CBD isolate contains no THC at all, and users will only feel the effects of CBD.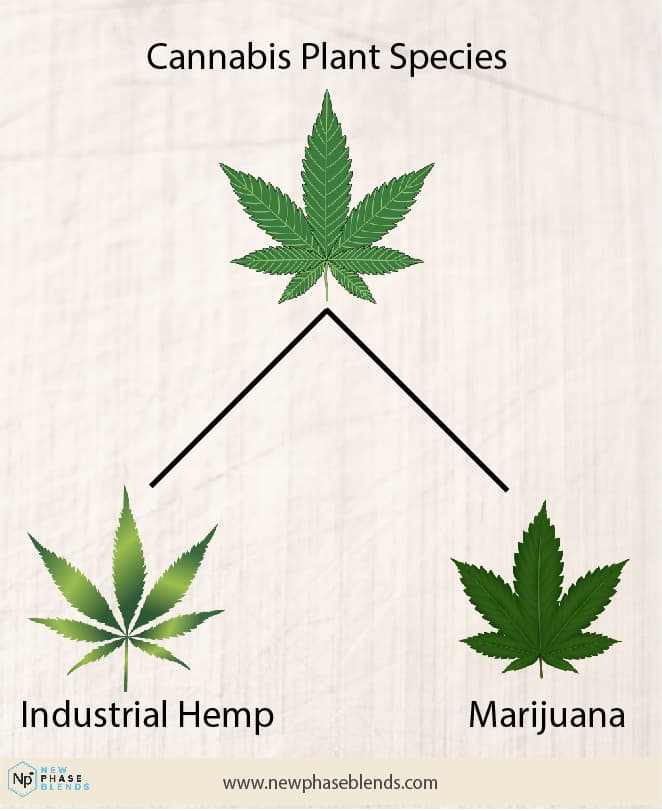 CBD comes in various strengths from different products. Many companies will accurately label the strength of the CBD in the product description. The amount of CBD is typically indicated in milligram measurements.
When it comes to pricing, most products range from moderate to high pricing. Comparatively, New Phase Blends has reasonable pricing. Talk to us today for more information on the CBD product you're interested in.