Having a good night's sleep is, sometimes, the most important part of life. Stress and worries of everyday encounters can disrupt your night's rest, leading to a day full of grogginess increased stress levels. In this post, I'll review Sleepy Z's gummies by Green Roads, and see how they compare to our line of sleep gummies.
There are a lot of CBD gummies for sleep out there, so let's see how sleepy z's compare with the sleep product line made by New Phase Blends.
TL;DR – Sleepy Z's are actually a decent gummy that is aimed at helping people sleep better. It utilizes a very similar formula to the Sleep gummies products made by New Phase Blends, which is probably why we found it works so well. Nice work Green Roads!

Sleepy Z's Overview
The Sleepy Z gummy is improved with 5mg of melatonin and 25mg of CBD. With Sleepy Z gummies, your experience of good sleep is likely! Sleepy Z enhances your body's natural stress response through its melatonin and CBD (cannabidiol from cannabis extract) content. Sleepy Z is formulated with the needed amount for the body to exactly function to have a better resting condition.
The gummies have a mild blackberry flavor that gives you a calming and relaxing effect letting you rest easily while in your bed. At its first taste, you will not sense the taste of hemp derived CBD. Instead, the blackberry flavor takes over, but mildly.
Every gummy is improved with cannabinoid extract that is hemp-derived. Ingredients also include:
melatonin
sugar (from beets)
tapioca syrup
water
pectin
citric acid
sodium tri-citrate
natural flavors
natural colors
Green Roads have indeed successfully earned a vegan certification of this product, ensuring it is safe and can be taken by most anyone.
Melatonin Explained
Related: Melatonin and CBD
Melatonin is infamously known for its sleep-inducing effects on the body. This hormone is increased to make you feel more relaxed and calmed. This is why Melatonin is used commonly in sleeping pills or supplements.
Just like New Phase Blends, it appears Green Roads is attempting to mix melatonin with CBD which can result in eliminating stress and anxiety-related emotions that deprives you from sleep.
Effects from Taking Sleepy Z's by Green Roads
The purity, potency, and honesty of this product's manufacturer, Green roads are verified by its efficacy and effectiveness without any recorded side effects.
People who regularly take Sleepy Z's gummies say that they are naturally calmed down before sleeping while being ready to take on the day as soon as they wake up – instead of feeling overly groggy. Getting a good sleep also gives you much energy and an active mindset.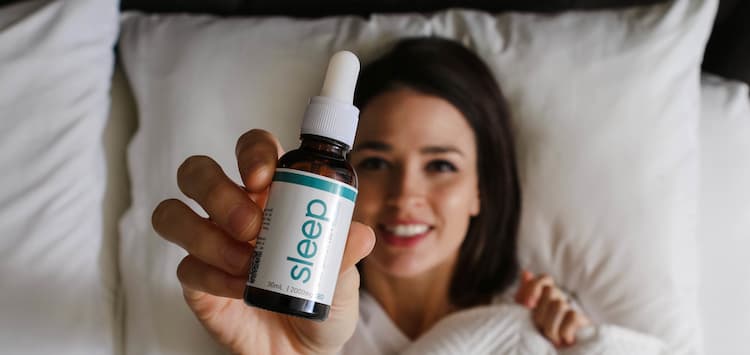 Sleepy Z helps you with this desirable feeling with its plant-based capsules. Sleepy Z products are a great choice to get enough rest despite any blockages from sleeping.
Sleepy Z's formula is significant to provide you with the best sleeping experience you deserve! It takes care of your health since it contains fewer chemicals. The way it acts is to manipulate and activate the body's natural chemicals to make you fall asleep.
Variety in Sizing
You'll have an ability to purchase a 2 pack of these melatonin and CBD-infused gummies. Sleepy Z's accuracy is what you are looking for to complete your evening or daytime routine. Travel packs are a great way to get smaller sized packaging for travel, or to just try a product for the first time.
Every sleepy z's gummy will surely keep you asleep throughout the entire need of the body to respond in eliminating stress and in recharging the body's released hormones. It lets you sleep naturally and consciously.
Related: CBD vs CBN
This makes this Green Roads product not only effective but also safe and healthy. The well-improved formula also contains less sugar and has gluten-free ingredients.
The gummies can also dissolve quickly, so it can be taken 30 minutes before bedtime. Sleepy Z is convenient for everyone as it can be taken without water. There are no restrictions or requirements to food intake.
Third Party Labs are Important
Sleepy Z's laboratory analysis has positive results wherein the contents are checked and reviewed for accurate ingredient content.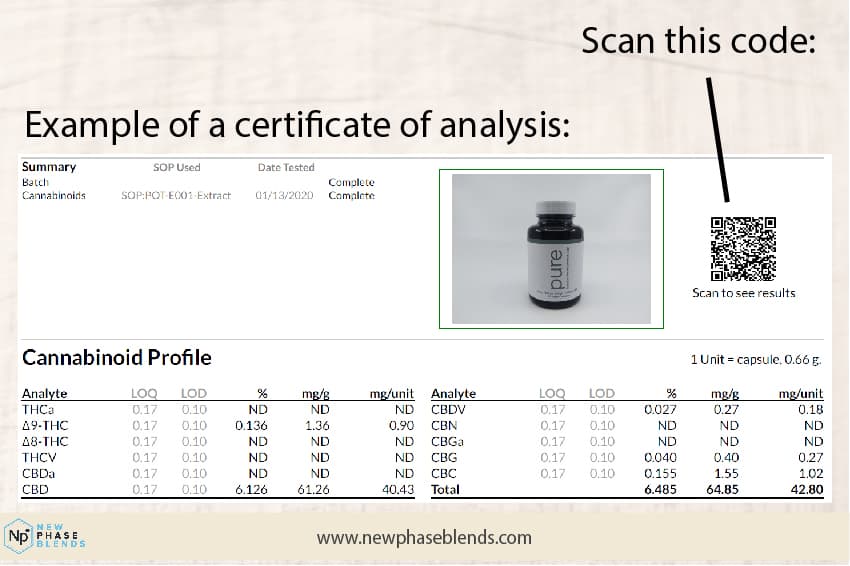 The laboratory tests exist to examine the quality of the cannabinoids, the amount of THC, and the purity of every gummy. The lab results of these tests resulted in very little variance between the actual tested ingredient content and claimed the content of 10%.
As far as results, Sleepy Z passed the THC concentration, heavy metals, microbial, and pesticides tests. Its CBD concentration per bottle is claimed by Green Roads to be 750 mg, while it is tested to have 712.8 mg. The discrepancies between the result and claimed amount are normal, as long as the amount isn't too drastic.
Comparing Sleepy Z's with Sleep Gummies by New Phase Blends
If you are reading this, you might be familiar with the sleep gummies product line by New Phase Blends. Called (appropriately) sleep, they blend melatonin and CBD for a great night's sleep.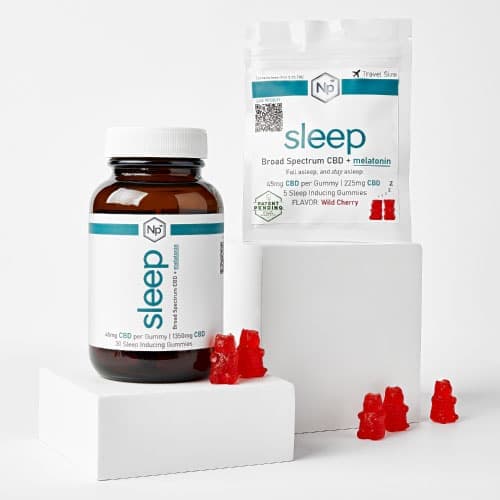 Both products are a melatonin and CBD formulated mixture to help people sleep better. Sleepy Z's have almost double the amount of melatonin as sleep gummies by New Phase Blends have. This might make people skeptical, in that, they may worry there is too much melatonin.
Check This Out: Charlotte's Web Review
There are also less CBD per gummy than in the New Phase Blends ones – almost half as much, actually. While a single sleepy z gummy has 25mg of CBD, a single gummy from us has 45mg.
The fact that Green Roads puts more melatonin in their gummies, and less CBD in them, isn't necessarily a good or a bad thing, it's just something to be aware of.
Where to Buy Sleep Formulated Gummies
New Phase Blends' online CBD store is one of the nation's most trusted outlets for pure CBD products.

If you want to buy real, effective hemp derived items, like pure CBD oil, New Phase Blends offers free shipping and a money back guarantee. Not happy with your purchase? No problem. Return it for all of your money back.
We go out of our way to do everything we can to help offer you relief from a variety of life's challenges.
Also check out: Nuleaf Naturals CBD Review | CBDFx Melatonin Gummies