From the looks of this study, researchers agree CBD may affect cortisol levels in our bodies. This means CBD may act as a sedative.
To put this into perspective, 300 to 600 mg of CBD is a LOT OF CBD! I would not recommend anyone take this much CBD in a serving. Our most potent sleep product offers 66mg of a pure, CBD-rich hemp extract per serving.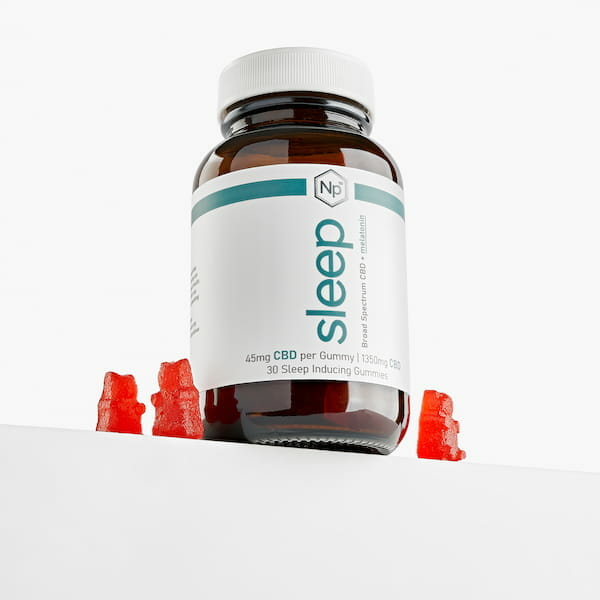 What do I mean by plain CBD oil products? If a product has only a carrier oil in it (ie: MCT oil), and some type of CBD extract (ie: broad or full spectrums), and that's it – I consider this plain CBD.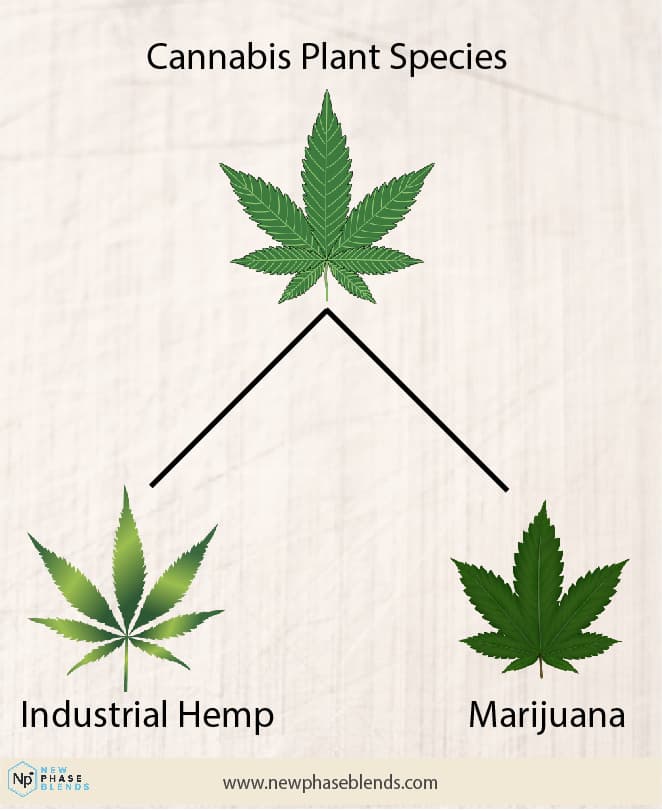 For those who do not know, both industrial hemp and marijuana make up the cannabis plant. The difference between hemp and marijuana is only the THC content – that's it.
Related: What's CBD Stand For?
Marijuana has high THC levels, while hemp will have less than 0.3% THC by federal law. A lot of people think that all cannabis gets you high, but this isn't the case with hemp. There is not enough THC in hemp to get you even remotely high.
CBD interacts with the endocannabinoid system (ECS) within our bodies in order to illicit certain responses, like pain reduction or anti-inflammatory effects. The endocannabinoid system is made up of a network of different cells that send signals to each other. As you can see, they are located all throughout our body. A large portion are found in the central nervous system. CBD interacts with receptors that make up the ECS.