Droppers come with accurately labeled lines that show how many mL you are drawing into the dropper when you use CBD. Using a 1mL dropper is very simple. All you need to do is reference the markings on it and measure your oil. Simply squeeze the dropper and release it in the bottle to fill it.
*If your CBD oil tincture comes with an unlabeled dropper, please do not use it. There is no way to accurately measure the proper dosage without a properly labeled dropper. This is normally a sign of a low quality product.
To obtain the best result from any CBD oils, it is recommended that you follow the instructions on the label.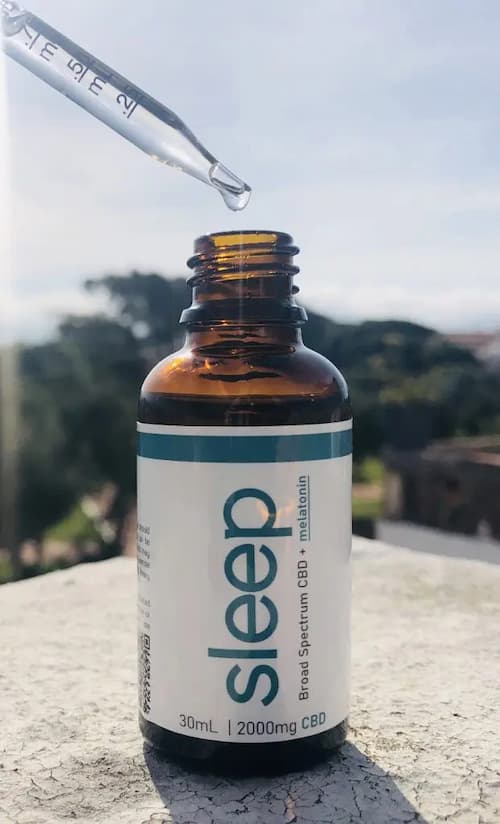 While a single gummy can have more than 20mg of CBD per gummy, CBD oil drops usually come in a small dose of CBD ranging from 1-4mg per drop. CBD edibles are also a one edible = one dose deal, which makes them quite easy to measure CBD doses.
Discover: CBD Gummies for Anxiety
MCT oil tastes pretty good on its' own, but some carrier oils might need some flavoring – and that is okay. Since we do use an MCT carrier oil in our CBD oils, we are able to use organic, essential oils for flavoring. We do not overpower any CBD products with sugars or artificial flavoring, because we just don't believe in adding all of that extra stuff.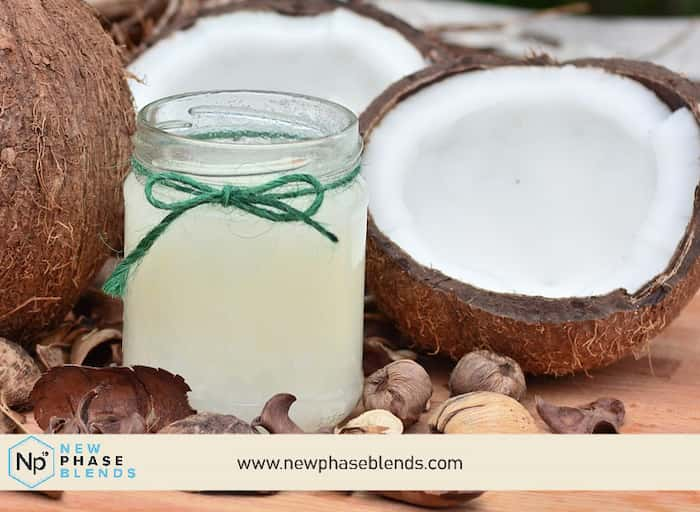 These items contain a thicker medium that helps get the CBD into your skin better, without leaving a ton of oil on the surface.
Discover: CBD Arthritis Cream
Simply apply about a dime sized amount of CBD balm to your skin over the area that is giving you discomfort. It will kick in within a few minutes.