No, a prescription for CBD oil is not needed, and long as the CBD comes from hemp. This is because of a recent piece of legislation that was introduced back in 2018, known as the Farm Bill. We'll get more into the Farm Bill later.
One of the concerns many people have when considering using CBD oil is that it may cause them to experience a high similar to cannabis.
Related: 2000mg CBD Oils
Rest assured, CBD (cannabidiol) will not cause a high. Using hemp derived CBD oil is safe, because it is the THC (tetrahydrocannabinol) that produces a high sensation. Although both THC and CBD derive from the same cannabis plant, their distinct properties separate them.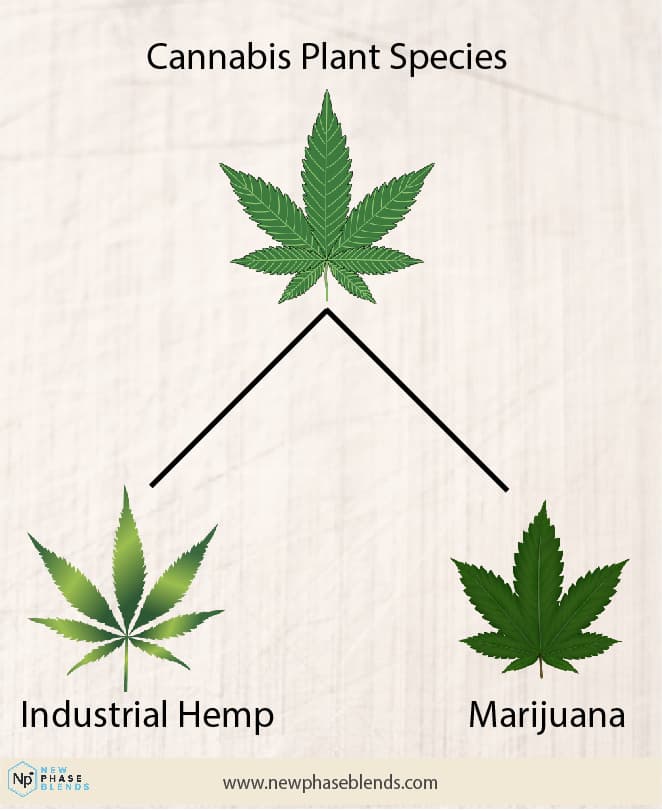 We, as humans, all have what is known as the endocannabinoid system, or ECS, a cell signaling system. It's thought that CBD interacts with a core component of the ECS receptors in an individual's brain and immune system.
These receptors, minute proteins attached to a person's cells, receive signals, predominately chemical ones, from different stimuli, which help the cells respond.