Restless Leg Syndrome (RLS), also known as Willis-Ekbom Disease, is a neurological disorder characterized by an uncontrollable urge to move the legs, often accompanied by uncomfortable sensations. This condition can significantly impact the quality of life and sleep for those affected. As people search for effective remedies, one emerging option is the use of CBD gummies. This article delves into the potential benefits of CBD gummies for managing RLS symptoms, exploring scientific research, expert opinions, and user experiences to provide a comprehensive understanding of this topic.
The Science Behind Restless Leg Syndrome
Understanding RLS is crucial for identifying potential treatments. RLS symptoms typically worsen during periods of rest, such as sitting or lying down, and are often relieved by movement.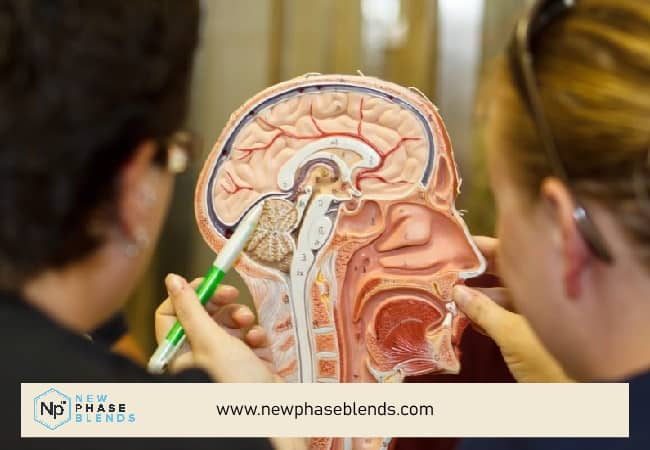 The exact cause of RLS remains unknown; however, researchers believe it may be related to imbalances in the brain's dopamine levels, which are responsible for regulating muscle movements. Additionally, genetics, iron deficiencies, and certain medications may contribute to the development of RLS.
CBD Gummies and Their Increasing Popularity
Cannabidiol (CBD) is a non-psychoactive compound derived from the cannabis plant. It has gained significant attention for its potential therapeutic benefits, including pain relief, anxiety reduction, and sleep improvement. CBD gummies, in particular, have become increasingly popular due to their discreet, convenient, and tasty nature.
These edibles provide a simple method of CBD consumption without the need for smoking or vaping, making them an appealing option for those seeking relief from various ailments.
The Connection Between CBD Gummies and Restless Leg Syndrome
Before examining the potential benefits of CBD gummies for RLS, it is essential to understand how CBD interacts with the body.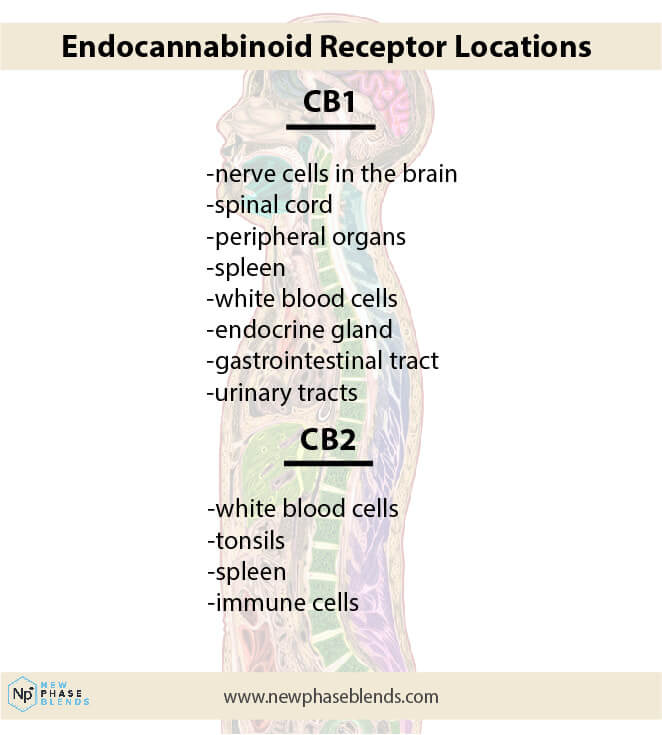 CBD primarily affects the endocannabinoid system (ECS), a complex cell-signaling system responsible for regulating various physiological processes, including sleep, pain, and immune function. By modulating the activity of specific receptors within the ECS, CBD may help alleviate RLS symptoms.
Exploring the Analgesic and Anti-inflammatory Effects of CBD
One potential benefit of CBD gummies for RLS sufferers is cannabidiol's analgesic and anti-inflammatory properties. RLS symptoms can cause discomfort and pain in the legs, making it difficult for individuals to relax and fall asleep. CBD has been shown to reduce inflammation and alleviate pain by interacting with the body's ECS and other pain-related receptors.
This could, in turn, provide relief for those experiencing RLS-related discomfort.
Improvement of Poor Sleep Quality From Restless Leg Syndrome
Another possible advantage of CBD gummies in RLS management is their potential to improve sleep quality. Poor sleep is a common consequence of RLS, with symptoms often worsening during the night. CBD has been shown to promote relaxation and regulate sleep patterns, which may help RLS sufferers achieve a more restful night's sleep.
Reduction of Anxiety and Stress
The anxiety and stress often associated with RLS can exacerbate the condition. CBD gummies' anxiolytic properties could help alleviate this stress, potentially reducing the severity of RLS symptoms. By promoting relaxation and decreasing anxiety, CBD gummies may contribute to better overall symptom management.
User Reviews and Expert Opinions on CBD and RLS
Although scientific research on CBD's effectiveness in treating RLS is limited, anecdotal evidence from users and expert opinions suggest that it may provide relief for some individuals. Many RLS sufferers report improvements in sleep quality, reduced discomfort, and decreased anxiety after using CBD gummies.
However, it is crucial to remember that individual experiences may vary, and what works for one person may not work for another.
Can CBD Gummies Help With Restless Leg Syndrome?
While there is limited scientific research specifically studying the effects of CBD on Restless Leg Syndrome (RLS), some anecdotal evidence suggests that CBD might help with certain symptoms related to RLS, such as pain and muscle spasms.
The mechanism by which CBD could potentially help with RLS is not well understood, but it is thought to be related to its interaction with the endocannabinoid system, which plays a role in regulating pain, inflammation, and sleep. However, it is important to note that more research is needed to establish a clear connection between CBD and RLS.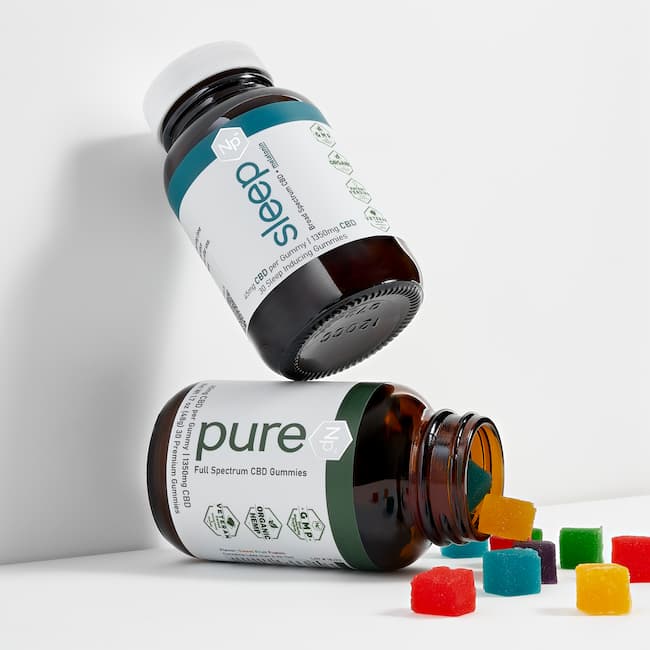 If you are considering trying CBD gummies for RLS, it is important to consult with a healthcare professional to discuss your symptoms, any potential interactions with other medications you are taking, and the appropriate dosage.
Keep in mind that the quality and potency of CBD products can vary, so it's important to choose a reputable brand and product.
Precautions and Recommendations About Cannabidiol
Before considering CBD gummies as a treatment for RLS, it is essential to consult with a healthcare professional. They can provide guidance on appropriate dosages and potential interactions with other medications.
Additionally, it is crucial to choose high-quality CBD gummies from reputable sources to ensure safety and efficacy.
It is also worth noting that CBD is not a one-size-fits-all solution. Some individuals may find relief from RLS symptoms using CBD gummies, while others may not experience any improvement. In such cases, it is essential to explore other treatment options in consultation with a healthcare professional.
Summary – CBD Gummies and Their Effectiveness on Restless Leg Syndrome
In conclusion, CBD gummies may offer potential benefits for individuals suffering from Restless Leg Syndrome. The analgesic, anti-inflammatory, and anxiolytic properties of CBD, along with its ability to improve sleep quality, could provide relief for some RLS sufferers. While further research is needed to establish the efficacy of CBD gummies in treating RLS, anecdotal evidence and expert opinions suggest that they could be a viable option for symptom management. As with any treatment, it is essential to consult a healthcare professional before using CBD gummies for RLS and to source high-quality products from reputable suppliers.
The following is a list of peer-reviewed research articles that explore the potential benefits of CBD and its effects on RLS and related symptoms: