Arthritis, a debilitating condition that affects millions worldwide, has long been a challenge for medical professionals. Despite numerous therapeutic approaches, many patients still struggle with chronic pain. Enter CBD gummies – a potential solution with a growing fanbase. But what's behind this trend? Can CBD gummies truly offer arthritis pain relief?
Understanding CBD: The Powerhouse Ingredient
Cannabidiol, or CBD, is a natural compound extracted from the Cannabis sativa plant. Despite sharing its origins with the psychoactive compound THC, CBD is non-intoxicating. It has gained recognition for its potential health benefits, including pain relief, and reducing anxiety and inflammation.
CBD Gummies: A Convenient Option for Pain Relief
CBD comes in various forms, but gummies infused with CBD have emerged as a favorite.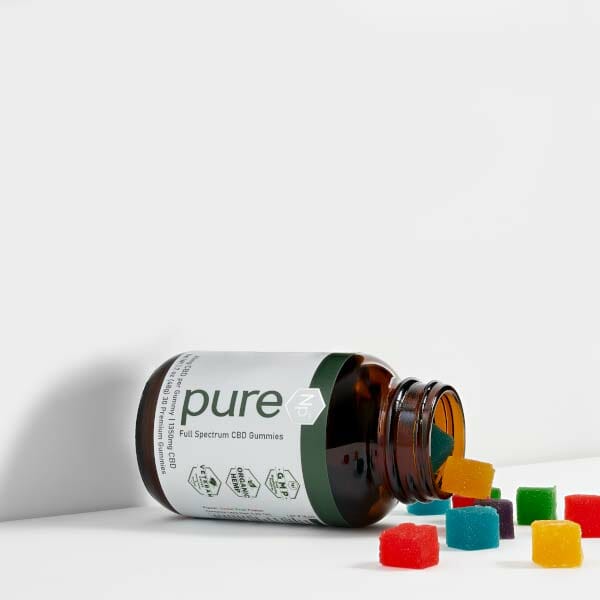 These are easy-to-consume edibles infused with a pre-measured dose of CBD. For arthritis sufferers, CBD gummies can be an appealing way to manage pain. They offer a convenient, portable, and discreet option that's also enjoyable to consume.
The Science Behind CBD and Arthritis Pain Relief
Studies suggest CBD may alleviate arthritis pain by interacting with the body's endocannabinoid system (ECS). The ECS plays a vital role in regulating various bodily functions, including pain and inflammation. CBD's interaction with the ECS could potentially reduce inflammation and pain perception, offering relief for arthritis patients.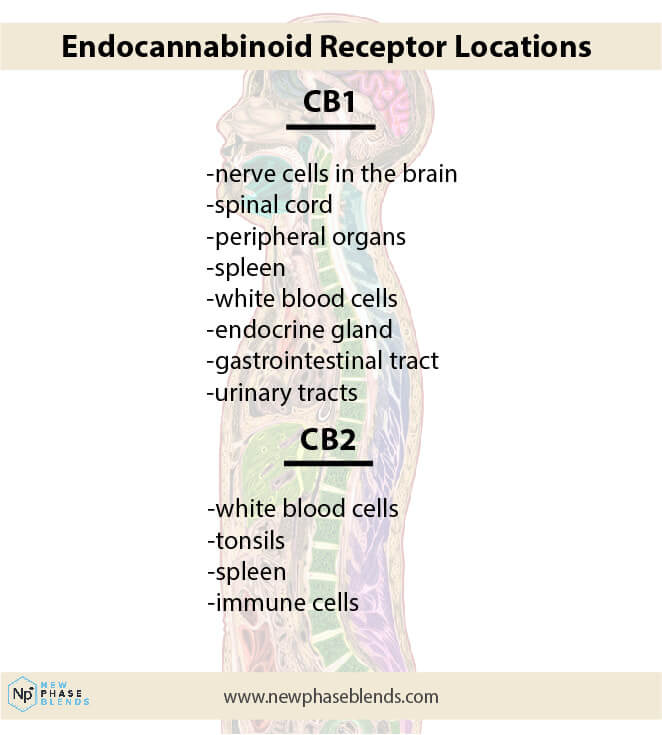 A study by the European Journal of Pain explored the effects of CBD in rats with arthritis and found promising results.
While we must remember these results are preliminary and from animal studies, they give a hopeful glimpse into the potential of CBD for arthritis pain relief.
Trustworthy CBD Gummies: Quality Matters
Not all CBD gummies are created equal. The CBD market is still largely unregulated, making it crucial for consumers to choose products from reputable sources.
Look for companies that provide third-party lab test results, ensuring their CBD is of high quality and free from harmful additives.
Potential Side Effects of CBD
While CBD is generally well-tolerated, it's important to be aware of potential side effects of CBD. These can include fatigue, appetite changes, and diarrhea.
Before starting any new treatment, including CBD gummies, consult with a healthcare provider. They can provide guidance based on your specific health situation and medication regimen.
The Legal Landscape: Understanding CBD Regulations
Navigating the legal landscape surrounding CBD can be challenging, given the discrepancies between state and federal laws, and even international regulations. In the United States, CBD derived from hemp (Cannabis sativa plants containing 0.3% or less THC) is federally legal.
However, its use is still restricted in some states. It's essential to verify the legality of CBD in your location before making a purchase.
Responsible Usage: Dosage and Safety
Determining the right dosage of CBD gummies can be a trial-and-error process, as it depends on various factors like body weight, individual tolerance, and the severity of symptoms. Start with a low dose and gradually increase until you find what works best for you.
It's also essential to remember that while CBD shows potential for managing arthritis pain, it's not a cure for arthritis. It should be used as part of a comprehensive treatment plan, not as a replacement for professional medical advice or treatment.
The Future of CBD Gummies for Arthritis Pain Relief
The future of CBD gummies as a tool for arthritis pain relief looks promising. Ongoing research and technological advancements in CBD extraction and formulation are paving the way for more efficient and potent CBD products.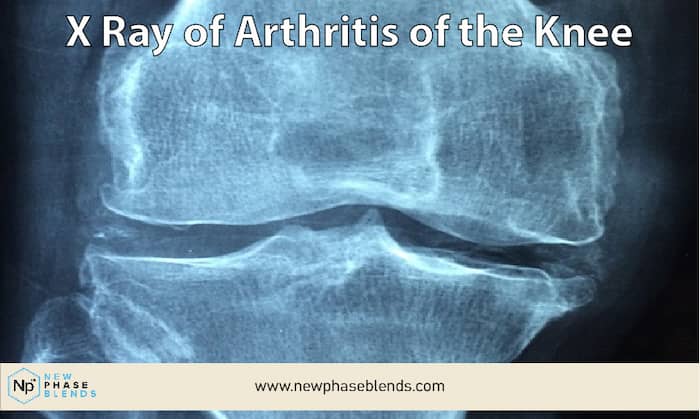 As our understanding of CBD and its interaction with the human body deepens, we can expect to see even more customized and targeted CBD solutions for various health conditions, including arthritis.
Common Questions About CBD Gummies and Arthritis Relief
Check out some of the more frequent questions we get in regards to taking CBD gummies to help manage pain from arthritis.
Can CBD gummies help relieve pain?
Yes, research suggests that CBD, the active ingredient in CBD gummies, may help alleviate pain. This includes pain related to conditions like arthritis, due to its potential anti-inflammatory properties. However, individual responses can vary.
How many CBD gummies should I take for arthritis pain?
The optimal dosage of CBD gummies varies depending on factors like body weight, individual tolerance, and severity of symptoms. It's often recommended to start with a low dose and gradually increase until you find what works best for you.
Always consult with a healthcare provider for personalized advice on CBD dosage.
Are CBD gummies safe for seniors?
Yes, CBD gummies are generally considered safe for seniors, as CBD is non-intoxicating and has a good safety profile. However, potential side effects like fatigue or interactions with other medications should be considered. Therefore, it's always recommended that seniors consult with a healthcare provider before seniors start taking CBD products.
Is CBD an anti inflammatory?
Yes, CBD (Cannabidiol) is believed to have anti-inflammatory properties. Studies suggest that CBD may help reduce inflammation by interacting with the endocannabinoid system in the human body.
However, more research is needed to fully understand its effects and potential benefits.
Summary – Embracing the Potential of CBD Gummies
CBD gummies, with their potential to alleviate arthritis pain, offer a glimpse into the evolving landscape of alternative health solutions. While we await further clinical trials on humans, the current body of research, combined with numerous anecdotal accounts, indicates a promising future for these delicious, easy-to-consume edibles.
As the market for CBD products continues to grow, it's more important than ever for consumers to educate themselves about the potential benefits and risks. By making informed decisions, individuals can safely explore the potential of CBD gummies for managing arthritis pain and improving their overall quality of life.
References
European Journal of Pain: https://pubmed.ncbi.nlm.nih.gov/26517407/