Hemp, on the other hand, will only contain levels of THC that don't pass 0.3%. This is actually a law, and farmers must ensure their hemp crops never pass this level. CBD companies also need to ensure their products don't pass this level either.
How? Well, it's done by third party lab testing.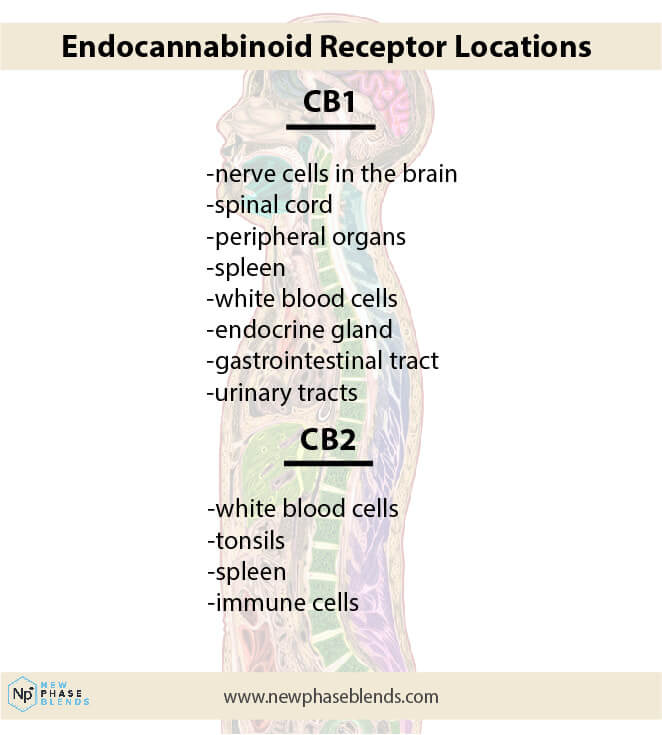 The human body is known to have numerous different receptors. While these receptors are protein-based chemical compounds in your cells, they act differently to different reactions or stimuli. The receptors that are known to interact with cannabinoids, like CBD are the CB1 and CB2 receptors.
These receptors are found in the Endocannabinoid System (ECS).
The only problem is that the situation will be perfect for a period. Your body will then form a tolerance to these medications by removing the GABA receptors.
This lab report, also called a certificate of analysis, will show you all types of useful information about the cannabinoid content of your gummies. It will show things like:
CBD content
Other cannabinoid content
Pesticide residuals
Heavy metal screenings
How many times have you been able to drift off into a sleep, only to wake up an hour or so later? You probably can't get back to sleep since your anxiety starts to kick in, again. This is a rough cycle, and it's hard to break. These night-time gummies are some of the best, if not THE BEST, in the CBD industry.
Discover: CBD Gummies For Sleep
However, (and this is important) do not immediately dose on CBD gummy after another. You have to keep in mind that the CBD has to pass through the digestive system to offer effective results, and this can sometimes take a while.
CBD can also have various reactions with various pharmaceutical medications. So if you're under any form of medication, it would only be appropriate to consult with your doctor on the use of CBD gummies.
This is essential in finding the right CBD products, establishing the right routine, and avoiding negative effects or interactions.