These codes can be anywhere on the product label, or packaging. Once you find the code, try to see if you can actually scan it with your phone. Here are some examples of what they look like, for those who are interested: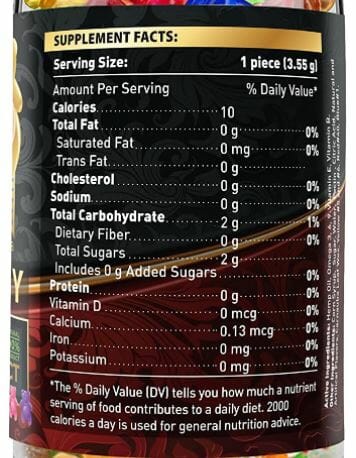 This first picture is of a product found when searching for 'hemp extract gummies on amazon.' Lets take a look at the supplement facts panel and ingredients:
Try to find anything mentioning CBD content. You won't be able to find it.
This is a prime example of a company hoping someone believes this is real CBD gummies, when in reality, it isn't.
For starters, I have a master's degree in Science, and I can't even pronounce half the ingredients in this "CBD balm." One thing you won't find in this balm is CBD. There is no CBD in this 'hemp extract balm', as they call it. That means, again, you experience no health benefits form using this.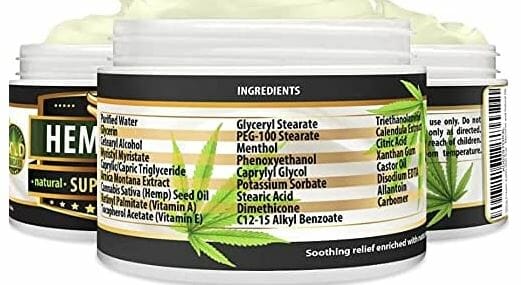 Since hemp seed oil has no CBD in it, it is therefor legal to sell on Amazon. For this reason, about 90% of what you buy on Amazon is going to be hemp seed oil. Sorry to break the bad news to you 🙁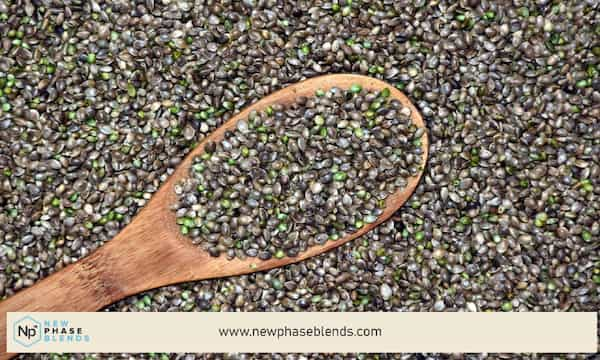 It can also be processed easily by our bodies. This is truly a premium, organic CBD oil. The healthy fats offer your body several benefits including increased brain activity and energy levels. Be very careful when selecting CBD products since everyone is trying to capitalize on the growing popularity of hemp based products.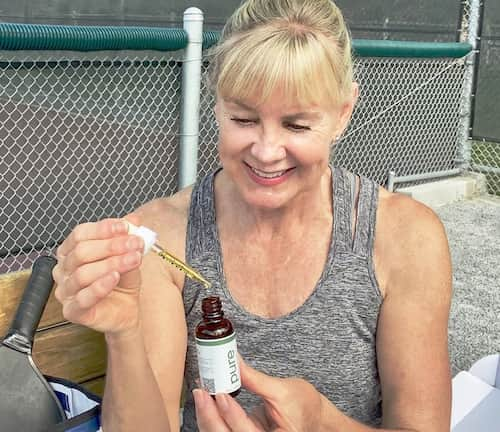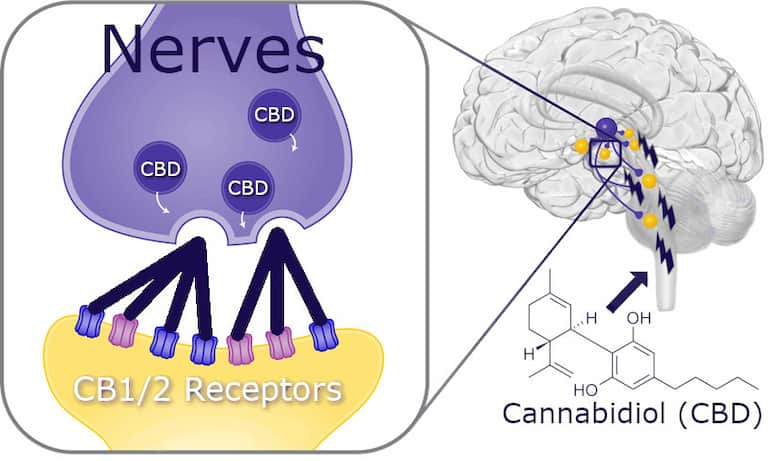 However, it doesn't come with the energy crash that you might normally get from coffee or other caffeine drinks. It also increases fat oxidation and can be used as a weight loss stimulant.