Brazilian Jiu Jitsu is perhaps the most effective martial art at taking an opponent to the ground and keeping them there while you inflict, at will, whatever submission you prefer. As you can imagine, this is a taxing form of martial arts, and incorporating the best BJJ pre workout is key to maintaining your stamina in classes.
This quick article is going to cover a hidden gem for BJJ pre workout, as well as cover some typical questions people have about pre-workouts and BJJ.
Using a BJJ Pre Workout
Combining submission holds and joint locks to eliminate any threat quickly and decisively is the name of the game. Simple, right? No. Jiu Jitsu is incredibly difficult and requires tremendous technical knowledge as well as bursts of physical strength.
Using a pre workout is one of the most effective methods of increasing your power and stamina before any intensive workout. Jiu Jitsu is no different. BJJ is such a physically strenuous activity that if you don't take some type of pre workout before a training session you are going to put yourself at a huge disadvantage compared to someone who does.
The Best Energy Enhancing Pre Workout for Jiu Jitsu
There are a huge amount of excellent pre-workouts on the market. But, perhaps one of the absolute best is GO CBD Oil for Energy from New Phase Blends.
This blend of CBD oil for energy is excellent at relaxing muscles and focusing the mind right before a match. It's not just CBD, though. This blend utilizes both CBD and synephrine, also known as bitter orange extract. This extract has been used for hundreds of years for things like:
weight loss
energy enhancement
mental acuity
focus enhancement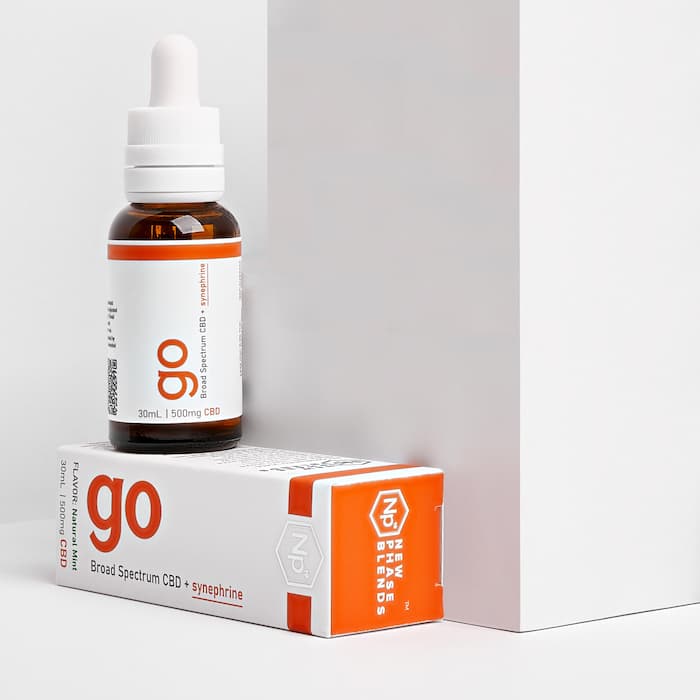 Jiu Jitsu is just as much a mental battle as a physical one. Many people mistakenly focus on pre-workouts that only benefit the body – not the mind. Mental acuity is arguably more important that brute strength at higher levels of BJJ. This pre workout has you covered in both areas.
Is it bad to take a pre-workout and do Jiu-Jitsu?
No, taking pre-workouts such as GO CBD oil is perfectly fine before you do Jiu-Jitsu. However, that being said some cheap pre-workouts contain a LOT of caffeine which many people find uncomfortable when trying to train or fight.
Consuming too much caffeine before you do a strenuous activity can put unnecessary strain on the heart.
Many cheap pre-workout supplements are almost entirely caffeine so it's best to read the label before you buy one that might actually make you feel and perform worse.
Supplements to use for Brazilian Jiu Jitsu
There are many great supplements that you can take for Brazilian Jiu Jitsu. Here is a list of some of the most beneficial for BJJ, or almost any other combat sport:
Omega 3 – Omega 3 is great at reducing joint pain and easing inflammation.
Magnesium – Magnesium is amazing at reducing the risks of cramping and improving muscular health.
Creatine – Creatine is amazing for improving cardiovascular health as well as increasing strength and endurance. Be careful not to overdue it, though, because creatine can pack on some extra mass you may not want.
Vitamin D3 – Vitamin D deficiencies can make you tired / reduce reaction times, ensuring a healthy intake of Vitamin D is super beneficial for BJJ.
Vitamin B – Vitamin B helps your body break down carbs which is a primary way of giving you energy, especially before a strenuous fight.
Summary – BJJ Pre Workout Supplements
Hopefully, this quick article has answered any questions you may have had about pre-workout and its benefit when training or fighting BJJ. There are a huge number of supplements that can improve performance, it may seem overwhelming sometimes.

That's why it is often recommended that you find one or two all-rounder supplements such as GO CBD Oil that can benefit you both before and after a workout.