Over the last decade, CBD products have began to be embraced as a very beneficial, naturally occurring, product derived from industrial hemp. Of all the forms of cannabidiol items out there, CBD edibles are, perhaps, the most popular. How long do CBD edibles last, though? Are they effective for helping with discomforts, like pain and anxiety?
TL;DR – CBD edibles last for about 6-8 hours, on average. A few different factors play into the length of time you can expect to feel the effects for.
What is CBD?
CBD, or cannabidiol, is a plant chemical found within cannabis. Cannabis plants include both marijuana, and industrial hemp.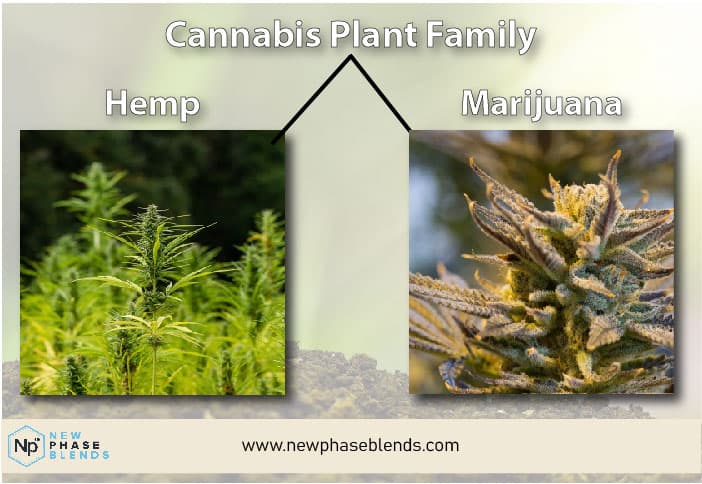 CBD products will come from industrial hemp, because of the low THC content. Hemp-derived items cannot get you high. There simply isn't enough THC in them to create an intoxicating effect.
People are reporting many different benefits from consuming CBD. Some of these benefits include:
The list goes on. CBD comes in many different forms. Of these forms, edibles, are some of the most popular on the marketplace.
What are CBD edibles?
CBD is shortened version of the chemical property known as "Cannabidiol". It is a non-psychoactive property naturally derived from hemp plants. It can sometimes be extracted from Cannabis plants but that isn't as likely. Hemp has been used for hundreds, if not thousands, of years to make medicine, clothes, and even paper. CBD is just one of the great uses of this incredibly versatile plant.
CBD edibles are food products that have been infused with CBD as a pleasant way of introducing CBD into the body's system. Usually, CBD edibles are small treats such as gummies though they can be infused with more or less everything. For example, CBD drinks are beginning to become quite popular.
What are the benefits of CBD edibles?
There are a huge number of benefits to taking CBD varying from improved mental states, to reduced inflammation of the joints, and even pain relief.
Sufferers from arthritis and IBS alike can benefit from just a small dose of CBD every day. CBD has been proven to have a plethora of uses both as a medically recommended treatment and a self-prescribed supplement.
The reason CBD is so effective in edible form is the ease of use, and the speed at which it is absorbed into your body and your bloodstream. Alternative methods of taking CBD can include creams and lotions or even the use of a CBD vape pen.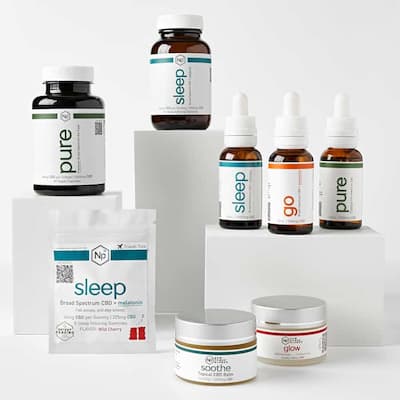 CBD lotions are effective at targeting specific muscles or joints, vape pens can quickly introduce CBD into the bloodstream. Though, not everyone is a fan of vaping. CBD in edible form is by far the most pleasant way of taking them.
How long does the effect of CBD edibles last?
Several factors affect how long CBD can last. Keep in mind that CBD edibles are not an all-in-one cure for every minor ailment, though you could argue it's pretty close. Don't expect to take one edible and be cured.
CBD edibles will last about 6-8 hours, which means from the time of ingestion you will have several hours of benefits before it starts to slowly taper off. With edibles, it may take an hour or so before you start to feel the benefit of taking your CBD. Edibles do not work as quickly as sublingual CBD oil, but they are also easier to use.
Since we are all different, the time it takes our bodies to break the CBD down can vary.
Taking CBD in other forms can have varying potency and speed of effect. For example, using a vape pen will provide CBD benefits far quicker, almost 15 minutes in some cases, but will only last for about 2-3 hours.
Oils, when dissolved under the tongue, can enter the bloodstream faster and last as long as 6 hours.
CBD edibles have the most reliable effect since they have a more specific dose. Companies such as New Phase Blends' CBD products perform rigorous testing to ensure the dosage in their Edibles is the most beneficial without becoming overwhelming.
How long will CBD edibles last for?
CBD gummies, or other forms of edibles, can last for up to six hours, or longer, depending on different factors. Some of the factors that affect the length of time they can be felt are:
metabolism
weight
body composition
tolerance
Generally speaking, the healthier you are, the higher the amount of time they will last. Since you have to swallow CBD edibles, you have to wait a bit longer than some other forms for them to kick in. The plus side is, there is no dosing. One gummy is generally one serving.
Will CBD edibles make me high?
Related read: Does Taking CBD Get You High?
There is a common misconception that CBD edibles will make you high. This is simply not true.
There are some cannabinoids that have psychoactive effects, such as THC, however, CBD is not one of them. In fact, THC can't even be derived from the same hemp plants that most CBD products are extracted from. Hemp plants are grown with no more than 0.3% THC, which is no where near enough to get you high.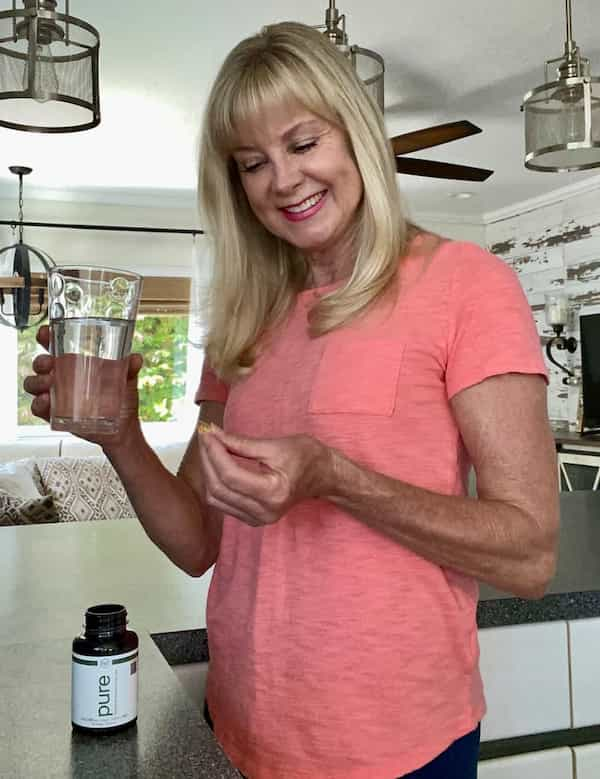 There is no chance of you "accidentally" getting high from taking a CBD edible. This means not only can you still drive after taking CBD edibles, but you can go to work, and function as you normally would. You can go about your life as normal without feeling like you are doing something wrong, or illegal.
CBD is such a wonderful supplement for almost every individual so it's a shame that these rumors of it creating a marijuana-like high have tainted its reputation.
Summary About the Length of Time CBD Edibles Last
Hopefully, this article has given you a greater insight into not only what CBD is but how it can benefit you and for how long. As a rule of thumb, you can expect CBD edibles to last for about 8 hours before the effect starts to wear off completely.

There is no harm in taking another CBD edible later on in the day or to help you sleep, even if you have already taken one in the morning. It's best to experiment by taking one a day at first to find the right dose for you. Remember, CBD has a plethora of wonderful benefits and is absolutely NOT a drug in the same vein as marijuana.
Don't let silly rumors scare you off from the tremendous benefits CBD has to offer.