THC is well known by many that use medicinal marijuana and hemp plant products daily, and it is perhaps most well known for its psychoactive properties in high doses.  Extracting Delta 9 is also (usually) relatively cheap and easy, which is partly why the medical marijuana industry is so lucrative.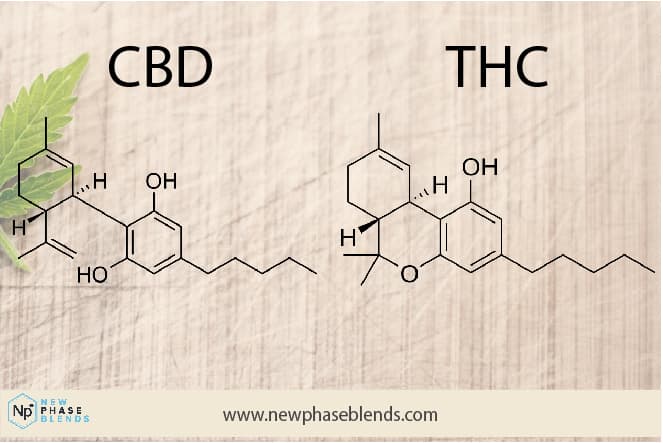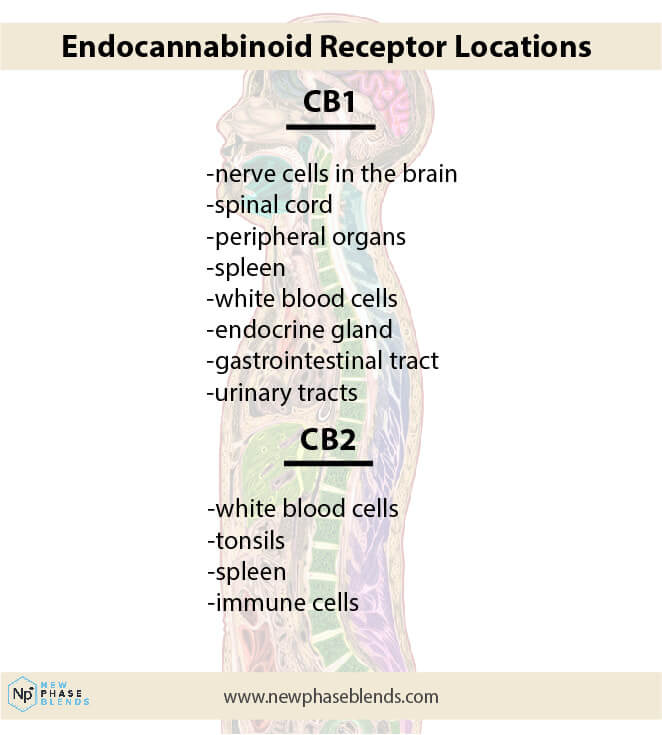 Delta 9 THC is very intoxicating because of how certain receptors in our bodies react to using it. THC is the main psychoactive compound in cannabis, which triggers a response at our CB1 cannabinoid receptor.
Delta 9 has what is known as a high binding affinity for the CB1 receptor. This simply means that the connectivity between the receptor and the THC, when they interact, is high.
All animals have an endocannabinoid system, too! There is still a lot we do not understand about the ECS, too. It was discovered in the mid 90's, which is relatively recent compared to other medical discoveries.
Since New Phase Blends isn't in the delta 9 market, we don't offer any products containing over 0.3% THC.
If you happen to live in the Massachusetts area, consider making a drive to Northeast Alternatives dispensary. I personally know the owners of this fantastic place, and they offer nothing but the highest-quality delta 9 products you will ever find.
THC (Tetrahydrocannabinol), CBN (Cannabinol), CBT (Cannabicitran), THCV (tetrahydrocannabivarin), and other constituents of the cannabis plant are said to stem from the continuous oxidation of CBGVA.