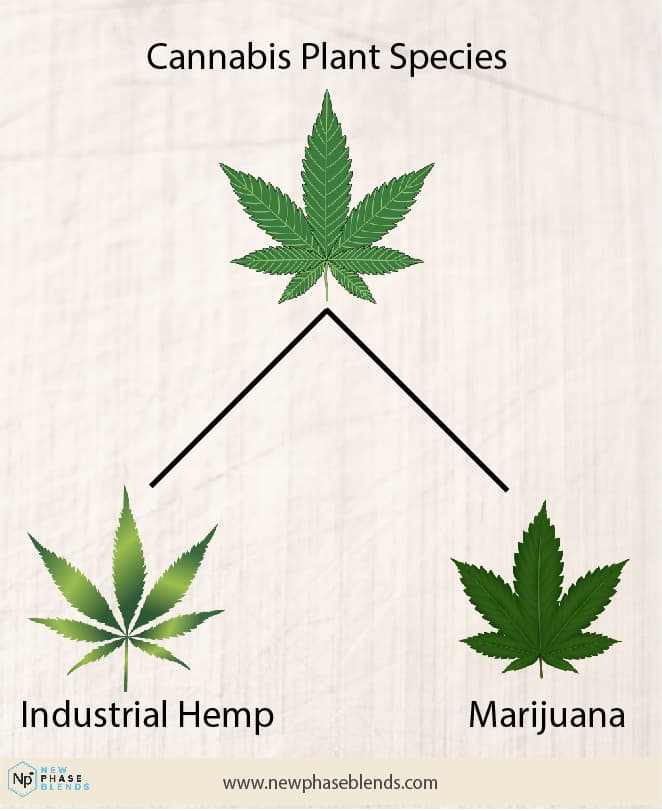 CBD and THC come from plants found within the cannabis plant family. Both cannabinoids are found in hemp (cannabis sativa), too, but legal hemp cannot contain more than 0.3% THC by weight – by federal law. This means CBD products cannot get you high.
This is why hemp is the preferred primary means of CBD extraction. Marijuana can contain any amount of THC and CBD, and is much more tightly regulated.
This system was discovered in the 1960's during research revolving around THC and its effects on the body. Neurotransmitters were discovered during this study.
Neurotransmitters are chemicals responsible for relaying messages between cells and have roles in functions like pain relief, immune response, stress, and sleep. The differences of CBD vs THC and their effects on the body are expressed in how the body utilizes each compound.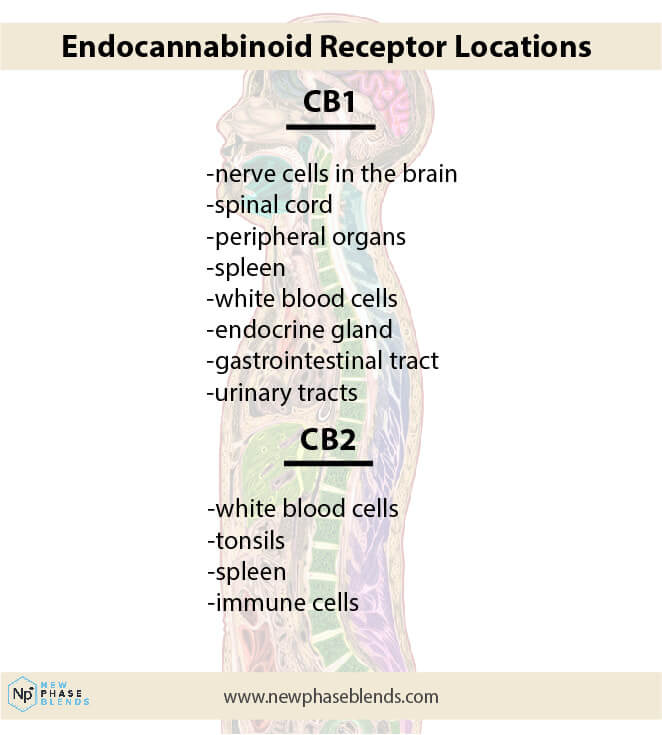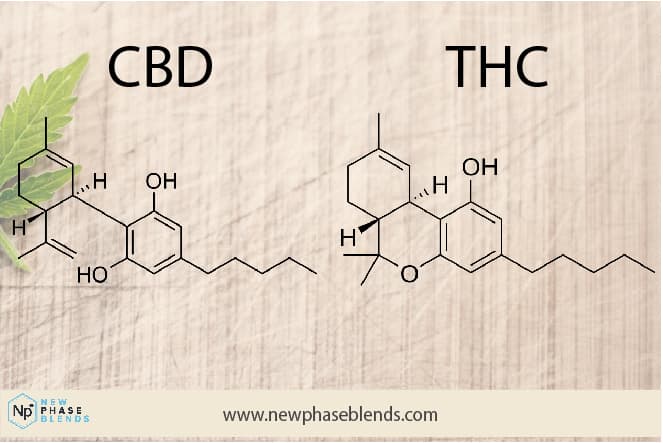 They both consist of 21 carbon, 30 hydrogen, and 2 oxygen atoms. The differences between THC vs CBD lay in the arrangement of these atoms. This is why they produce different effects in the receptor sites. As you can see here, they look very, very similar.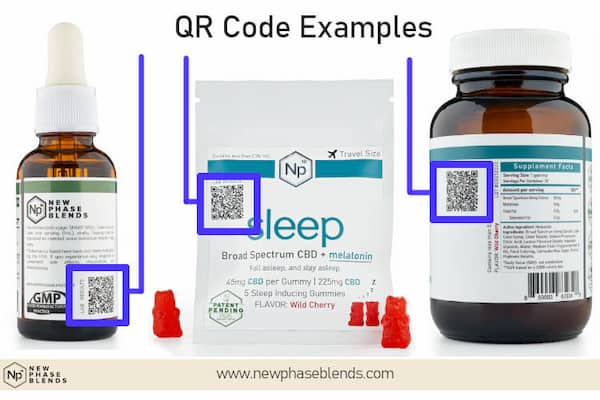 All reputable CBD organizations will have these codes on their CBD oil products. They are scannable via any cell phone, and link to a third party lab result showing the exact cannabinoid content (like THC, CBD, etc…). This lab report is a complete chemical analysis of the product so you know exactly what is going into your body.