Some people can't go a day without hearing what celebrities are doing. Today, celebrities are a mix of actors, musicians, athletes, and online "influencers." Whether they're selling a bottle of soda or a new luxury car, many people follow what these celebrities are talking about.

An area that is fast gaining momentum is celebrities using CBD, talking about CBD, and endorsing CBD products. Celebrities who use CBD for pain management or to enjoy the relaxing benefits of CBD oil are talking out about its effectiveness, and it seems many are listening.
We're exploring some of the bigger names who have hopped on the CBD craze in this article.
If you are new to taking CBD, always consult a medical professional. Just because a celebrity makes claims about CBD's potential medical benefits, it does not make it sound medical advice. Discuss your unique needs with a medical professional before adding any new supplement to your diet.
Which Celebrities Promote and Use CBD?
So many celebrities are talking about how CBD helps them with pain relief and other issues. Some are even endorsing their own CBD product line. Regardless of how and why these celebrity CBD users are talking about CBD oil products and their benefits, it has added to an already flourishing industry.
The following list and information are for entertainment purposes only. Research and product development of CBD is still in their infancy.
Consult with a medical professional before consuming CBD. Then, talk to the folks at New Phase Blends about our line of full-spectrum CBD, broad-spectrum CBD, and THC-free hemp products.
Here is our list of the top celebrities using CBD. You just might be surprised!
Martha Stewart
Most of us know Martha Stweart as the quintessential homemaker and businesswoman, but she's also a massive advocate for the use of CBD. She started to gain interest in CBD after working with one of the world's most prominent CBD and cannabis advocates, Snoop Dogg.
Martha had insomnia and began consuming CBD gummies to help her get a good night's sleep.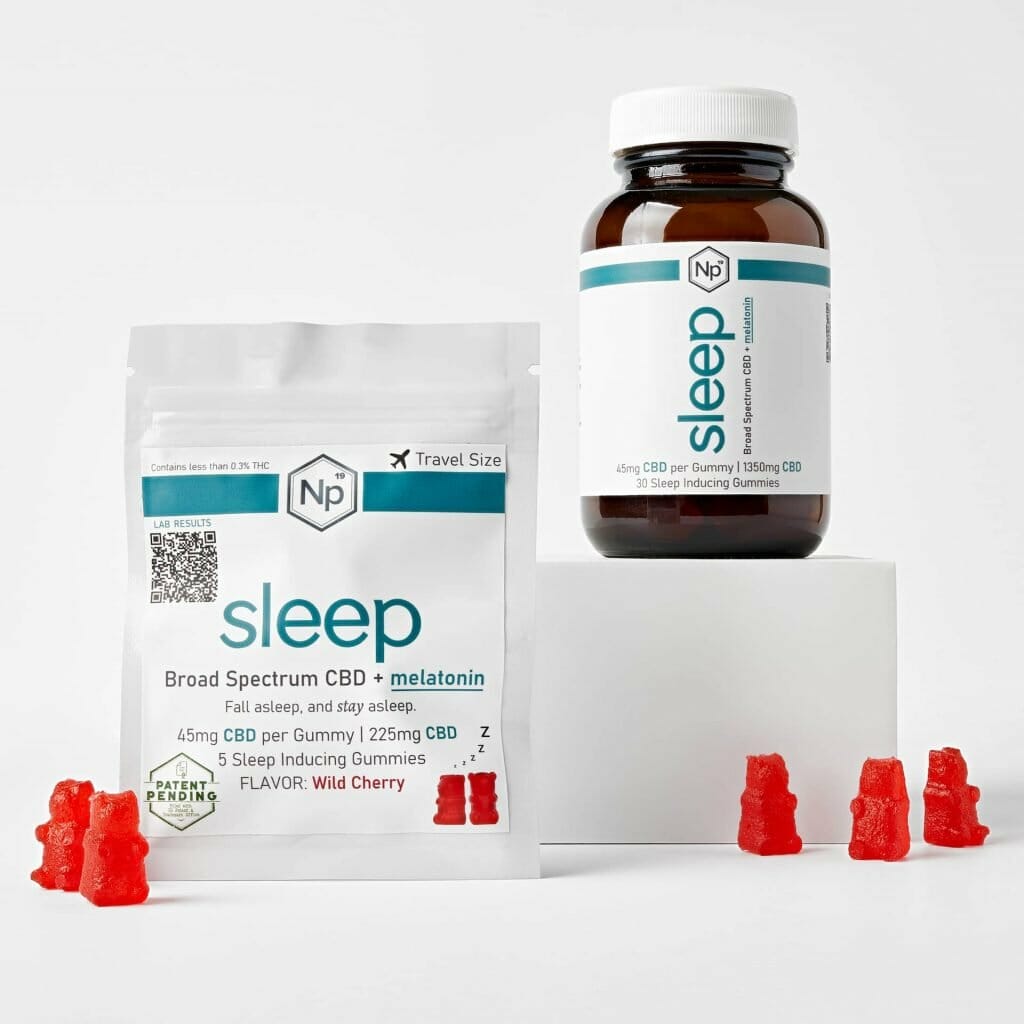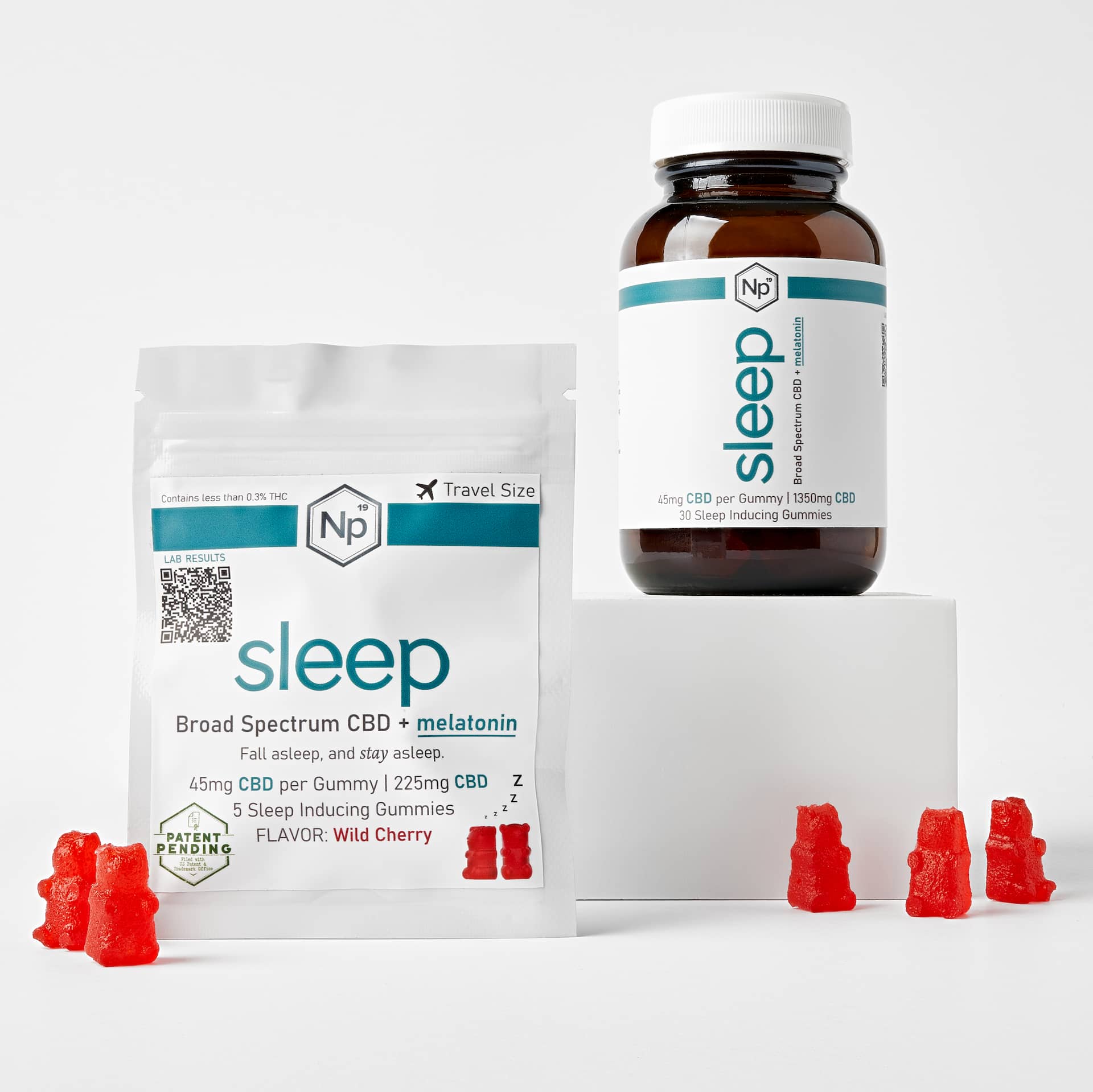 Her appreciation for CBD edibles didn't stop there. She also became involved with CBD companies and launched "Canopy Animal Health," a CBD-based line of quality products for pets. By 2019, she partnered with "Canopy Growth Corp." a Canadian cannabis grower.
With this Canadian cannabis company, she took on an advisory role.
Whoopi Goldberg
Actress, comedian, and talk show host Whoopi Goldberg made her stand on the use of CBD for helping middle-aged women widely public. She claims that CBD is a great way to help with stress, nerve pain, menopause, and menstrual cramps.
Whoopi is also a co-owner of a cannabis company.
Tom Hanks
A-lister actor and filmmaker Tom Hanks tried CBD oil to help with anxiety. Since then, he has researched how the product helps people who are dealing with the various aches associated with chronic pain.
Tom also has Type 2 diabetes and has enlisted Cornell University student Heather Pyces to study how CBD may help people manage their diabetes and other illnesses caused by stress.
Jennifer Aniston
A well-known American actress, Jennifer Aniston, is a significant advocate for CBD oil. She claims that consuming CBD oils have been instrumental in reducing her stress and anxiety. She also states that CBD has a positive effect on improving a person's outlook and mental health.
Montel Williams
Daytime television host Montel Williams who has multiple sclerosis loves CBD, and is a proud supporter of CBD products.
Montel began using medical cannabis for this illness and was so impressed with the results he launched his very own cannabis start-up firm called "Lenitiv Scientific. Partnering with Cura Cannabis, he uses his CBD company to support Californa-based patients with his high-quality CBD-infused products.
Kristen Bell
After a long battle with depression and anxiety, actress and singer Kristen Bell began exploring CBD. Kristen found CBD so helpful that she opened her own CBD product line of self-care products.
Mandy Moore
Mandy Moore prefers CBD topical creams over ingesting it as a dancer and choreographer. Using CBD creams, she found a way to soothe sore muscles from the physical stress of dancing.
Morgan Freeman
Another celebrity who uses CBD is actor, producer, and narrator Morgan Freeman. In 2008, he survived a nearly fatal car crash and developed fibromyalgia.
Fibromyalgia causes a life of fatigue and extreme pain. He found tremendous relief from consuming cannabis products throughout his healing process from this illness. Seeing how much CBD helped him, Morgan became a big supporter of CBD and plant-based medicine.
Michael J. Fox
After he was diagnosed with Parkinson's at 29, Canadian/American actor Michael J. Fox struggled to juggle his illness with his acting career. He later launched his charitable foundation, the Michael J. Fox Foundation.
This foundation is not only involved in Parkinson's research, but it also studies the benefits of CBD and medical marijuana for treating Alzheimer's disease.
Discover: CBD and Parkinson's
Seth Rogen
Actor and comedian Seth Rogan is yet another well-known celebrity who uses CBD, but he has also endorsed CBD products. He founded "Hilarity for Charity," a not-for-profit organization that helps patients with Alzheimer's disease.
Mike Tyson
From 1985-2005, American professional boxer Mike Tyson's body suffered from wear and tear in the ring. He found relief from the benefits of the hemp plant and the marijuana plant.
Being a true advocate of CBD products and wanting to create something within the CBD industry, Mike launched his very own line of CBD-infused water companies.
Anthony and Sergio Pettis
Professional mixed martial arts (MMA) fighters Anthony and Sergio Pettis are pretty open about their CBD use. The two have also teamed up with The CBDistillery. Avoiding taking too many painkillers, they found that CBD helped with their aches and pains.
Since CBD has no side effects, Sergio prefers CBD oil over the potentially damaging anti-inflammatories and various pills like Advil and Tylenol.
This is our general list of celebrities who use CBD but let's look at who has gained the most attention lately in the world of CBD endorsement. Let's look at one of the most popular celebrities using CBD oil products and promoting them to one of the largest audiences ever.
CBD Products and Kim Kardashian
Media personality Kim Kardashian became famous almost overnight. She's become a household name from her infamous photoshoots to her marriage to Kanye West, her reality TV series, and various product lines. It's no wonder that she is also an avid CBD consumer and promoter.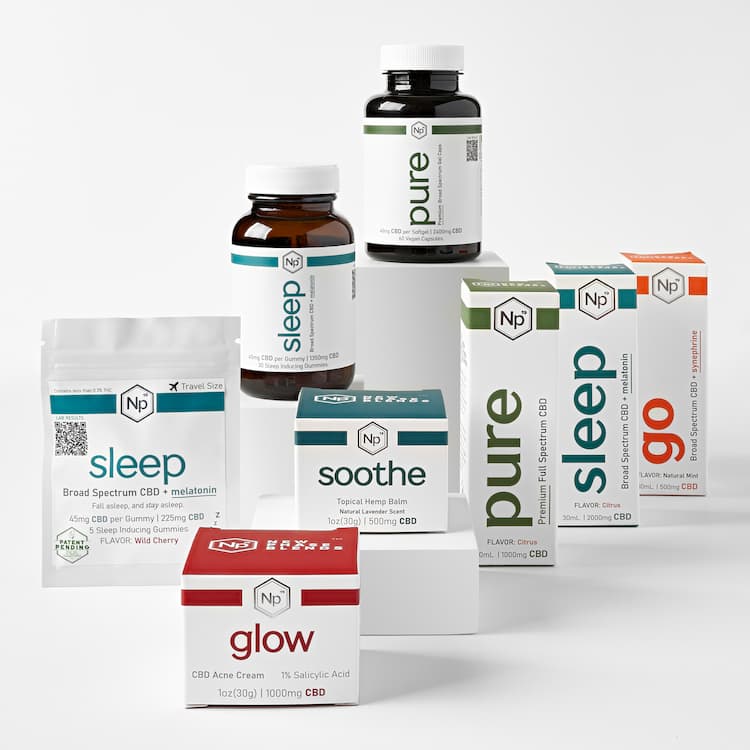 Her love and use of CBD is so strong that she even had a CBD-themed baby shower with products from CBD brand Wildflower Brands Inc. She's also claimed it was tough juggling her career and home life and that CBD oil helped her get a good night's sleep.
The Hemp Cannabidiol CBD and Celebrities
CBD oil has become a growing industry with so many different people from so many different walks of life taking and endorsing it. Celebrities seem to get the attention since they have more people "following" them than other professions. CBD products, however, got a much-needed boost from the positive feedback of CBD-taking celebrities.

However, you don't have to be a celebrity to take CBD oils; CBD products are available for everyone. If you are struggling with anxiety or suffer from chronic pain, talk to your doctor to find out if CBD is suitable for you. Then give New Phase Blends a call.
Our high-quality CBD oil products are third-party lab-tested and come with a Certificate of Analysis (COA). This way, you can get all of the critical information about the CBD products you're interested in. We're here to help!