Enter coupon code cbdschool20 at checkout for 20% off your entire order.
Our patent-pending CBD formula specializes in helping people fall asleep, and STAY asleep. There is an undeniable synergistic effect between the way melatonin and cannabinoids work together to help induce a deep sleep. See for yourself. Browse our page, and be sure to take an additional discount of 20% off your purchase by using the coupon code: cbdschool20 at checkout. FREE SHIPPING is included in all orders within the United States.
If you aren't 100% satisfied with your purchase – return it. All we ask is you try it daily for seven days. If you aren't getting relief, please return the bottle and what's left in it for a 100% refund. We will not bother you or ask any questions. It's THAT easy!
Each tincture of New Phase Blends CBD contains organic, plant-derived ingredients that support a healthy and balanced mind while combating some of the problems of daily life. We take science-backed data and use it to drive our product development which means YOU get the most effective CBD products on the marketplace.
All facilities that deal with our hemp or process our oils are GMP certified. Every batch of our product is backed by a certificate of analysis verifying it's quality and consistency. If you're ever unhappy with your purchase, just let us know – we're here to help.
Educational Articles on CBD
New Phase Blends is the creator of the popular hashtag #howtocbd. We believe in spread accurate and trusted information about hemp and CBD products. Our CEO even took the time to write an industry standard manual called CBD Essentials that contains so much valuable information about CBD, hemp, and many other aspects of the industry. We recommend you check it out here.
We are now familiar with two primary cannabinoids, CBD and THC, derived from cannabis and hemp plant. And over hundreds of compounds are still unspoken. CBDV vs CBD is the discussion we are carrying out to see what similarities these both cannabinoids share and what differences they yield. You have frequently heard about THC, the psychoactive compound of cannabis Sativa Plant and CBD, the non-psychoactive active cannabinoid. Both are the most abundant part of the plant. But have you ever heard about CBDV? The plant contains almost 85 knowable cannabinoids
Read More »
Most of us are already familiar with the two infamous compounds of cannabis CBD and THC. But there are a lot more others who haven't gotten any powerful spotlight yet. CBC is one of those cannabinoids that still hasn't been discussed broadly. CBC vs CBD compares two cannabis compounds, what similarities they share, and what differences they owe. That is understandable if you haven't heard about cannabichromene or CBC, and you might be unaware that this cannabinoid was discovered 50 years. CBC hasn't gotten ample attention to date; however, CBC
Read More »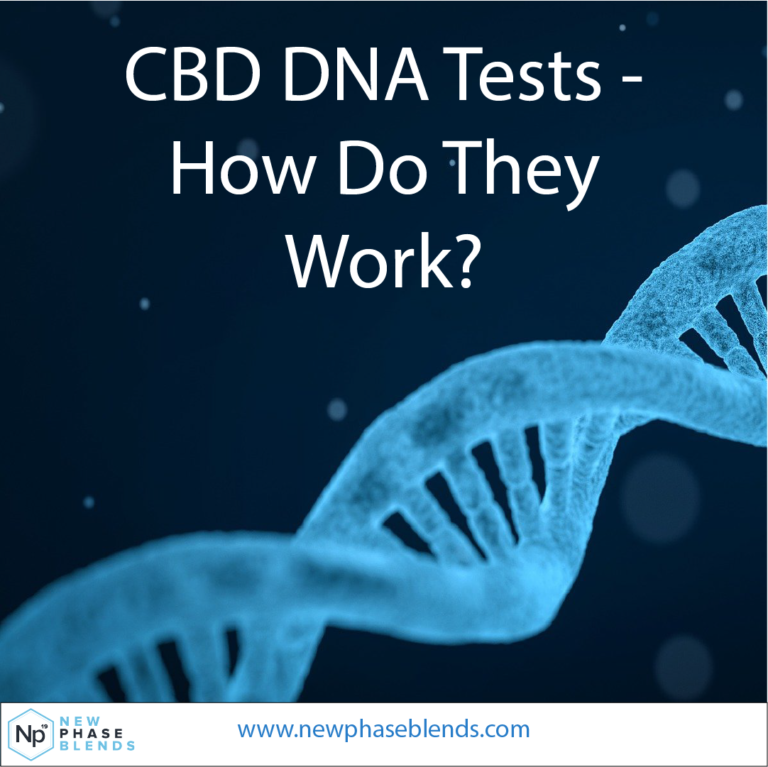 I recently came across a CBD DNA test kit advertisement, and I thought to myself: "How in the world could this work? What exactly is the DNA test going to tell me about my body and how it responds or reacts to CBD supplements?" While it seemed a little over-the-top, the CBD DNA test kit results were actually better than I expected. DNA tests seems to be the latest "fad" (if you will) and, honestly, I'm not surprised that one exists to help determine how your body responds to CBD,
Read More »