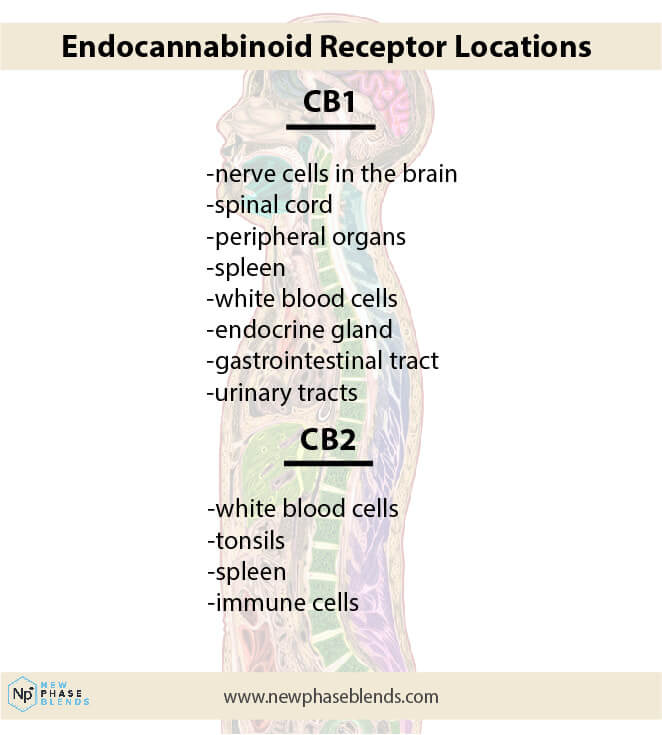 It works by interacting with your body's endocannabinoid system. This is completely functioning system just like the nervous system, or digestive system. A ton of different receptors called the CB1 and CB2 cannabinoid receptors make up this system. CBD affects the receptors, and different outcomes like anti anxiety effects, depression reduction, and pain reduction can occur.
Discover: What Do CBD Gummies Do For The Body?
An animal study from 2015 found that CBD directly affected the brain's receptors and produced both antidepressant and anxiolytic-like effects. A more recent review from 2018 concluded that CBD has a clear anti-stress effect on the system.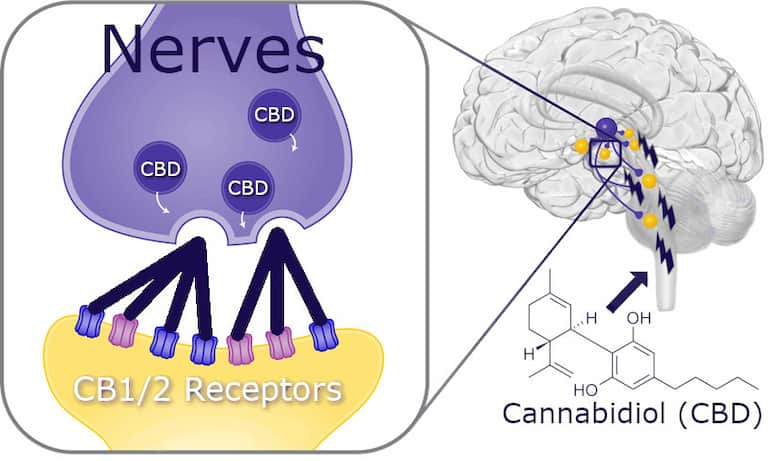 Another study suggested that people who just took a small amount of CBD (300 mg) had reduced anxiety levels. CBD may have anti-anxiety effects since it may beneficially interact with serotonin levels.
Some companies make bold claims that are not backed by any science. At the same time, many other companies mislabel their products altogether.
If you are interested in purchasing CBD, look for a brand like New Phase Blends. Your CBD products should have a COA, be third-party lab tested, and contain the best possible natural and organic ingredients.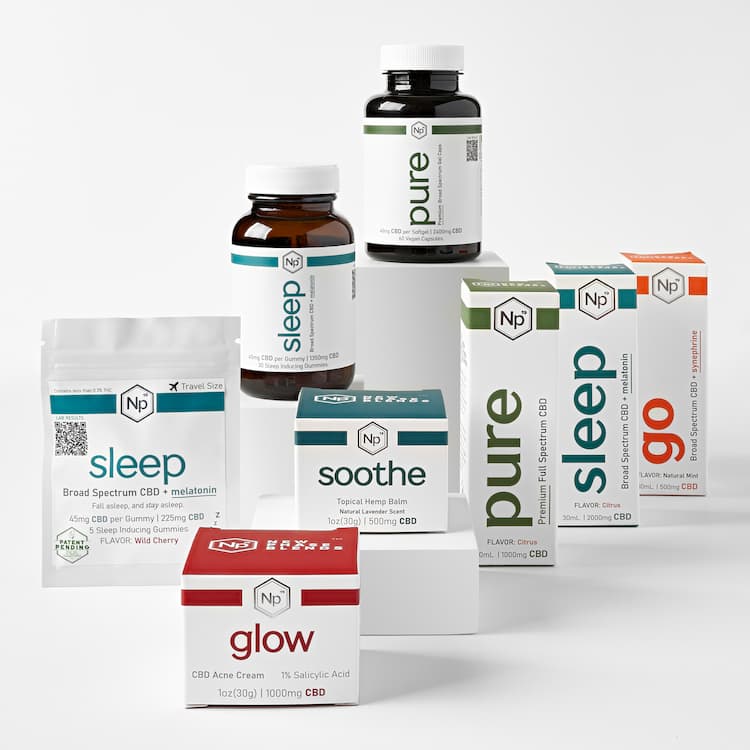 Before you purchase any CBD product, you'll have to check first with your state laws and the legality of CBD in your specific state. We also highly recommend that you check the state laws of any state you will be traveling to if you possess or wish to purchase CBD. Keep in mind that the FDA has not yet approved nonprescription CBD products.