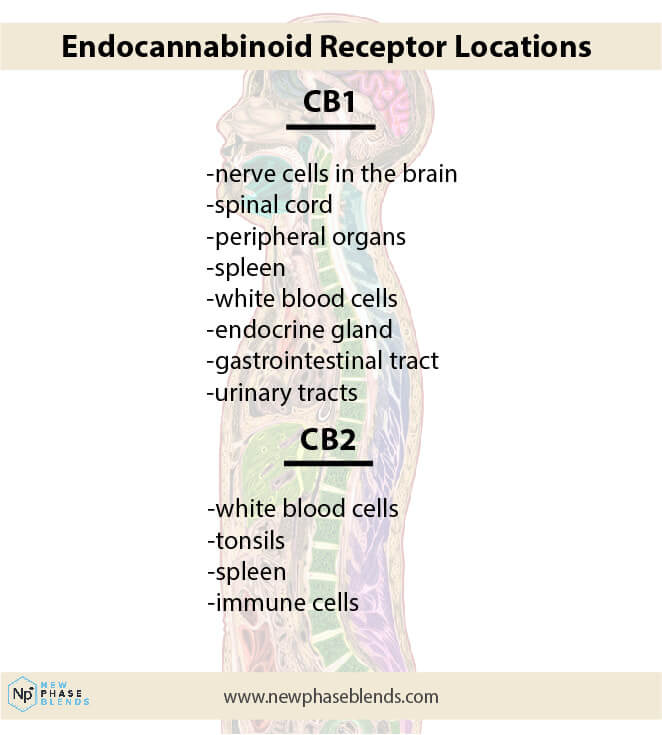 These receptors are located all over the body, including immune cells within the immune system, and even the central nervous system. Immune cells that are part of the immune system find a way to an area in our bodies that has been damaged and actually cause inflammation to protect and heal the area.
Most people don't realize that inflammation plays a key role in the healing process. Sometimes, it's necessary.
One of these responses are in the form of anti inflammatory effects that can alleviate chronic inflammation in certain parts of our bodies. This is why using CBD for joint pain relief is so popular these days.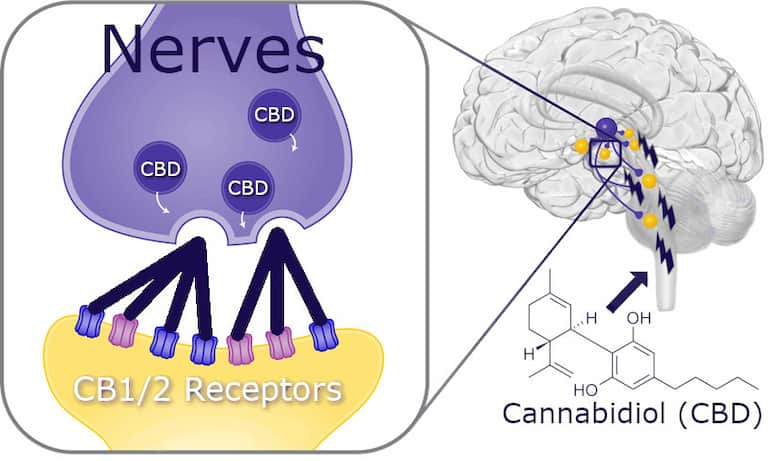 There have been a wide range of pure CBD oil dosages that have been tested in different clinical trials. However, more evidence is required in order for safe and effective dose recommendations to be made for different uses, like treating chronic inflammation. You just need to follow the recommended dose on each product unless you are given the go-ahead by a doctor to take larger doses.
It's hard to find another CBD of better quality than this topical balm. When making your purchase, you're able to choose between 500 mg – 2,000 mg topical strength of a full spectrum CBD. 
It deals with the problem from different angles making it a top competitor in the CBD oil industry. The performance of this CBD cream is guaranteed, too. If you aren't happy with the results after purchase, you can return it within 30 days from the date you bought it. All refunds are typically conducted within 48 hours of receipt of the return item.
The hemp used in the manufacturing of Pure High Strength Vegan CBD Softgels is 100% organic, and it's one of the highest quality hemp available across the world.
Every batch produced is usually tested by a third party organization that's not affiliated to New Phase Blends in order to ensure quality.
They're manufactured with premium, CBD rich hemp extract and melatonin. Remember, broad spectrum CBD products contain near 0.0% THC. Melatonin is naturally produced by your body. It's a hormone that controls our sleep-wake cycles. New Phase Blends combines high quality melatonin with 100% organic hemp extract that has high amounts of CBN, CBG, and CBD to create the best gummies on the market.
It makes for a premium organic CBD oil through the easy processing. The fats offer many benefits to the body, such as better high brain activity and energy in the form of fats that are readily available for the body to burn.
The product contains real CBD, therefore you won't experience bad side effects. They're also FDA approved hence are safe to consume. Only the best, pure CBD extract is used.