CBD oil is one of the most versatile and popular health remedies to hit the United States – ever. As a result, many online sites are selling different types of CBD oil products. Charlottes Web CBD oil is quite popular, but now days there are other online CBD stores selling high-quality CBD oil, too. Is Charlotte's Web the best CBD oil, even today?
Let's take a look at what you need to know about this established brand, and see how they hold up to certain industry standards that are common in today's CBD market.
TL;DR – While Charlotte's Web provides great products, they are no longer the number one staple in the CBD market. Before they CBD boom, they absolutely were. In today's world, there are several brands that offer equal, or better CBD for a fraction of the price.

What Products Do Charlottes Web CBD Offer?
What are the most popular products offered by Charlottes Web CBD?
CBD drops (also known as CBD oil tinctures) are a great way of adding CBD to your daily healthy living routine. Charlotte Web offers a range of drops in different strengths starting from 17 mg of CBD per serving, up to 60 mg for serving. This is a rather broad range of options. It may be easy to get lost in this wide variety, and you may not end up finding a product suitable for your particular health condition, or needs.
Also many of the CBD products are flavor-enhanced with mint chocolate. For many buyers, the idea of adding mint chocolate flavor to a CBD oil must seem somewhat confusing. Is it necessary?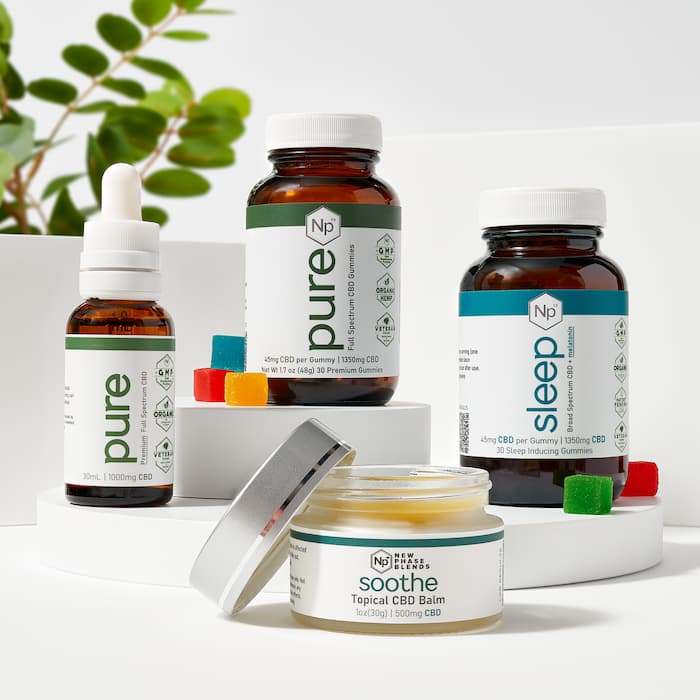 The brand also offers CBD capsules in two strengths. You can choose from 15 mg of CBD per capsule, and 25 mg per capsule. The capsules are produced using hemp grown in the United States and are also 100% vegan. Other CBD capsules are 100% vegan, so this is not unique to the brand any longer.
Can you buy CBD gummies on the site? Yes, you can also buy gummies. The brand offers a large selection of gummies many of which are sold in bundles and packages. It is a large selection, which might seem rather confusing to both experienced and novice buyers.
Where to Buy Charlotte's Web CBD
Charlotte's web CBD oil, and other products, can be found on their website, and in certain retail locations. If this is the brand you've settled on, go ahead and visit their website now and make a purchase. You can also call a CBD store near you, and see if they carry this brand.
What Should I Look for When Buying CBD Oil?
If you buy CBD oil from Charlotte's Web, there are many things that you should take into account. What matters more than anything is the purity, and quality of the cannabidiol (CBD). But, there are also other factors you should take into consideration.
Factors to take into consideration when buying CBD oil:
Purity (cleanliness)
Origin of the plant
Where the product was manufactured
Quality & extraction process
Has any THC been added?
Brand Transparency
Reviews
Range of products
Shelf life
Discover: 2000mg CBD Oils
Charlotte's Web CBD Oil Review
Many also refer to purity as cleanliness of the formula. What does this mean? It means that you want to buy CBD from a brand that uses as few ingredients as possible. For instance, New Phase Blends is a leading CBD brand which does not add unnecessary ingredients.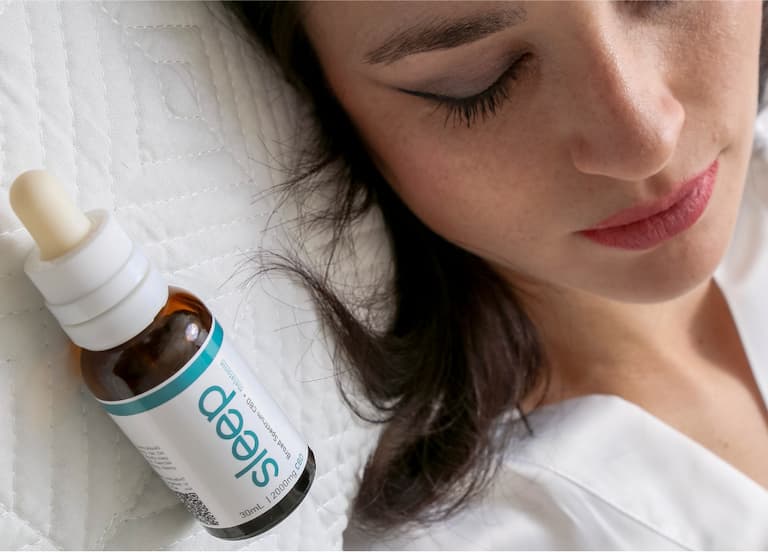 One of the reasons New Phase Blends has such a good track record when it comes to effective CBD products comes down to their unique, clean, simple formulas. Instead of adding a lot of ingredients as filler to bulk up their products, they add as few extras as possible.
The Origin of the Plant
Not all CBD oil products are produced from plants harvested in the United States. Other countries around the world also grow plants for the manufacturers of CBD oil.
Related: CBD for Erectile Dysfunction
Before you buy any product, it is important you check from what country the oil and even the plant was sourced from. On occasion, the plant may come from one country while the extraction process took place in another country.
Does Charlotte's Web CBD Get You High?
You want to make sure that no THC has been added to the CBD oil, and that the THC levels remain under 0.3% – which is the legal limit. Do not get caught with an illegal product.
Some brands add THC or do not remove it during the extraction process. Also, THC can be found in products that are less than clean.
If you buy a product from abroad, for example India, you may find that they have used other active compounds as well. In the country of origin that may be perfectly acceptable. However, to meet with expected consumer standards in the United States and many other countries, it is not acceptable.
When it comes to CBD oil based products, the United States has some of the strictest standards in the world. Make sure the brand you are about to buy offers a certificate of analysis.
Value For Your Hard Earned Money
The last thing you want is to spend your hard earned cash on CBD products that don't work. How can you tell if a product offers value for money?
It goes without saying that the price can be a great indicator, but it's not the only indicator. When the product is priced very low, it is less likely to have come from a trusted source and is probably low-grade. In a worst case scenario, it could even be a fake product.
Watch out for low-grade products. First of all, they will not help to remedy your health condition or improve overall health. Number two, they may even contain harmful ingredients that can damage your health.
How Much Does Charlotte's Web CBD Oil Cost?
They have somewhat higher pricing compared to other similar products from well-known brands. It appears they offer 15% off of your purchase if you sign up for their email program, which helps reduce the cost of their stuff.
Prices range from $25.00 for a starter CBD oil, to $285.00 for their original formula.
Storing CBD Oil
The shelf life of natural products and health supplements is often overlooked. The shelf life of CBD oil is important as it is often used to manage a range of medical conditions including anxiety and inflammatory disease.
Before you click the buy button, make sure you check its shelf life. New Phase Blends range of CBD oil products all have a shelf life of 1.5 to 2 years.
New Phase Blends also offers advice on how to store and use your products. That is another point you should look out for before you go ahead any buy CBD oil.
Type of Hemp Extract Spectrums
Does the product contain THC? Once again, this is something you need to check before you buy.
There are three different ways of extracting CBD and they include full spectrum, broad spectrum, and CBD oil isolate.
Each extract is unique. Before you buy, make sure you know what extract is included in the product you are about to buy. Full spectrum oil contains a complete range of cannabinoids, flavonoids, and terpenes. Broad spectrum is a THC free but also contains a limited range of what is known as minor cannabinoids.
Finally, isolate is a CBD extract only containing CBD.
Summary – Charlotte's Web CBD
It is always a good idea to shop around when you buy CBD oil. Make sure that you buy a brand that can back up the claims it is making such as New Phase Blends.

The brand should also offer useful information to experienced and new buyers of CBD oil. Good quality brands have blogs and take an active interest in the safe use of their products.
Also check out: Nuleaf Naturals CBD Review | CBDFx Melatonin Gummies
References
Science Direct: https://www.sciencedirect.com/topics/agricultural-and-biological-sciences/shelf-life