An increasing number of brand names are popping up on the CBD market. As a CBD company ourselves, we constantly want to make sure that we are offering the best products, for the best price. To do this, we need to review other brands and their product lines. One of the most recent players to enter the market is Nordic Oil. Like so many other brand producers of CBD oil, Nordic Oil offers a range of hemp-based products, including tinctures, creams, and balms.
On this page, we share with you Nordic products, and compare them to our own at New Phase Blends.

Best CBD Oil Nordic Oil – Great or Gimmick?
Nordic Oil sells CBD products on its' website, as well as on Amazon. I have to admit that I don't very often talk about brands' websites but on this occasion I am going to do so with Nordic oil CBD.
From the moment I logged onto the site, it gave me the impression it was going for the juggler if you know what I mean. I found the site was more or less impossible to use, unless I agreed to its cookie policy. This is becoming increasingly more popular (the demanding of accepting cookies before you can view/use a website).
After that, I had to sign up for a newsletter and spin the wheel to get a coupon code. I don't know about you, but it is not really what I have come to expect from sites that are genuinely selling or promoting CBD. It made me feel that this was very much a commercial enterprise, than a wholesome CBD company.
Related: Check Out CBD Oil for Sale by New Phase Blends
In many ways, Nordic Oil comes across as an affiliate marketing site. There – I said it! I feel better now.
Of course, the feel of the site does not mean the products are good are bad, because these are completely separate experiences. I must say, the user experience with Nordic was totally different when compared to the New Phase Blends user experience (according to several user reviews).
Nordic CBD Oil, Cream, and Other Items
What products are offered by Nordic Oil? A few of the products available on the site are, shall we say, perhaps a little bit different. For instance, you will find Nordic CBD chewing gum and Nordic CBD throat lozenges.
Other products include:
CBD mouthwash
Liposomal Vitamin C with CBD a liquid formula
Liposomal Multivitamin with CBD – another liquid formula
Nordic Oil also offers a range of CBD creams for various conditions including:
CBD Cream Nordic Oil
I am not a sceptic and I am sure that these CBD creams by Nordic oil do have some validity. However, as a psoriasis suffer myself, I know that one Nordic oil cream does not offer the solution to psoriasis or even eczema. The name of the cream is Eyr which is the Norse Goddess of healing. This stays in line with their 'nordic' theme of products.
I do applaud them in this regard. They definitely did their research in this area. Their branding is uniform, and consistent.
Nordic Oil has added Colloidal oat cream to the balm claiming it helps to protect the cells. Unfortunately, there is very little scientific evidence behind this theory. Oats may help to reduce psoriasis but seems to have more of an effect when eaten on a daily basis.
Instead, I have found that taking CBD drops has given me more relief from my psoriasis.
Best CBD Products, Nordic Oil – Is This the Case?
Are the best CBD products made by Nordic Oil? Although their range of products is exciting (and impressive), I am not sure that you would get a better product from them over another high-quality brand such as New Phase Blends.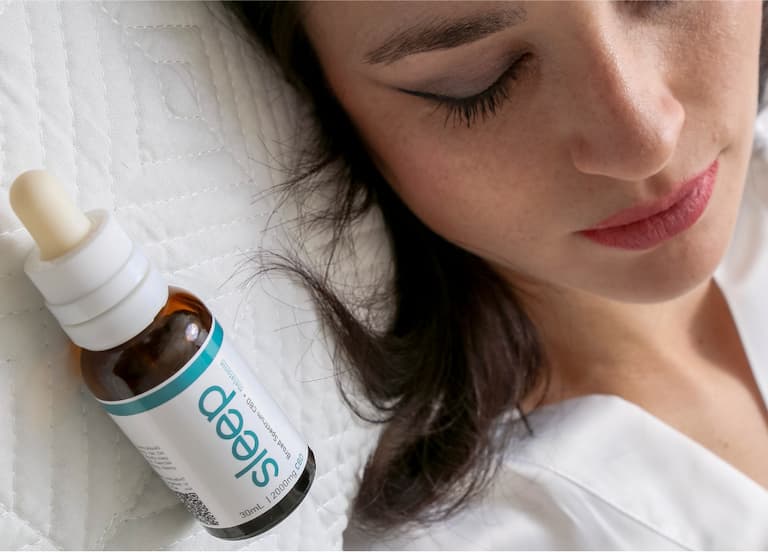 It does make everything very clear and you are fully aware of what you are buying. Yet, it made me "feel" that Nordic Oil is very much a commercial enterprise. It seemed to lack the kind of passion and care that you get from other brands.
There are simply too many CBD companies in the industry right now that don't care about truly helping their customer through the CBD journey. I'm not claiming this is the case with Nordic Oil, but it's just hard to beat the hands on customer service of New Phase Blends.
How To Find a Great CBD Tincture
CBD oil does help treat a lot of people. That does not mean you should not scrutinize the company you are buying your products from. Before you load up your digital cart and click it the buy button, you should check out a few things to ensure you are buying good CBD products.
Related: CBD Tincture Benefits
Things to check out before you buy CBD oils:
Where Is the Hemp Grown?
When you buy CBD, it is very important to find out where the hemp has been produced from is being bought from or being grown.
For instance, is the company responsible for the hemp growing process as well as the manufacturing process? It is all very well claim that your product is clean and organically grown. What you really need to be able to do is to prove this.
Before you go ahead and buy a product, make sure the manufacturer or the brand can produce a certificate of analysis.
Related: How to Read a Certificate of Analysis
Unfortunately, hemp or CBD extract purchased from countries, such as India, is often considerably less than pure. Many commercial growers have jumped on the bandwagon and are growing hemp without the necessary quality controls.
Some growers abroad have even started to extract CBD and sell it on to companies manufacturing CBD based products.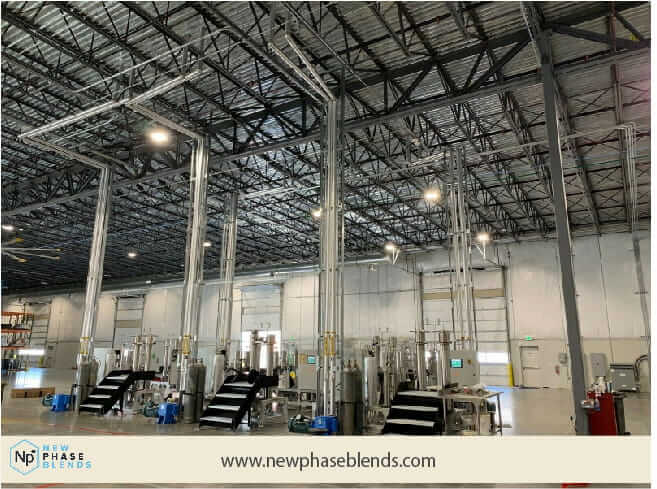 When you want to make sure you buy a good quality CBD product, it is always best to buy from a company that can prove its sources. Regulations governing the growing of hemp and CBD production are strict in countries such as the United States.
When you rely on your CBD products, it is best to buy from a source that you feel that you can rely on.
Price of Other CBD Products Compared to Nordic Oil?
Yes, it is nice to think that you are saving money. However, are you always saving money? That is another thing you should ask yourself.
Discover: CBD Oil Near Me
When you buy supplements, including CBD oil products, it is important that you buy quality supplements. This is even more important when you are using your CBD oil products to remedy or prevent a medical condition.
Summary – CBD Products by Nordic Oil
Many new players are entering the CBD market. It makes you wonder if they are just trying to profit from the sale of CBD, or are genuinely interested in the future of CBD.

This is an exciting time for natural medicine as an increasing number of us are turning to natural health solutions instead of prescription medication.