Looking for products from the nation's leading CBD hemp experts in their field? Look no further. New Phase Blends is a veteran owned and operated organization. We strive to provide the most effective CBD products on the marketplace.
Best of all, if for whatever reason you don't like what you buy from us – you get your money back. All of it. With a 100% money back guarantee, you have no reason to pass up on some of the best products for true relief.
Let's talk some more about our products, company, and why we really are CBD hemp experts.

What Makes a CBD Hemp Expert?
With the massive amount of CBD companies that exist, how do you know who is a CBD hemp expert, and who isn't?
That's a great question!
You need to find trustworthy organizations that offer only the most accurate information and best product line so you can get the relief you deserve.
New Phase Blends is a leading brand that excels in research and development of CBD hemp items. We create special blends of CBD with other natural, well-known compounds in order to offer the most effective relief possible.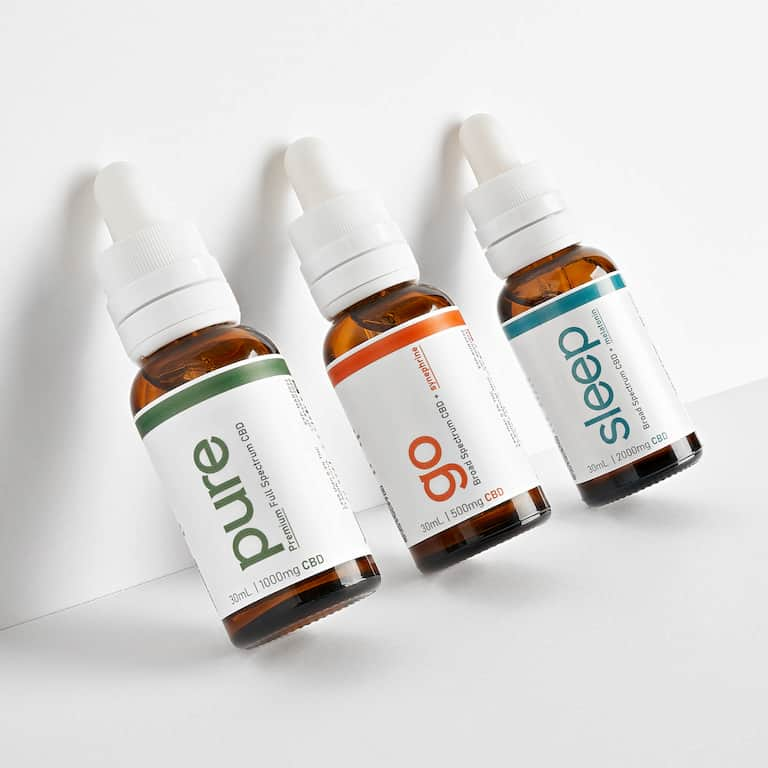 In fact, when compared to plain ol' CBD (like EVERYONE is trying to sell), our products offer a longer and more effective relief. Why is that?
Discover: CBD Near Me
Well, CBD and other cannabinoids have an ability to work synergistically with other natural compounds. That means you get a better product that is able to offer relief by attacking the source of your frustration through many different angles.
Not all CBD products or companies are equal. In fact, most companies are currently selling the same exact product. Everyone sells plain CBD products in broad or full spectrum form. EVERYONE.
What you need are CBD hemp experts that help in educating about CBD, and offer genuine products that are proven by real science.
Buy CBD Hemp Products
Our products hold several certifications, and are made with 100% organically grown hemp. Some of our certifications include:
Good Manufacturing Practices certified production line (a.k.a. GMP certified)
Vegan certified products
Florida Hemp Council members
Organic hemp certification
Only the best CBD hemp experts hold these types of certifications. On top of these, we're a veteran owned and operated company. That means we pay extra attention to detail, and are extremely loyal to our customer base.
On top of all this, we're nationally recognized in several news outlets. Check out some of our most popular news mentions:
New Phase Blends Announces Breakthrough Discovery in Using CBD for Energy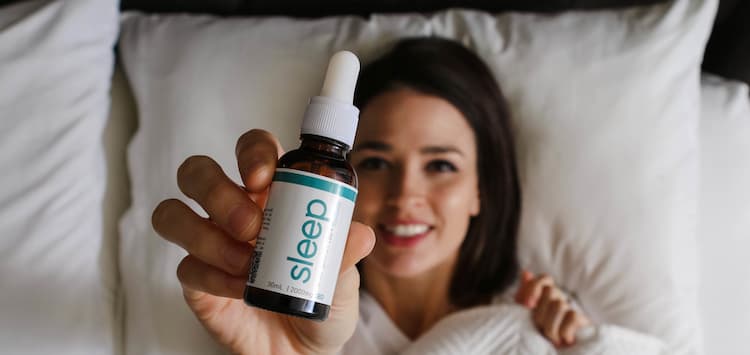 You see, blending CBD with other natural compounds just works better. We're all after better relief, right?
We are the creators of the popular CBD based sleep aid called 'sleep.' This deliberate blend of CBD, melatonin, and other cannabinoids is taking the nation by storm. People LOVE sleep.
Check out some of our other products. We know you'll love them:
Remember, we offer a money back guarantee, too! You have 30 days to try any products from us (CBD eBooks excluded). If they don't work for you, just return them within the 30 day period. You will promptly be refunded ALL of your money.
As some of the best CBD hemp experts in the industry, we know what it takes to make the best CBD products. Our customers love us, and love our products.
Watch Out For Fake CBD Hemp Experts!
There are probably hundreds of different CBD companies out there all trying to make a quick buck off of you.
For this reason, you need to be extra careful when buying your CBD products. Some of these companies go as far as falsely labeling their products. What do I mean by that?
Related: Hemp Seed Oil vs CBD Oil Scam
In the summer of 2020, the Food and Drug Administration conducted a study on CBD product labeling. They found out that roughly 21% of all CBD items they bought either had NO CBD in them, or were severely under dosed when compared to their labels.
That is extremely sad, and scary!
It also means that people like you, the customer, have a high potential of being scammed.
Look, I'm not telling you this to scare you. I'm telling you this so you are aware of what's going on in the CBD industry right now. As the best CBD hemp experts in the industry, we know how to make the best products for the best price.
Even if you don't buy your products from us, you need to know what to look for before purchasing. Look for the following things to make sure you are buying from a reputable dealer:
Third party lab results via scannable QR codes
REAL reviews from REAL people
Customer service phone numbers that people will actually answer
Recommendations from others
If you aren't familiar with the QR codes on CBD labels, they look like this: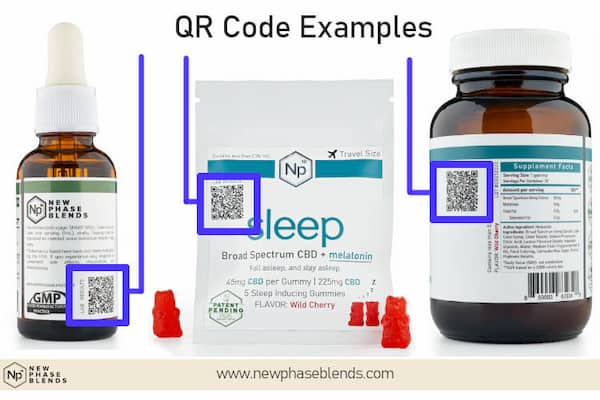 You can scan this with your phone and it will link to a real time lab analysis on your product. This lab analysis shows EXACTLY how much CBD (and other cannabinoids) are in the product you're looking at.
If your product doesn't offer this, run away and never look back to that company again.
Summary – True Experts in CBD Hemp
Real, qualified, certified CBD hemp experts can be hard to come by.
As you can see, New Phase Blends is one of the best in our field. We care about our products, but we REALLY care about our customers.

From patent-pending products through the United States Patent and Trademark Office, to nationally acclaimed CBD products – we have what you need to find real relief.
Remember, be careful when buying CBD products. Look for real reviews, customer service phone numbers, and even money-back guarantees. Actually call the customer service number, too! Make sure someone answers, and that they are helpful.
If you found this article on CBD hemp experts useful, consider subscribing to New Phase Blends via the footer of any page on this website. It will make you privy to certain discounts and information you can't find anywhere else.