CBD can be a great way to find stress relief, calm an anxiety disorder, and let a person cope with even chronic stress symptoms. The hardest part of using CBD is finding the best variety to use. With so many CBD companies flooding the market, it can be challenging to understand what all the terms mean.
Sadly, not all brands are created equally.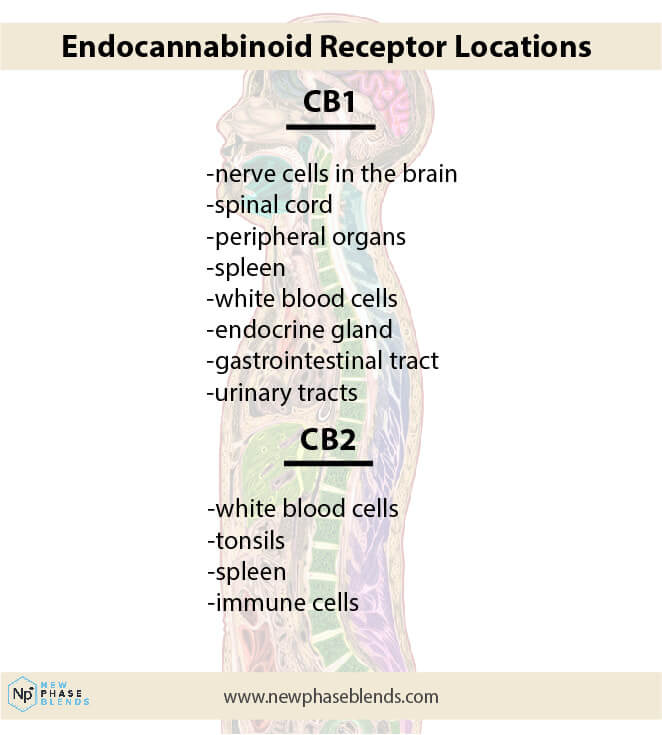 Research using a simulated public speaking test indicates that CBD may help reduce the amount and level of stress. Both animal models and human studies showed a drop in stress and anxiety.
Although broad-spectrum options of CBD contain less than 0.3% THC, they do not contain the negative qualities associated with THC, such as the "high feeling."
CBD balms will also work best if the person remains active. Exercise accompanied by massage is a great way to reduce pain and discomfort. Using a topical may even help reduce the pain and inflammation associated with workout recovery.
Many athletes have found comfort in taking CBD topicals to help soothe an ache from a rigorous workout or exercise routine.