Is CBD effective for chronic pain? Can I use CBD pills for pain? Yes, CBD pills may alleviate pain. CBD can address different types of inflammations with minimal side effects. However, if you use conventional pain medications, you might experience adverse effects with repeated use.
What Are CBD Pills
CBD pills will have CBD extracts like other CBD products. CBD, or cannabidiol, is one of many different beneficial cannabinoids within cannabis.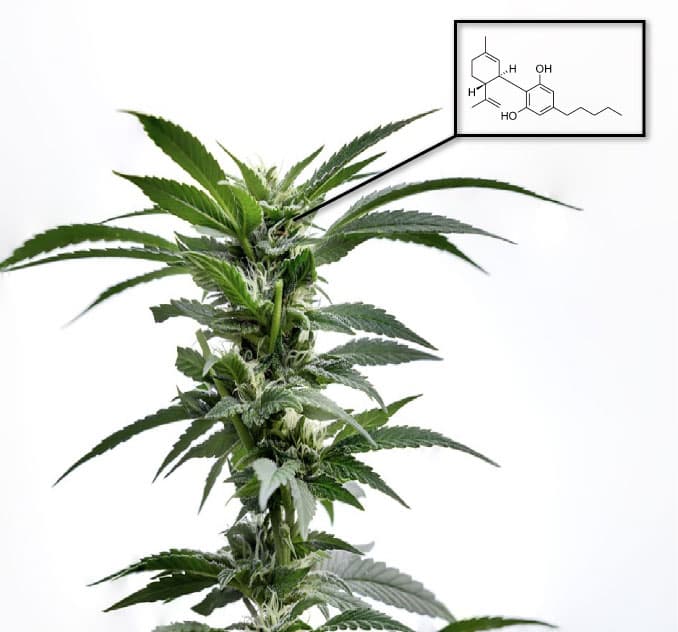 No, CBD isn't intoxicating either. Many people think since THC gets you high, that CBD will too. This is false.
New Phase Blends has developed CBD in a pill form to ensure easy usage. These pills are softgels made with a plant-based capsule, so they remain 100% vegan compliant and certified. Also, some pills will have complementary herbs. They work with synergy to offer more benefits.
CBD pills can address different types of pain. However, it will work by entering your system through the digestive tract and liver, where it will then get into the bloodstream. You will have to consume proper concentration levels of CBD to get the results that people rave about. Our CBD capsules come with 45 mg of CBD per capsule this is a great amount of CBD for most people.
What Strength CBD Should I Take For Pain?
Start with one capsule, which contains 45 mg of CBD from organically grown hemp. You can gradually increase the dose if you need too, but always start with the lowest effective dose before working your way up.
More CBD consumption might lead to some side effects. You might experience dry mouth, dizziness, appetite issues, and indigestion. While taking it for the first time, you will have to be careful. Even if your pain is chronic, you can start with small.
CBD Pills for Pain: How They Work
You might be wondering about how much cannabidiol pills will help your pain levels, and why it works the way it does.
We all have a cell-signaling system or endocannabinoid system (ECS). This system produces endocannabinoids all on its' own, and it can also utilize cannabinoids we consume like CBD pills.
Stimulating the Endocannabinoid System for Pain Relief
Also, the ECS controls many biological processes. We can take the example of pain and inflammation, appetite, memory, sleep cycles, reproduction, stress response, mood, and anxiety. However, CBD will interact with CB2 receptors and develop an improved connection between cells. It will help to reduce inflammation and pain.
Apart from that, CBD influences some receptors that control pain signals. It can help minimize the frequency and severity of the pain. It will help improve an endocannabinoid deficiency and address the pain triggers.
Did you know we can experience headaches and migraines due to an endocannabinoid deficiency?
According to some study reports, CBD will interact with the core components of ECS. Hence, the impact will be on your immune system and brain. The ECS components are made up of receptors, which are tiny proteins attached to human cells.
These tiny receptors receive signals from different stimuli. Also, they promote cells to develop anti-inflammatory properties. This is why you can get real relief from pain and inflammation, in addition to other health benefits.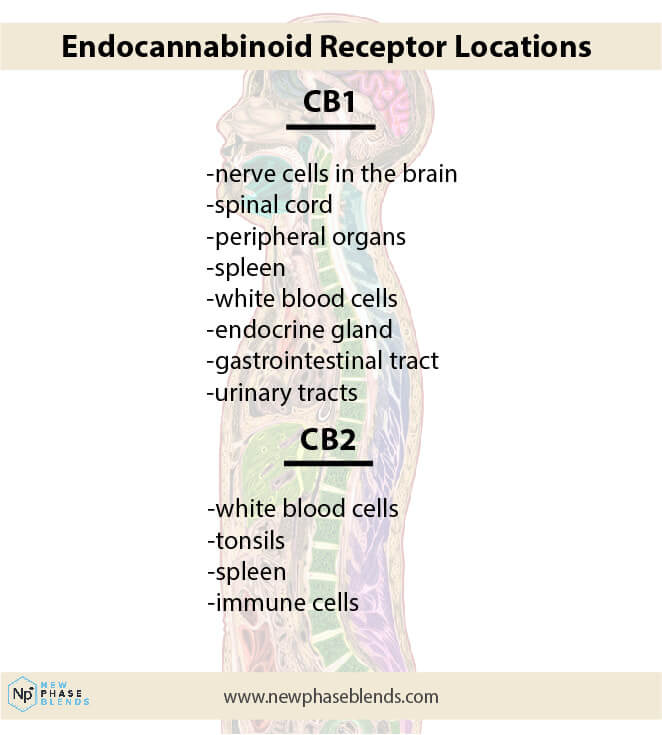 According to medical research, CBD has the potential to address chronic pain. Moreover, it can alleviate neuropathic pain, cancer pain, and fibromyalgia pain. The study revealed that CBD addresses pain without causing any side effects.
You can use CBD pills made by New Phase Blends to manage your pain effectively. Most importantly, you can use these pills for chronic pain, in addition to many other symptoms you might be experiencing.
Does Taking CBD Orally Help With Pain?
Yes, it does. After taking a CBD product orally, users report that effects can be felt in about 30 mins to an hour. Here are some popular reasons people resort to CBD use:
Arthritis Pain
A study conducted on rats proved that CBD reduces arthritis pain. The rats had consumed 0.6, 3.1, or 6.2 mg per day. It reduced inflammation in the joint and overall body without causing any side effects.
However, low doses could not help much to address the pain. You will have to use the required quantity to notice an improvement. For most people, this is about .25mg of CBD per pound of bodyweight.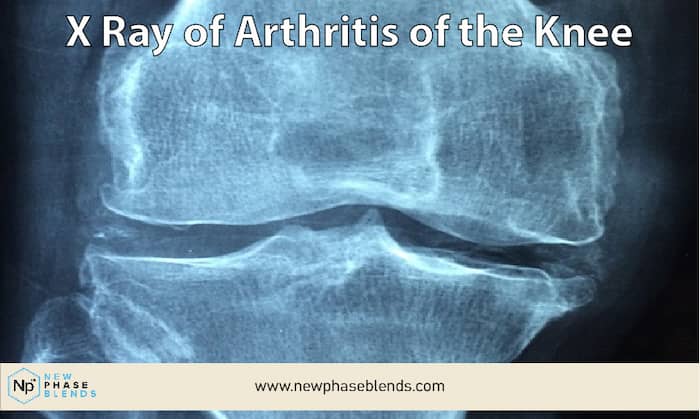 In addition to pain, the dose helped in swelling. Also, some rats had consumed 62.3 mg per day. But they did not experience more benefits. The outcome of 6.2 mg and 62.3 mg was similar. That means larger doses may not help with more benefits. You will have to consider the right dose instead of taking smaller or larger quantities.
Fibromyalgia Pain
If you know anyone with Fibromyalgia, you know that it can be debilitating. This condition can do a number on the body. Pain and fibromyalgia go hand in hand.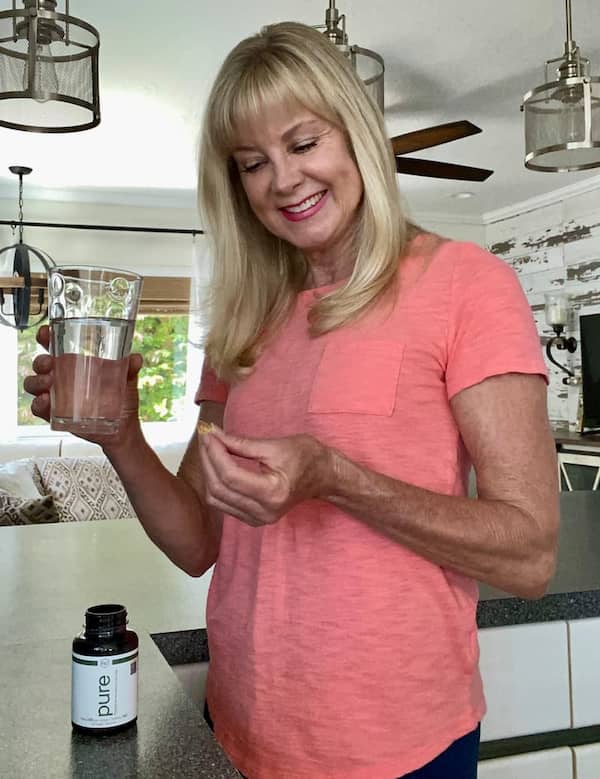 Many people report being able to manage their day to day life much better after using CBD for fibromyalgia.
Migraine Pain
Migraine pain is intolerable, and it impacts our quality of life. Small amounts THC and CBD can address your migraine pain. According to a 2017 study report, CBD can reduce pain intensity. Also, it can help with less acute pain.
In a two-phase study, they used two types of compounds. Some participants used nine percent CBD with one or no percent THC. Others used 19 percent TCH. In brief, they took CBD orally in two compounds.
In phase one, they did not notice any benefits with low doses under 100mg.
When they increased the dose to 200 mg, the pain reduced by fifty-five percent.
In phase two, they took the combination of THC and CBD. It reduced the frequency of migraine attacks by 40.4 percent. However, the dose was 200mg per day. Also, people with cluster headaches had the same benefit. But it helped those who had childhood migraine.
Can Everyone Use CBD Pills for Inflammation?
Seniors and young adults alike can benefit from using CBD pills. There really is no age limit. The one thing I would recommend, though, is talking to your doctor before trying to give CBD to kids. While many kids can benefit from it, its always best to double check with your doctor.
CBD pills contain cannabidiol, an active ingredient that reduces inflammation and pain. However, many factors will decide the effectiveness of your CBD pills. These are the potency, supportive ingredients, carrier oil, and cannabinoid spectrum.
Give This Form of CBD A Try You May Be Surprised
CBD pills can address acute and chronic pain. Some study reports have proved the potential of CBD in pain management.

Start by taking small doses of CBD, and increase the dose only as needed. Check the labels to make sure you are buying an actual CBD pills product and not a knockoff. Unfortunately, these fake products do exist. If you take the time to find a reputable CBD store, you will save yourself a lot of time and further headaches.
References