CBD Gummies offer people an easy way to experience the benefits of CBD. While CBD research is still ongoing, there are multiple studies that have promising results as far as CBD gummy benefits are concerned. Knowing the potential health benefits of using things like CBD gummies can help individuals make an informed decision when deciding whether or not to take them.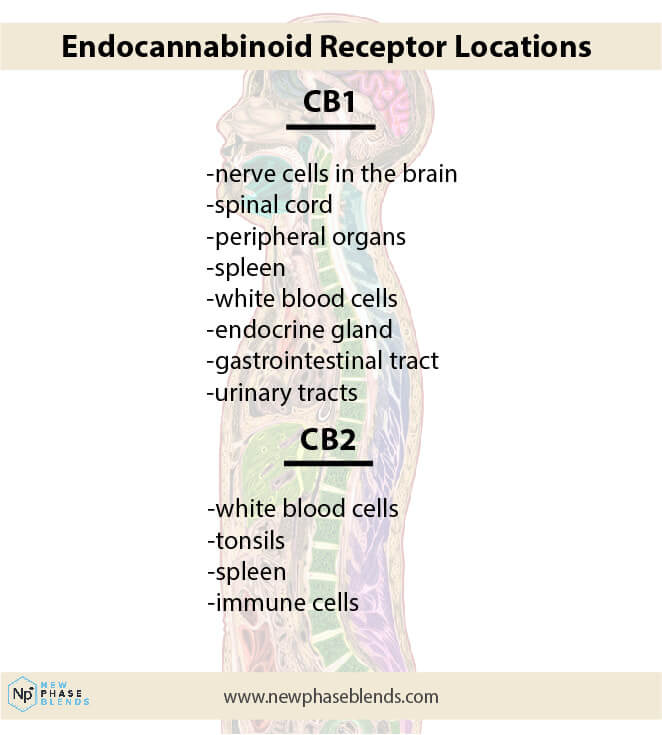 As you can see, these receptors are all over the body, including the nervous system, circulatory system, and immune system.
CBD works, essentially, by getting these receptors to do different things that end up offering relief from some symptoms people struggle with. Hemp products contain much more than just CBD, too.
The human body has an endocannabinoid system which regulates functions such as sleep, pain, and immune response when you consume CBD. The body can process cannabinoids, like CBD, by letting them bind to these receptors (CB1 and CB2) within the body.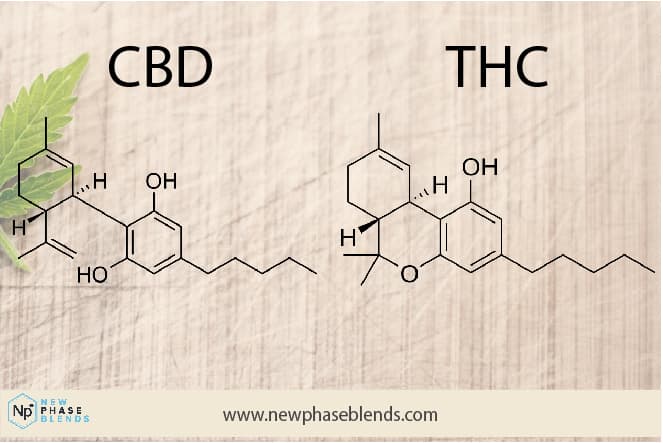 One of the most studied uses for CBD is treatment for disorders such as multiple sclerosis and epilepsy. Although additional research is needed, several studies have shown promising results.
The only difference is the THC content in marijuana. CBD gummies, sometimes called hemp gummies, come from the hemp plant, and contain no more than 0.3% THC by law. This is no where near enough to get someone even remotely high.
This is why hemp products are legal, and marijuana products remain heavily controlled in most states. Approved, nonprescription CBD products will always be made from hemp.