A person may be dealing with any number of these conditions, but the main reason a person experiences an anxious moment is their memories. If a person has experienced any form of trauma from people or situations of their past, it can manifest into anxiety disorders like stress, depression, or even panic disorders.
It can be manageable for some, but for many, they will seek a professional who can help them deal with the anxiety. In some cases, CBD oil or medicinal cannabis may be prescribed for medical purposes to treat the symptoms of anxiety.
THC is one of the main cannabinoids found in the cannabis Sativa plant (or hemp plant) that provides psychoactive effects to the user. Both CBD and THC are found in cannabis.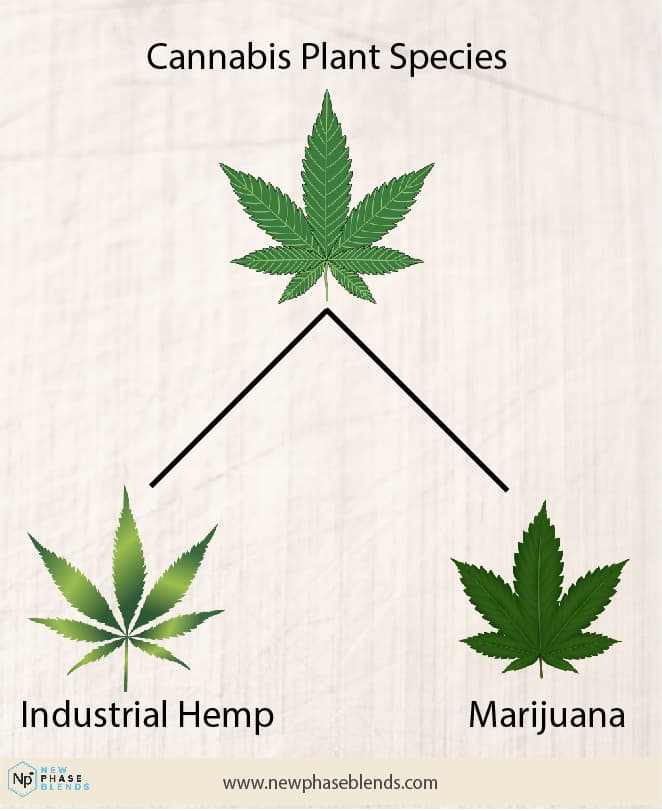 One thing to note is that even though the cannabis Sativa plant has growing legalization on a federal level, state laws vary from state to state. While some state laws allow the growing, cultivating, harvesting, selling, and buying of medical cannabis, other states still consider the cannabis Sativa plant illegal.
Check your local state's CBD laws before you purchase medical cannabis products.
High doses of THC found in marijuana, on the other hand, have been shown to negatively affect the user, even those who take marijuana for recreational purposes.
Even though scientists have mixed results on testing the effectiveness of CBD to treat anxiety, a systematic review of CBD studies has been found that CBD does not have the potential to increase anxiety symptoms. And any claims made by companies are not FDA approved. So, buyers of CBD should be aware and do their own research regarding the products they will be buying.
Those who take THC for anxiety symptoms or depression can quickly become tolerant to THC. This means that the user may feel the need to take higher concentrations each time to feel the effects.
These products will contain all the plant offers – cannabinoids, flavonoids, terpenes, and no more than 0.3% THC. Most full spectrum products have about 0.1%, or so, THC levels. Regardless, this is no where near enough THC to get you high. 
Don't worry about that. A full spectrum will do well at helping your anxiety levels.
An isolate will be hit or miss for you. Many people prefer a broad or full spectrum CBD, which is why the isolate items are a dying breed these days. When CBD first came out, the isolate was popular, but this is no longer the case.