Cannabidiol (CBD) has quickly become one of the most talked-about natural remedies in the world. The medical community is finally starting to recognize CBD as a safe and effective alternative treatment for many common illnesses, (especially pain-related disorders). That said, finding a CBD oil dosage can be difficult since the FDA hasn't issued any dosing guidelines, yet.
For any new user of CBD, it's important to get the correct CBD oil dosage. The right dosage largely depends on the user, the drug being administered, the condition being treated, the duration of treatment, and the route of administration.
What is CBD?
We'll assume most of you have heard about CBD, or cannabidiol before. For those that haven't though, Cannabidiol is one of many chemical compounds found in the marijuana plant.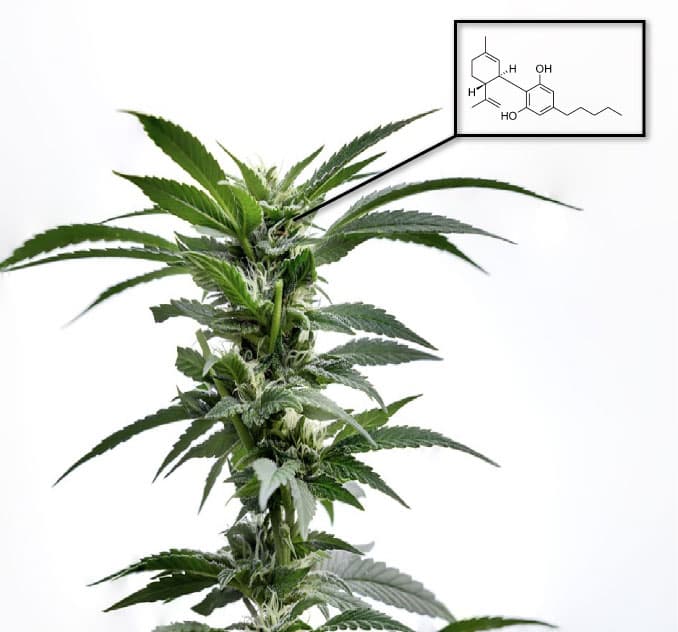 Unlike tetrahydrocannabinol (THC), CBD without THC does not produce a euphoric high. CBD isn't an intoxicating substance.
Cannabidiol products can offer a range of health benefits like pain relief, anxiety relief, anti-inflammatory effects, and seizure control measures.
How to Measure CBD Oil Dosage
Cannabidiol dosages can be measured in milligrams (mg), grams, or ounces. However, it is important to note that these measurements refer to different types of preparations. Most end products will end up measuring a dose in mg this is by far the most common unit of measurement.
Although CBD supplements come in a variety of forms, including edibles, tinctures, vape liquids, etc…, your dosage should remain about the same regardless of how you choose to take it. For example, 25mg is 25mg weather you take a pill, gummy, or CBD oil drops.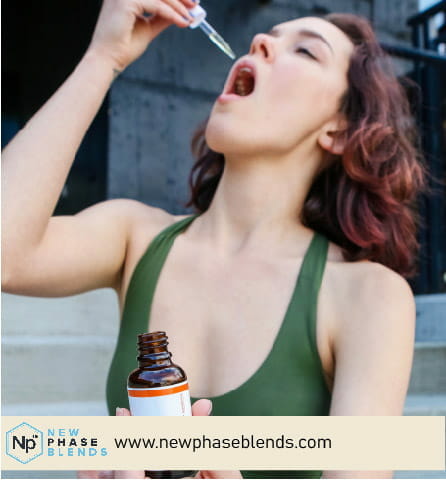 If you are measuring the CBD oil in a tincture, your product should come with a 1mL dropper that you can accurately use to draw out the oil. Gummies and pills each have a set amount of CBD per edible. Read the label to see what that is.
How Much CBD Should You Take?
*Most people should start by using roughly .25 mg of CBD per pound of body weight and then work you way up depending on your needs.
Many people who seek alternatives to pharmaceuticals and over-the-counter medications to treat different ailments and symptoms have found their way to CBD. In terms of its use as a medicine, it acts as an inhibitor of cannabinoid receptors, which are found in the central nervous system and other tissues of the body. In order to get the very best results of CBD items, understanding the correct dosage is absolutely crucial.
CBD Dosage Chart
The amount of CBD you take will largely depend on your own individual health and condition, as well as the reason you're taking CBD in the first place.
Here is a chart you can use to determine a dosage for some of the more common weight groups:
CBD Oil Dosage Calculator
However, it is generally recommended that you start with a low dose of .25 mg of CBD per pound of body weight and work your way up from there (if needed).
However, this amount may vary depending on your condition and the product you're taking. For example, if you're in severe pain you might require a higher dose than someone who is trying to lift their mood or treat mild anxiety.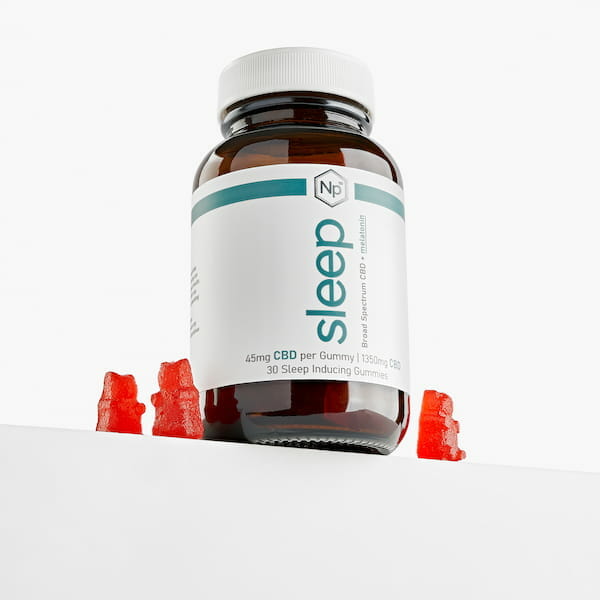 You should only increase your dosage if you're getting the desired results and are free from any unwanted side effects.
Determining What Dosage of CBD You Should Take
The individual using the CBD. Every person is unique, and the right dosage may differ based on their health and condition.
Different dosages may be recommended based on your reason for taking CBD.
The ideal CBD dosage may be different for a person with an anxiety disorder than it would be for a person with a chronic condition such as cancer, for example.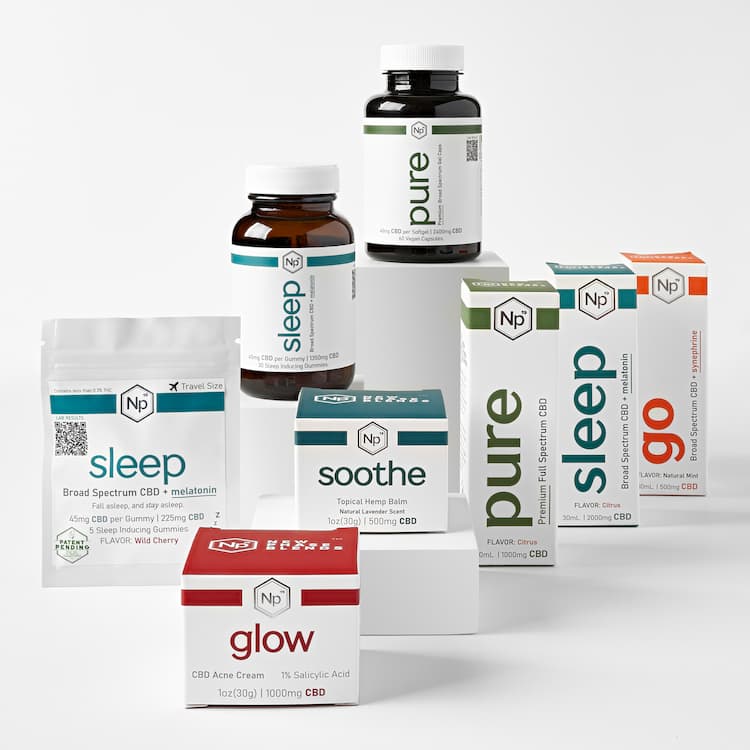 Not at all CBD products are created equal, some products are very weak and may even be harmful. Make sure you purchase from a reputable company such as New Phase Blends CBD products to ensure the highest quality and best results.
How Much CBD Should You Take?
CBD oil can be taken in different dosages for different goals. The most basic goal of CBD oil is to alleviate pain and inflammation. For this reason, the dosage for pain and inflammation is lower than other dosages.
People who are taking CBD oil for sleep disorders typically take their dose when they want to sleep. Those who want to improve mood and stress levels can take their doses throughout the day, so the CBD builds up in their system.
Those who are looking to get the most out of their CBD dosage can look at the different benefits, what they're trying to achieve, and the dosage they usually take. Remember to always start off slowly and increase your dosage over time.
How Many CBD Gummies Should I Eat?
You need to determine your dosage via the dosage calculator or dose chart above. Then check to see how much CBD each gummy has in it.
You would then eat the corresponding amount of gummies to meet your dose.
Can I Overdose on CBD? What About Side Effects?
While it's important to take the right dosage of CBD, it's also important to note that there is a limit to how much CBD one can take safely. You can, technically, overdose on CBD, but it would take a LOT (roughly 15,000mg according to different reports).
Like anything, too much of a good thing can cause unwanted side effects. Consult your doctor if you feel that you are taking too much CBD, or are experiencing any unwanted side effects.
Do What's Right for YOU
Think about your medical and wellness goals and how you plan to use CBD oil. What symptoms are you trying to relieve? What is your current state of health? What are your short-term and long-term medical goals?

Once you have a better idea of your needs and expectations, you can start searching for the right CBD oil for you. The quality of CBD oil products can vary a lot, so it is important to purchase a high-quality product.
Do your research and find a reputable brand that fits your needs, such as New Phase Blends, who will help you find the very best CBD oil for your specific requirements.
References
Cannabis and Cannabinoids Research: https://www.ncbi.nlm.nih.gov/pmc/articles/PMC5569602/
Journal of Clinical Medicine Research: https://www.ncbi.nlm.nih.gov/pmc/articles/PMC7092763/
Medical News Today: https://www.medicalnewstoday.com/articles/327518