Pure CBD gummies may be suitable for individuals seeking relief from pain or inflammation. Chronic pain can be a debilitating condition that affects millions of people worldwide, and CBD gummies have become increasingly popular among those looking for a natural alternative to traditional pain medications.
Experiencing bodily aches, chronic pain, or anxiety levels that are beginning to frighten you? If so, you're a prime candidate that really should consider trying something like a full spectrum CBD gummy, or some form of CBD products.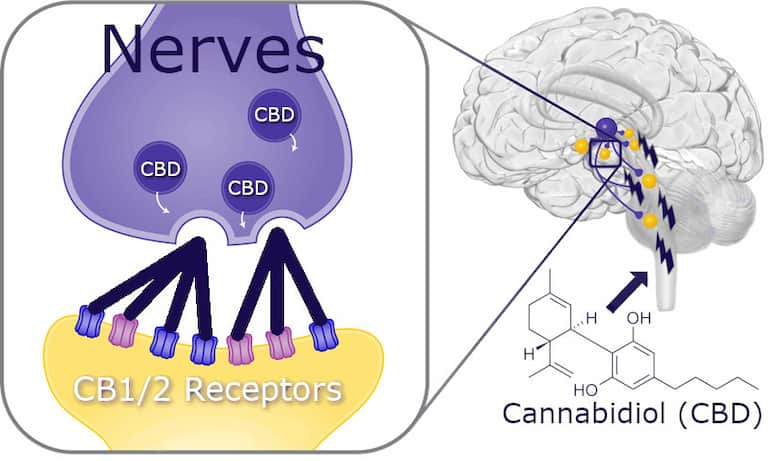 Regardless of which product type you choose, CBD helps with your pain by getting into the bloodstream, and interacting with different receptors (we'll get into this later on) and nerves that results in pain relief.
CBD's role in the endocannabinoid pathway not only leads to a reduction in the sensation of pain, but also in the reduction of inflammatory products, such as neutrophils and cytokines, produced as a result of pain and injury.
As a general rule of thumb, CBD gummies last much longer than cheap CBD items. The good thing about using CBD gummies for pain management is that you don't experience any type of sensation, rather the absence of the pain you've been experiencing.
If you are looking for a more rapid reduction in pain, taking gummies on an empty stomach will allow the CBD to more quickly and directly enter your bloodstream, without being delayed by the digestion of other nutrients. As far as how long the effects of CBD will last, this again depends on the mg of CBD per gummy dosage you take, your body mass and whether you have ingested anything else prior to taking the CBD.
CBD has been shown to improve the production of serotonin, allowing users to experience the benefits of this sleep-regulating neurotransmitter.