Another medical review conducted in 2017 showed that CBD effectively treated other medical conditions such as anxiety, depression, and chronic pain. While more research needs to be done on the effects of CBD products on arthritis pain, the current evidence suggests that a CBD treatment is an effective option for arthritis care.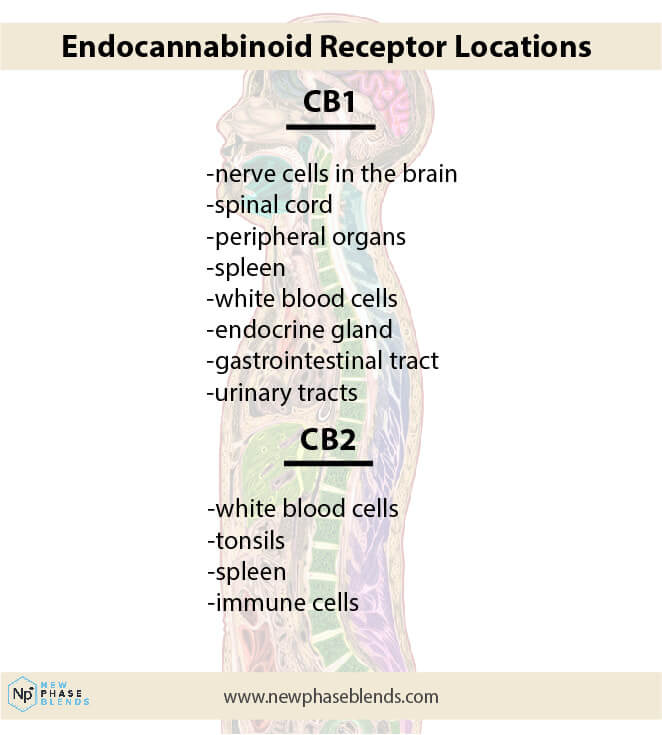 CBD oils are generally considered safe, but they can cause side effects such as drowsiness, dry mouth, and diarrhea when taking too much. CBD oils should also not be used with some other medications. Speak to a doctor before using CBD oil if you are on a medication regimen.
They will know better than any online website whether or not what you are taking will interact with cannabidiol (CBD).
In animal research, CBD has been shown to have antioxidant, pain and inflammation relieving properties. Therefore, by taking CBD, you may be able to reduce the signs and symptoms of arthritis. However, it should be emphasized that CBD does not cure arthritis.
You may also eat CBD oil or add it to food and beverages if you don't like the hemp taste. However, because CBD is digested, its efficacy will decline. There are seemingly limitless possibilities. Because this is the most popular style, you'll have hundreds of excellent choices. 
CBD oils come in a variety of strengths and flavors and a wide range of botanicals, or simply as raw hemp extract with no additives. You can discover a CBD oil formulated specifically for the condition you want help with if you do some research.