Cannabidiol edibles (CBD edibles) are a delicious way to get your daily dose of CBD. There are so many forms of edible CBD, and they are available in a huge variety of flavors, colors, and sizes. You can find everything from CBD lollipops to gummies to milkshakes—and it's all infused with the same hemp-derived compound that has the potential to help relieve pain, reduce depression and anxiety symptoms, curb epilepsy, and more.
This article will tell you all about what cannabidiol is and some cannabidiol edibles.
What Is Cannabidiol (CBD)?
Cannabidiol is one of the main active ingredients in cannabis. It comes mainly from hemp plants. It can be extracted from these plants using "decarboxylation," which involves heating the plant material at a low temperature until it releases its oils (which contain CBD).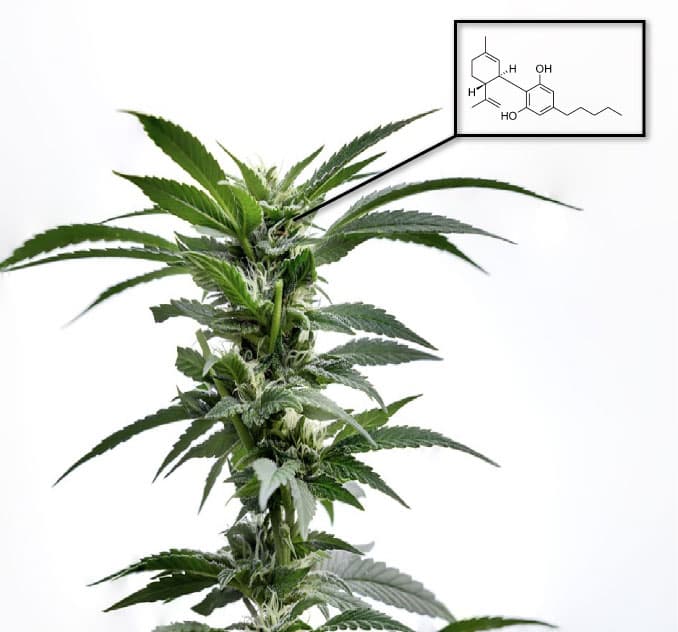 The resulting liquid contains many other compounds besides just CBD. CBD is simply one of over 100 different cannabinoids contained within the industrial hemp plant. Other cannabinoids can be beneficial in their own ways.
The more we learn about these plant chemicals, the more beneficial they seem.
What Is a Cannabidiol Edible?
A cannabidiol edible is a food or drink containing CBD, the compound found in cannabis plants. (Not to be confused with THC, the ingredient in marijuana that produces an intoxicating effect.)
Because CBD is not psychoactive, it can be safely administered to children and adults alike.
What Are Examples of Cannabidiol Edibles?
Cannabidiol, or CBD, is a great way to enjoy the benefits of cannabis without feeling high. As a bonus, you can make some delicious edibles with CBD. Here are some favorite edibles amongst people:
Cannabidiol Milkshakes
CBD milkshakes are an excellent way to get your daily dose of cannabidiol. They're delicious and sweet, so you'll feel like you're having a treat when indulging in something that might help you manage some serious health conditions.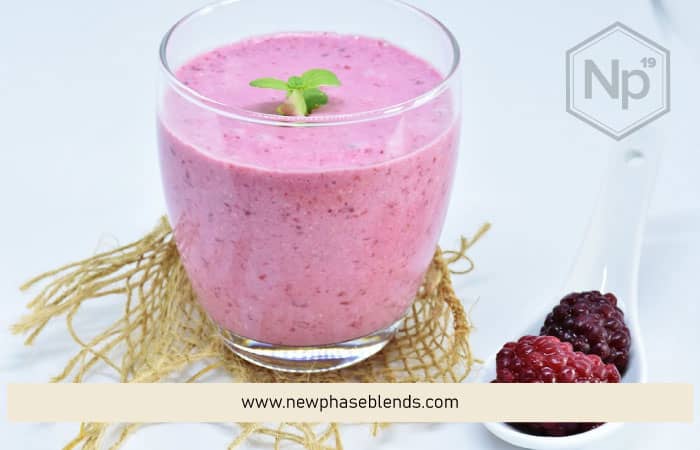 Whether you buy your milkshakes pre-made or choose to make them yourself (which is pretty easy if you have a blender), you'll be getting the same benefits from this tasty drink.
Capsules
Taking CBD in capsule form provides the benefit of convenience it is easy to take on the go and simple to measure dosage.
Enjoy 15% off your order of 'pure' vegan CBD softgels by entering coupon code pure15 at checkout!
Capsules are also effective for those who prefer not to taste any additional flavors beyond the natural taste of the cannabidiol oil itself. In addition to containing cannabidiol oil, many capsules also contain other vitamins and minerals that can work synergistically with CBD or provide additional health benefits on their own.
Gummies
CBD gummies are one of the tastiest ways to get your daily CBD intake.
Enjoy 15% off your order of 'pure' CBD gummies by entering coupon code gummies15 at checkout!
You can get them in all sorts of flavors, shapes, and sizes—and they're completely legal. They're even made with all-natural ingredients, and there's little to no THC in them, so you know you're getting a safe product.
If you're looking for an easy way to get your CBD fix without a lot of hassle, these are a perfect choice.
Tea
CBD teas are great for people who need the effects of CBD but don't like the taste of CBD oil or tinctures.
Hemp tea is made of small pieces of hemp flower, which can be brewed like regular tea. It can be had in black tea, white tea, or green tea. The hemp leaves are dried and ground to make this tea. You can find them in various flavors and even add a little honey or sugar to enhance the flavor. Some of the benefits include:
Dissolves in water
Easy to make
It can be added to any hot drink, not just tea
One potential side effect is that if not destroyed by heat, enzymes in your digestive system may break down the CBD before it reaches your bloodstream.
Lollipops
One of the most popular types of edible for those who want to enjoy the benefits of cannabidiol without smoking or vaping, it comes in lollipop form!
These are great for people who want something sweet but don't want any extra calories from sugar since lollipops don't have any added sugar; they just contain natural fruit juice flavors like strawberry and raspberry along with pure CBD extract mixed in as well as small amounts of other oils like coconut oil which can help improve absorption rates too!
Chocolates
The cannabidiol chocolate bar is an excellent choice for those looking for something sweet but not too rich or heavy on their stomachs.
Related read: Cooking With CBD Oil
Chocolates infused with cannabidiol are becoming increasingly popular because they taste so good while providing all the health benefits of CBD oil products!
Gumdrops
Gumdrops are another great way to get your daily intake of cannabidiol without the hassle of smoking or vaping. They come in flavors like cherry and orange, so you're sure to find something you'll love! And because gumdrops are small enough, they can be eaten discreetly at work or school (or anywhere else).
Honey Sticks
Cannabidiol honey sticks are a great option for those who love honey and CBD.
Honey sticks come pre-filled with 10 milligrams of CBD oil and have a delicious taste that is sure to please. They can be used as a sweetener in tea or coffee or consumed directly from the packet!
Cookies
CBD Cookies are made with cannabidiol oil or powder that has been extracted from hemp plants to add some extra benefits of medical marijuana without making you high as a kite! These cookies have delicious chocolate chips, and they taste just like regular cookies, except they will give your body all sorts of healing properties thanks to their main ingredient: Cannabidiol!
You'll enjoy these tasty treats without worrying about getting any unwanted side effects.
Final Word
There are a lot of different edibles out there. No matter what kind of experience you're looking for, it's likely that you'll find some sort of edibles that will suit you.

It may take a little bit of experimentation to find the right mix for your needs, but it's hardly a daunting task with all of the options available these days.
References
Live Science: https://www.livescience.com/24553-what-is-thc.html